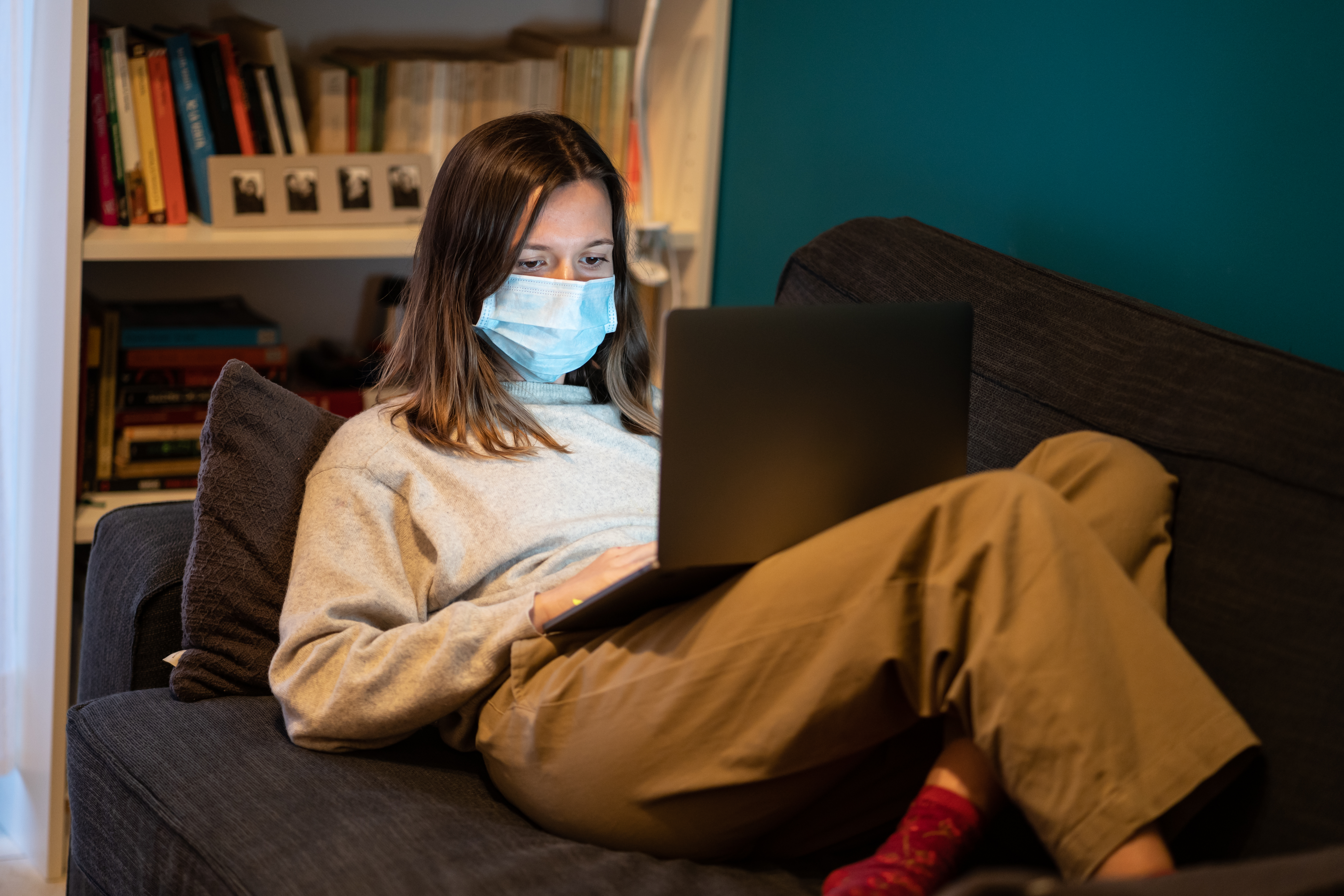 Stay At Home With FanCentro
FanCentro is dedicated to providing you with the most up-to-date information available regarding our efforts to assist influencers and fans during the coronavirus quarantine. While we can't predict when restrictions will end, we will do everything in our power to ensure that FanCentro influencers have the tools necessary to earn as much as possible.
This is a difficult time, and we encourage you to check back often and contact us if you require any assistance at all.
Latest News
Keep up to date with the latest news here, as well as the recent information regarding FanCentro's efforts to help you stay healthy and prosperous during restrictions. We will be posting updates on our blog as well as on our Tribe social media channels on Twitter and Instagram. We'll also be sharing news and updates via email, so sign up to our newsletter to the first to hear about any updates we have.
The adult industry has been hit with the biggest crisis we've ever known and sex workers all over the world now find themselves without work. To help you help your friends–and the adult community–we're offering a referral bonus of 10% of FanCentro's profits for one year after your referral signs up.
Read about how you can help the adult community here.
Out of work? To ensure that you're fully supported during the COVID-19 crisis, we're giving away our profits, expediting the onboarding process and helping with extra promotion for all new adult influencers.
Read about how you can continue to earn during the pandemic here.
Are you an adult performer, stripper or sex worker that has been affected by the coronavirus restrictions? Find out how joining FanCentro can help you minimize the effects and increase your income.
Find out what FanCentro is doing to help here.
More and more people are being quarantined in their homes, which means that more people are looking for ways to pass the time. Help them out by donating FREE content in your Clips section that fans can enjoy during their downtime. Not only is it the philanthropic thing to do, but it's a great way to find new fans who are interested in purchasing more of your content.
Find out more about donating free clips here!
Find the latest recommendations from official sources on how to stay healthy during the COVID-19 outbreak.
Discover the latest recommendations here.

We're calling on influencers to halt the spread of misinformation. We're busting myths about coronavirus, so check out our post to stay in the loop and share the facts!
Find out fact vs. fiction here.
Your Role as an Influencer
As an influencer, it's so important to make sure you're sharing true, verified information. We've gathered some trusted sources and shared tips on how to research any stats that come your way!
Get all the details on social sharing here.
Feeling Low? Get Some Good News
We all need a dose of good news, especially now. We've compiled some GOOD NEWS stories to help lift your spirits.
Read more here!
Plan Your Week
Find out how to create seven days of shows (even under isolation)!
Get all the details here!
Contact Us
Our team can be reached twenty-four hours a day, seven days a week. For assistance, please contact us via:
Livechat
Social Media DMs
Telegram @fancentrocs