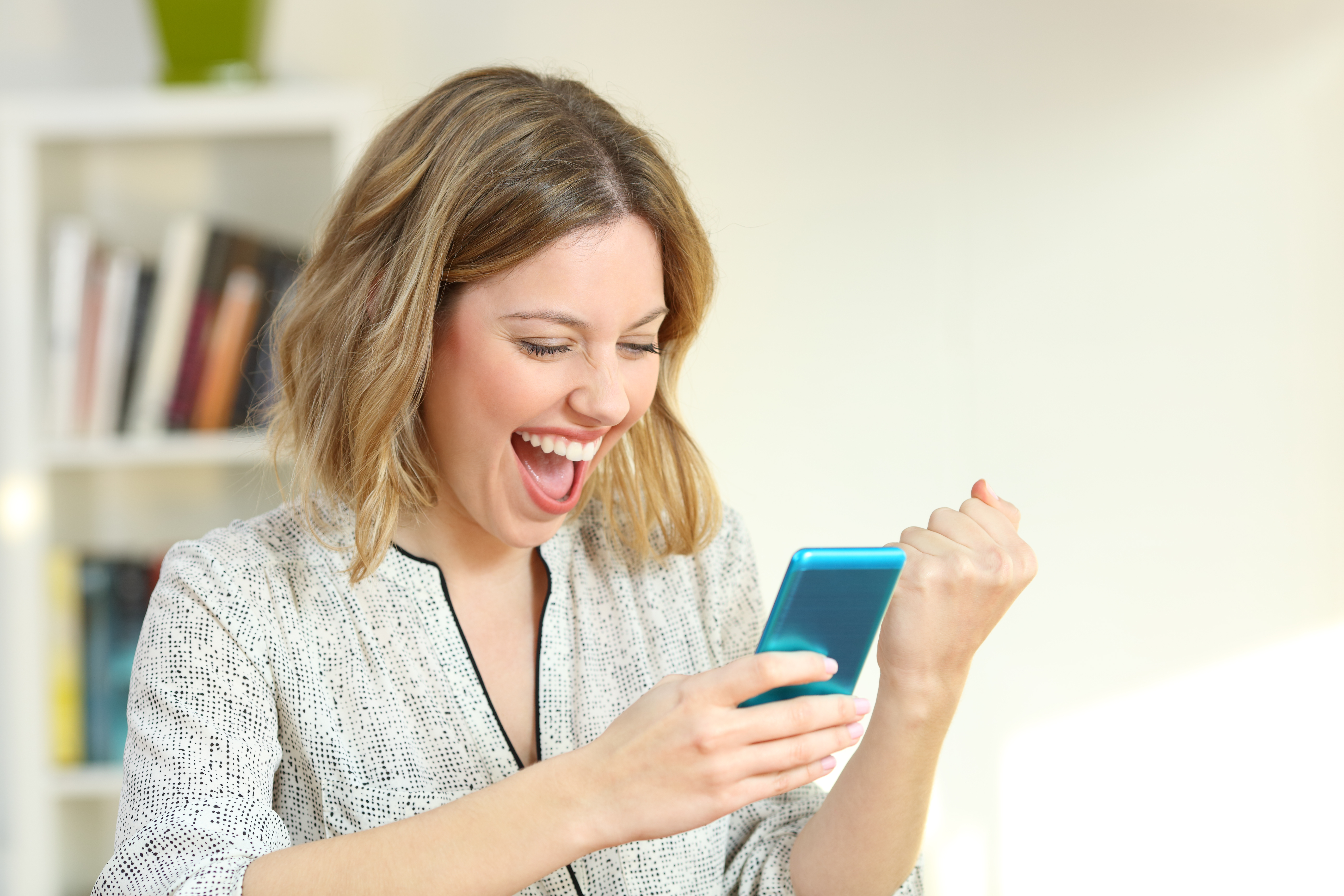 How About Some Good News for a Change?
While spending days in quarantine may seem dull, repetitive, and full of scary reports, the news isn't all bad. Despite the chaos we seem to be stuck in, there are green shoots trying to peek through. Let's take a look at some good news for a change!
The Quarantine is Doing the Environment Good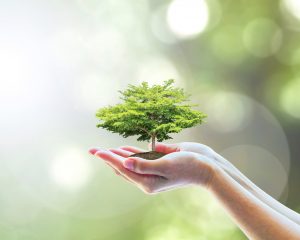 With fewer people fighting the daily commute, Mother Nature is getting some much needed breathing room. There is speculation that China's quarantine has prevented more than 100 million metric tons of carbon dioxide emissions from entering the atmosphere. Similarly, Italy is seeing some cleansing effects as well. The Venice canals are looking cleaner than ever without diesel-powered boats and gondoliers clogging up the waterways.
Hard Hit China is Starting to Recover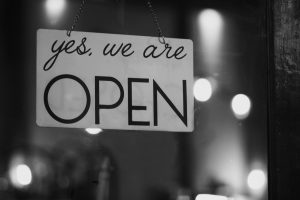 The earliest outbreak of COVID-19 happened in China, and there's no doubt the entire region took a beating. However, as of mid-March China seems to be on the road to recovery, with infections starting to recede. In Wuhan, 14 temporary hospitals that were set up to help COVID-19 patients have been able to close, with new cases of Coronavirus only reaching the low double digits since mid-March. There are still restrictions in place, but local parks and tourist attractions are beginning to open for business once again.
UberEats is Chipping in with Free Delivery from over 100,000 Independent Restaurants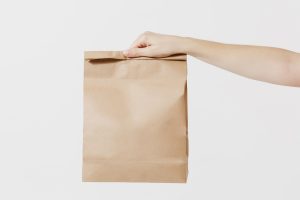 The closure of restaurants all over the country is tough for two reasons–independent small eateries are taking a major hit, and more people are looking to order takeout in a time when a trip to the grocery store can be risky. That's why UberEats is doing something amazing by waiving the delivery fee for over 100,000 restaurants. This will allow more people to afford takeout and more restaurants to keep up their livelihood, even working as takeout only.
Supermarkets and Other Stores are Helping Out the Elderly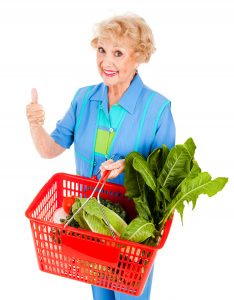 Perhaps the hardest hit by the quarantine, many elderly people are finding it difficult not only to get their shopping done on fixed incomes, but to find the supplies they need in the first place. To help lighten some of their load, many grocery stores and chain retailers are dedicating certain hours to "Seniors Only." These hours might come right after restocking or early in the morning, and are generally for residents 65 and up.
Celebrities are Pitching In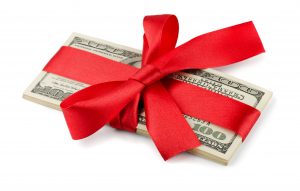 With so many people unable to work, there is a lot of fear and panic for folks who are wondering how they're going to make ends meet. To help alleviate some of the pressure, celebrities are making massive donations to the cause, sometimes directly to their fans. Taylor Swift recently gifted $15,000 to five lucky fans who are struggling by way of $3k delivered right to their PayPal accounts.
Because we love our Tribe and we want you to be happy, we'll be updating this list with new good news every week. And if you come across a piece of good news, we want to hear it! Email your Good News links to covi19@fancentro.com so we can post it! Remember, if things look bleak, we've got your back with a dose of sweetness.
Are you having trouble maintaining your income during COVID-19? Find out how signing up for FanCentro can help. Already on the platform? We've got a referral program you're going to love!
Be safe and Stay At Home with FanCentro! We've got all the details on how to stay sane while you're staying indoors.