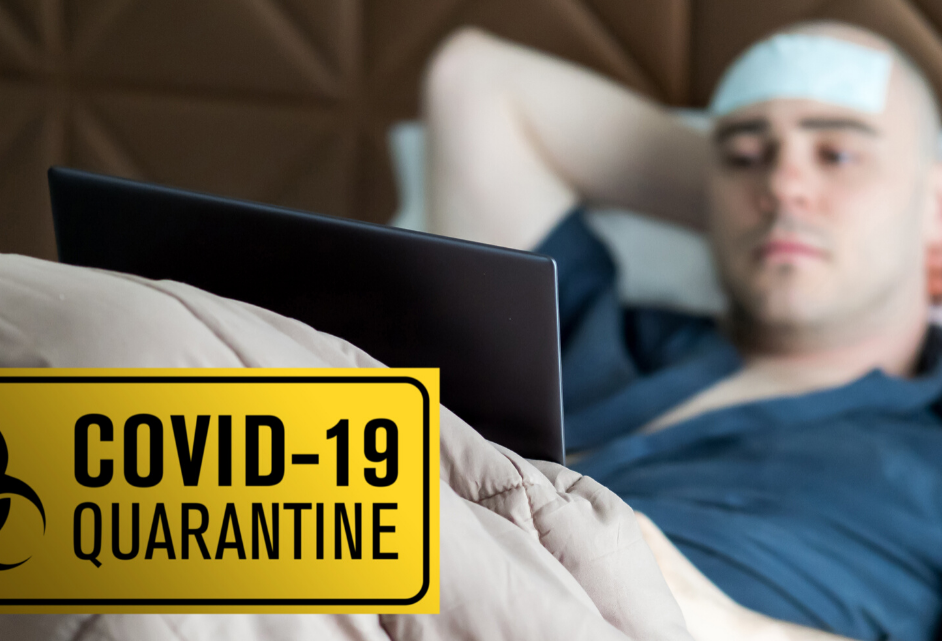 Help Your Fans Quarantine and Chill with Free Clips!
We're living in crazy times. COVID-19 is spreading all over the world, events are cancelled, millions of people are stuck in their homes, and toilet paper is the new currency. Who could have predicted that 2020 would be THIS magical?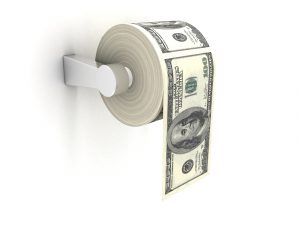 Yet, here we are.
The fact is, people all over the world are staying home and that means they're looking for ways to pass the time. That's where you can help! To help keep fans entertained, we want to give back to those stuck at home by donating content to fans for free via Clips on FanCentro.
Free??? Yes, you heard right. And don't worry, this is going to be a huge benefit for you, too. How? Donating free content is not only great for getting fans to turn their free preview into a paid purchase, it's also an extra way to get discovered by new fans!
What's in it for me?
More fans and more money! Let's break it down and talk about how donating free content can help you:
Fans won't be able to stop with just a taste! Offering a bit of free content will entice your fans to buy even more!
Everyone loves a preview, so put your best content forward. That will help drive your clip sales, subscriptions, and DM unlocks.
Free content is the perfect way to pull new traffic and grow your fan base.
More follows! Fans have to follow your profile to see your free clips, so adding free content will practically guarantee that your follower count will rise! (Why are followers so important? Find out here.)
How does it work?
Go to the Clips section of your Admin Panel
Click 'Add Clip'
Upload Clip
Click 'Price'
Select 'Free Clip'
Your clip will now be available for free for your fans.
This is a great opportunity to engage your audience in their time of need, and just think of how good it will feel to help those confined to their homes across the world with their emotional–and physical–needs!
Don't wait! Login to your FanCentro account now and start uploading your free content.