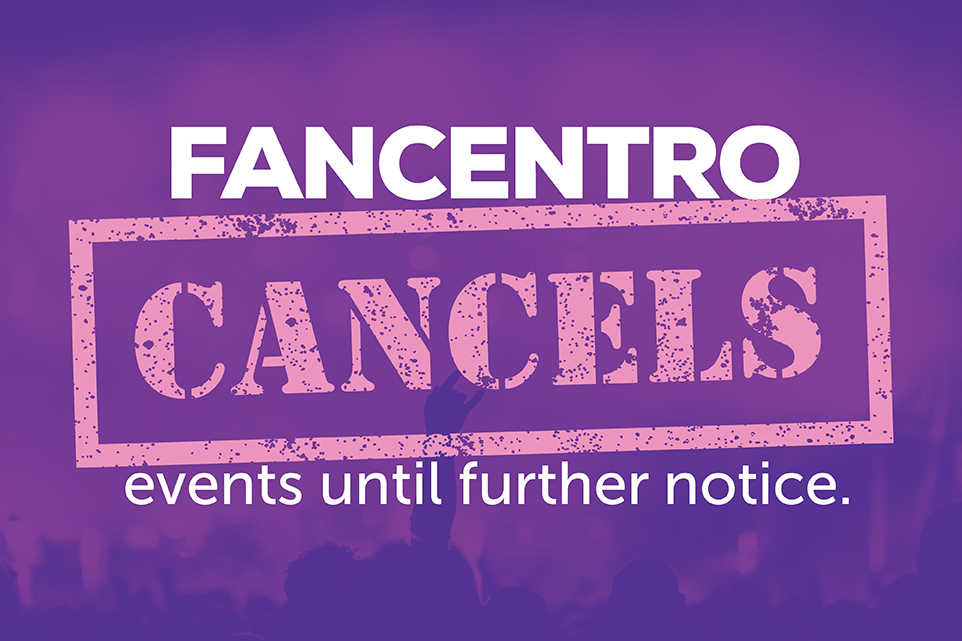 FanCentro is Cancelling Events Until Further Notice
By now you've probably heard the news. The WHO has declared COVID-19 a pandemic, and everyone is understandably worried about what that means. Well, at the moment, it's going to mean staying home more than usual, amping up the hand-washing, and keeping away from other people if possible. And because we love and care about the health and safety of our influencers, staff, and the adult community as a whole, FanCentro has decided to cancel all upcoming events until further notice.
These events include House of Fancentro at Miami and Los Angeles. The cancellations also include brand activation events with influencers at both Lalexpo and Coachella.
Are we disappointed? Sure! But events can be rescheduled, and this is a small price to pay for keeping the whole FanCentro family safe and sound. In the meantime, we're doing as much as we can to help you keep earning while restrictions are in place. You can find out more about what FanCentro is doing for influencers here.
How Long Will Events Be Cancelled?
For now we're not sure. We're keeping a close eye on the WHO and CDC guidelines for healthy practices, and we'll be referring to them to evaluate when it might be safe to resume normal activities.
What Should We Do Until Then?
Until we're able to get our events up and running, we've put a pretty sweet contingency plan in place to help our current influencers get more exposure on their pages, and we're also helping new FanCentro influencers get off to a good start with super-fast page approvals and an additional 5% payout for the first three months. So if you're feeling the strain or know someone who is, check out more about how FanCentro is here to help.
We're also very interested in getting your feedback, so feel free to email us at covid19@fancentro.com with any questions, suggestions, or new ideas on how we can make this even easier.
At the end of the day, FanCentro is a performer-powered and performer-centered platform. While we have nothing but the highest hopes that we'll have the opportunity to start up our events very soon, that is nothing compared to our desire to keep the FanCentro family safe and healthy. You matter, above all, so take care of yourself.