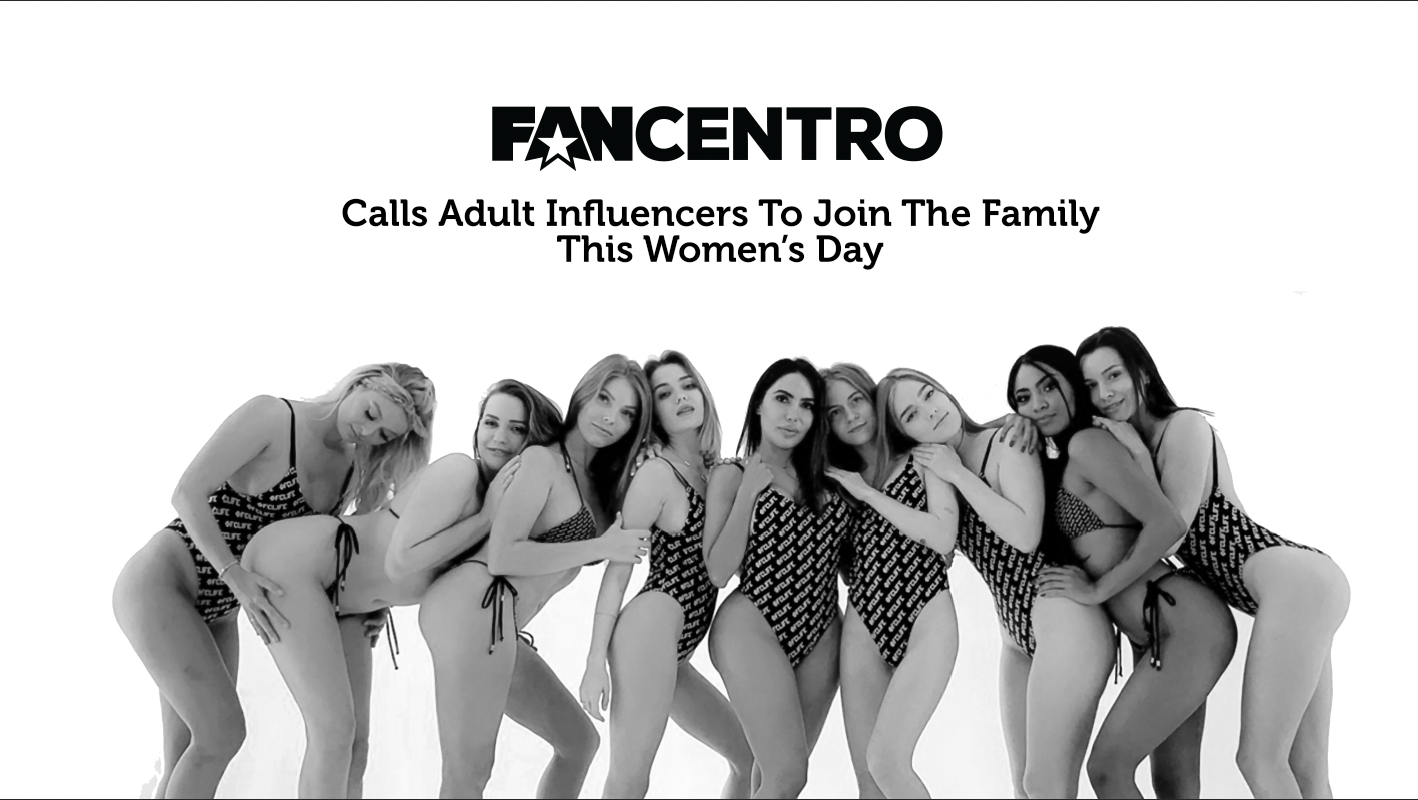 Earn More With A Platform That Empowers Women Every Day
As International Women's Day on March 8 approaches, we honor all the strong, powerful and talented women in our industry. But at a time when we should be celebrating, many in our community are struggling with fresh challenges.
New content and privacy leaks, platform bans and fears over how the coronavirus might affect production have produced a sudden wave of financial anxiety and uncertainty — and make it even harder for the women in our community to build their businesses and brands.
To help counteract this — and give everyone a reason to truly celebrate on International Women's Day — we're calling all adult influencers to join the FanCentro family, where you'll be given the support, tools and protection that you deserve.
All new FanCentro pages verified before midnight on March 8 will receive 90% payout for the first eight weeks, as well as onboarding support and free DMCA protection.
How does it work?
Simply sign up using the link below to enjoy this offer which includes:
90% payout

all

revenue for the first

eight weeks

,

Extra onboarding support from our dedicated support team to help you get started

Free DMCA protection for the first three months, helping to keep your content safe.
Join before midnight on March 8 to take advantage of our Women's Day offer: https://fancentro.com/march8/signup
Here at FanCentro, we strongly believe in the importance of empowering women, championing adult performers and influencers, as well as providing the tools and support to create a steady revenue stream from doing what you love.
This Women's Day, we want to celebrate all of you and give you the platform you deserve.