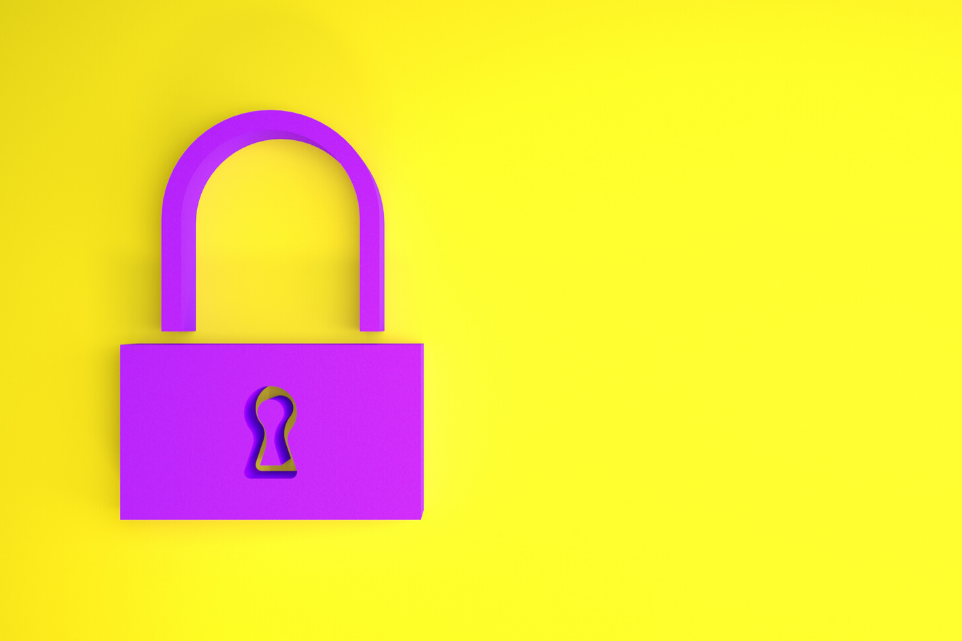 How Can I Keep My Content Safe?
Because the recent leak has everyone nervous, we've consulted with the FanCentro Support team extraordinaire to find out exactly what you should be doing to keep your most valuable assets protected.  
It's all about the watermark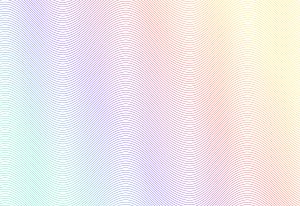 Watermarking should be a given whenever you are creating content that goes online. The internet is a vast place, and while watermarking won't protect your content from being stolen or screen-recorded, it will direct traffic from wherever your stolen content was posted and bring it back to your page. 
Think of it this way: Say some guy screen-records your content and posts it on a tube or torrent site. When users view your content there, they're gonna see your watermark (pro-tip: your watermark should be, or at least include, the URL to your profile or your domain name) – hence, odds are good that at least some portion of that traffic will take the time to type in that URL to check out more of what you have to offer. Voila! Those are now potential buyers.
DMCA All the Way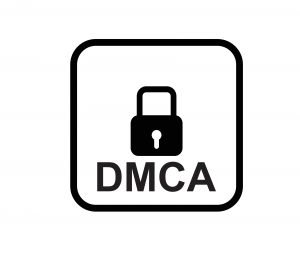 You wouldn't drive a car without insurance, so don't post your content online without protection. It's easy to get and a small price to pay for peace of mind. DMCA services scan the web for unauthorized use of your content and helps to have it removed. If you find your content anywhere it shouldn't be, you can also provide those links so your DMCA provider so they can request that it be removed. FanCentro is offering three months of free DMCA monitoring to those affected by the leak but you can also purchase protection from sites like http://DMCAforce.com
Dropbox and Google Drive? Super Risky.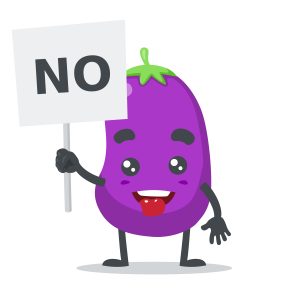 Dropbox and Google Drive are both high-risk when it comes to the possibility of leaked content. Obviously with modern technologies, hackers are always finding new ways to steal content, which creates a never-ending battle between developers and pirates. As fast as developers come up with new ways to protect content, pirates are working on a new scheme to steal it. However, if you sell 'folder' access, such as Dropbox or Google Drive, you are essentially handing users an easy way to bulk-download all your content. 
Use FanCentro and ModelCentro (And We're Not Just Saying That!)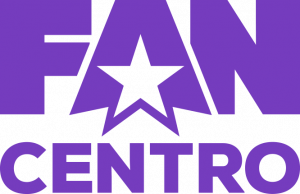 Seriously, not to toot our own horn, but using services such as FanCentro or ModelCentro is a great idea! Our platforms allow you to store and present your content beautifully, while users pay a monthly fee to access it. We offer great features to help you diversify and sell your content any way you choose.
If you watch the news for even five minutes, you'll see that nothing is fail-safe in today's world. Hackers are savvy, but luckily there are still steps you can take to ensure that the valuable content that you spent your time and energy on is free to NO ONE and can only be found where you want it. That's the best way to make sure that your content is working hard to make you money.