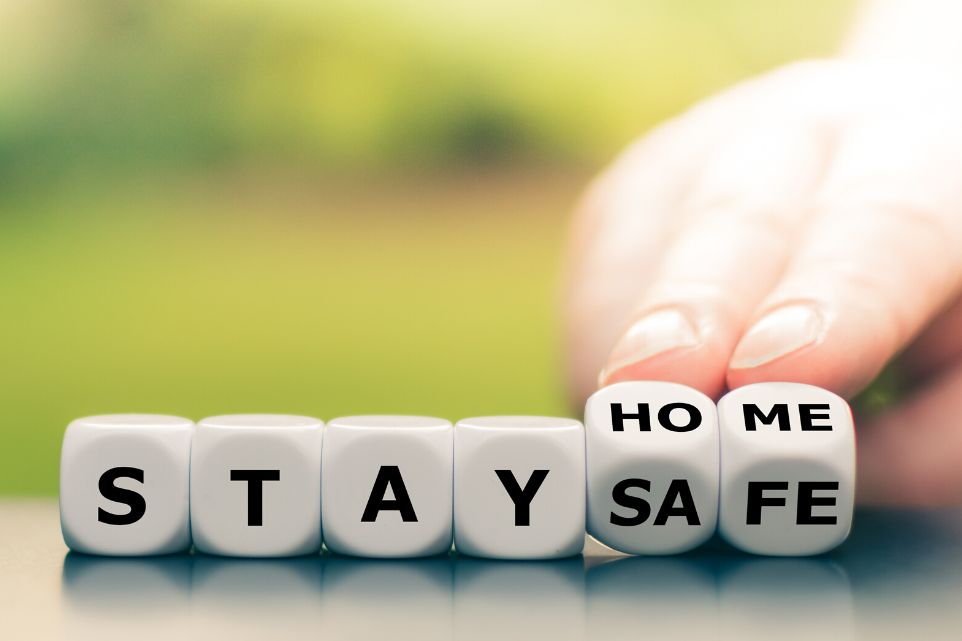 Coronavirus is Affecting Adult Performers Here's What FanCentro is Doing to Help
COVID-19 is still going strong. Most areas are locked down, which means more people are going to start to feel the effects of the restrictions and quarantines in place. Thousands of sex workers are unable to work, leading to a massive financial crisis for those in the adult industry. Because we're dedicated to ensuring that these performers have a safe space to continue to work and earn,  FanCentro introduced a new option, in which new influencers will take home all of their earnings (minus billing fees) for 90 days. Since its launch, nearly 5,000 new influencers have joined FanCentro. If you missed out, there's good news: The promotion has been extended! From now until April 15th you too can join FanCentro and take home all of your earnings (minus billing fees) for 90 days.
There's Never Been a Better Time to Join
To ensure that you're fully supported during the COVID-19 crisis, we're extending our offer of full payouts (minus billing fees) for 90 days to all new influencers that sign up by April 15, 2020. FanCentro will not take any portion of the profits. There has never been a better time to get started on FanCentro and stay in touch with your fanbase.
How Can Current Influencers Help?
Influencers who are already on FanCentro can help by spreading the word to their friends in the adult industry! As a thank you, whenever a friend signs up using your referral link, you'll receive 10% of FanCentro's profits for a full year.
Get Started Quickly with Rapid Onboarding
We have an expedited on-boarding process in place, which will not only help you get an account set up and approved, but will allow you to work directly with a FanCentro representative to answer questions and provide tips about how to monetise your social media fanbase.
Instagram Live Will Help You Navigate the Platform
We'll be helping all new influencers learn all about FanCentro with a daily live feed on Instagram. These lives will be hosted by FanCentro Brand Ambassadors who will give you tons of tips and strategies on how to get off to a great start. We'll also introduce you to the FanCentro Tribe, our community of adult influencers where you can connect with others and learn more about how to achieve success on our platform.
We've Got Your Back
With multiple features, FanCentro gives you more opportunities to make the most out of your content. In addition to private accounts, you can take advantage of DMs, Clips on FanCentro, Feed, and Tips to maximize your earnings.
The COVID-19 crisis is taking its toll on everyone, and we want the adult industry to know that we're all in this together. Sign up before April 15, 2020 for all the benefits FanCentro has to offer, plus 100% of your profits (minus billing fees) for 90!
If you have any questions or would like to know more about how we can help you during this difficult time, please contact us by sending an email to support@fancentro.com.