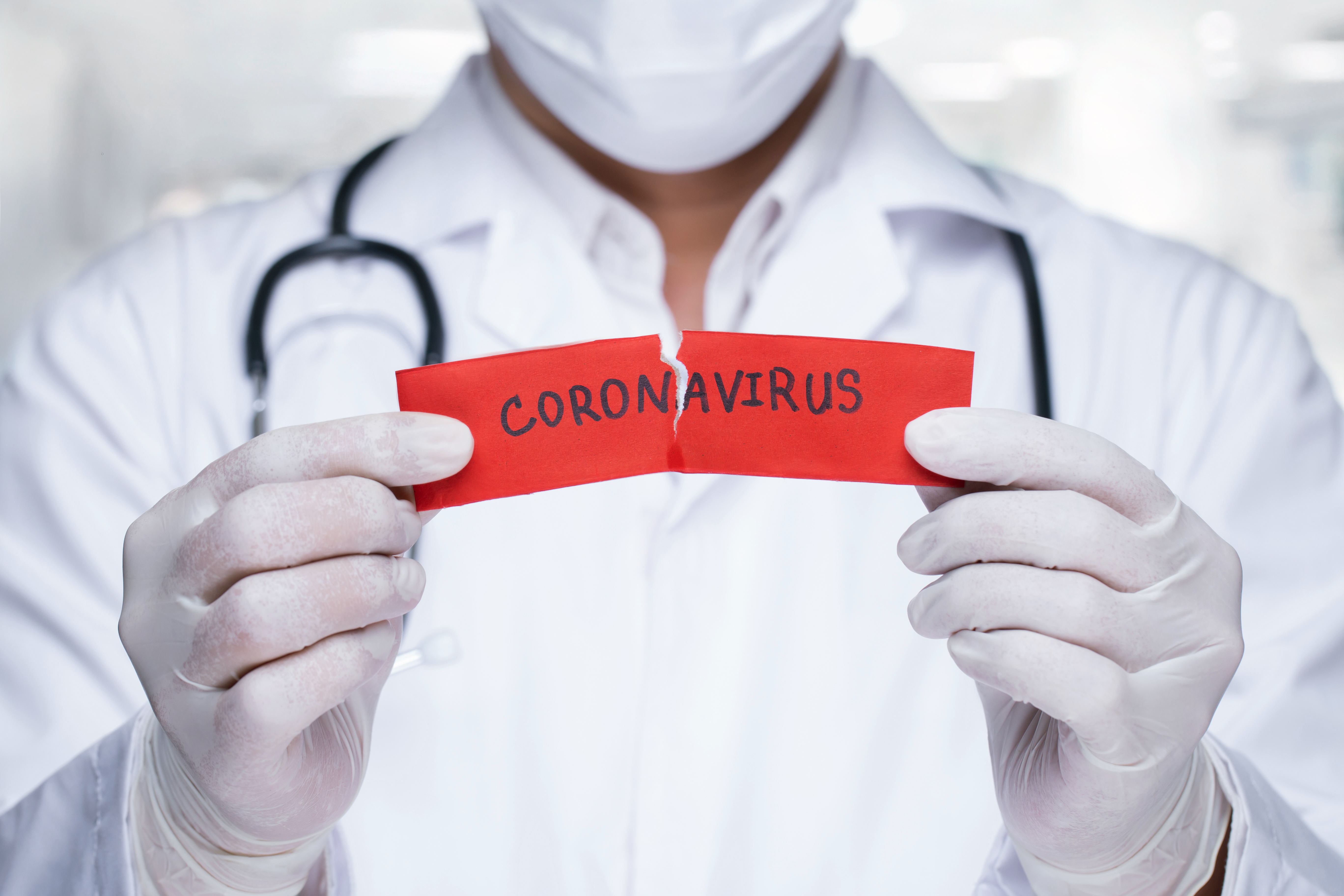 Help Us Say FU Corona! 
You've seen the images on the news. The medical community is getting desperate. There are too many cases of COVID-19 and not enough equipment to protect the doctors and nurses fighting it. Every day there are new stories of mask shortages, doctors and nurses reusing items that should be discarded, and exhausted hospital employees wearing ghost masks stamped in bruises across their faces.
We Need To Help
While the general public is doing their best by staying indoors to prevent the spread of illness, as an influencer network we knew there was more we could do.
That's why we're asking you to join us by using your platform as a means of getting the medical community the masks they desperately need.
FanCentro is making that easy for you. It's time for us to come together to make sure we help them get the equipment they need and say "FU Corona!!!"
How You Can Help
Say "FU Corona!!!" With Fans
Use your influence for good and share your personalized link below with your fanbase. Any fans that donate via this link will be added to your personal total in the leader board. The more your fans donate via this link, the higher in the leader board you will appear!
Copy your personalized donation link to share with your fans here
Say "FU Corona!!!" Personally
Opt in to donate a percentage of your income toward providing masks to medical professionals. This is optional and the percentage is up to you. 100% of your donation will go towards providing masks to medical personnel.
Say "FU Corona!!!" With Your Community
Help spread the word on social media with custom banners to let your fans know about the campaign. There is no question as to where the money will go, fans can be assured that 100% of their net donation will go directly to medical professionals in need.
Share our @donate IG to your stories and tag your friends. Spread the word by sharing across different social media channels.
Say "FU Corona" From The Top Of The Leaderboard
Fans can already donate masks when making any purchase on your profile! With every purchase, there will be an option to donate a protective mask for an additional cost of $5.00 per mask. You can disable this option for fans by unticking the box above.
While coronavirus is an unexpected and unwelcome villain in 2020, together we can defeat it.  In addition to helping us raise donations, be sure you're following the recommended health guidelines, ignoring the myths, organizing your content, and keeping yourself safe and healthy!