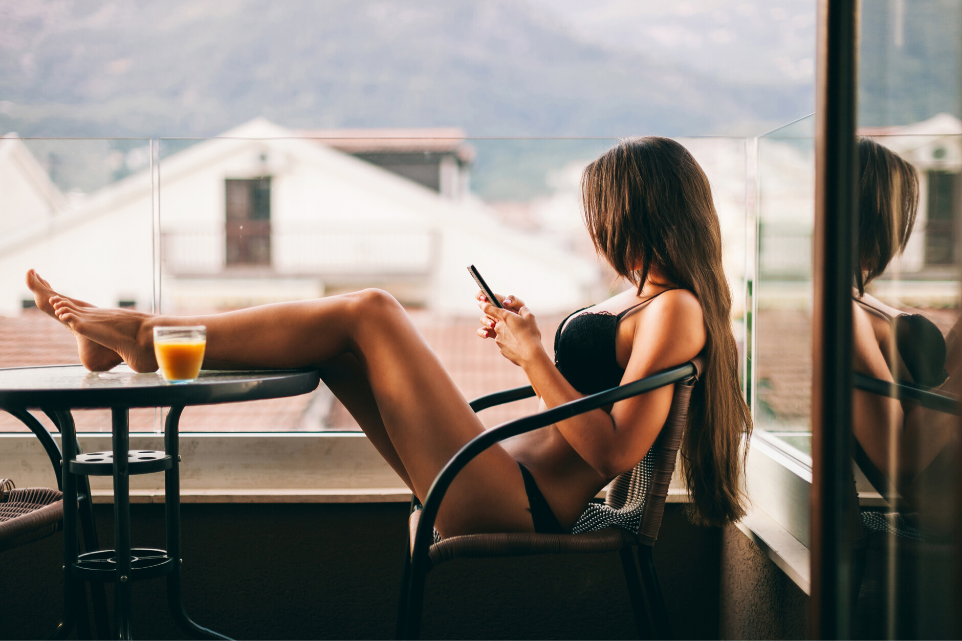 Check out FanCentro's All-New DM Interface!
Everyone loves our DM feature–there has definitely never been a quicker or easier way to get up close and personal with your fanbase. Between sending content, locked or unlocked, to fans one on one or in bulk, is there anything DMs can't do?
We want to make sure that you can access all of these features quickly and easily, so we're proud to introduce your all-new DM interface! The new DM interface will allow you to send all of your content (that means text, photos, videos, AND audio messages!) in just a few clicks. You can set your own price, change the price, or remove the price completely and send free content to your fans.
Important Things to Note!
Text messages: You can send locked text messages to your fans, but remember, if you attach ANY other media to a text message (photo, video, or audio) the text will automatically be visible. Locked text messages can ONLY be sent as text.
Audio Files: You can send audio files in two ways. First, you can record your audio on the spot by clicking and holding the purple microphone icon. But you can also send pre-recorded audio (like songs) by attaching them to your message.