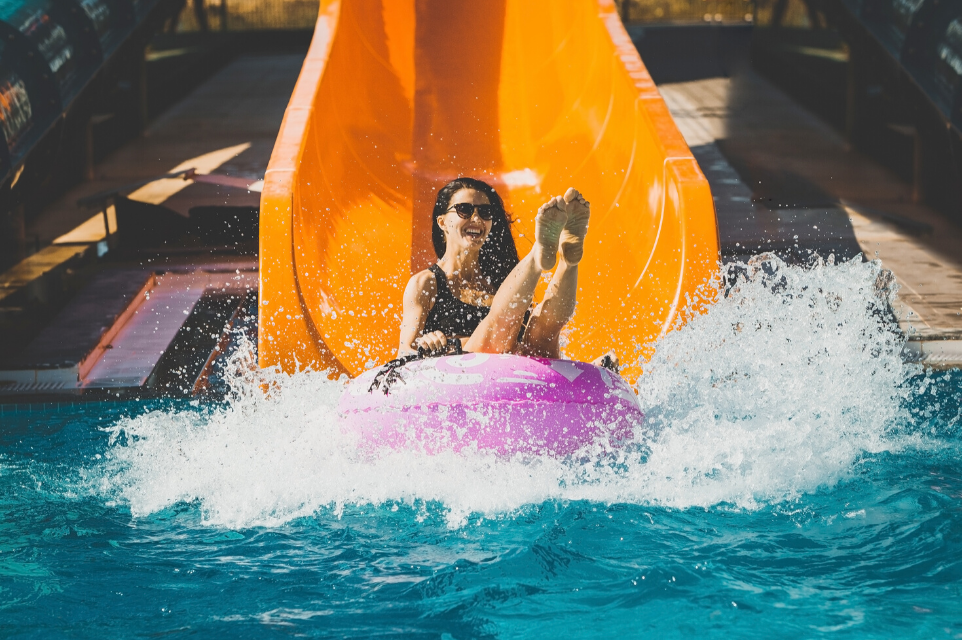 Check out what people are saying about DMs from FanCentro!
Well, the first reviews are in, and they are ah-MAZ-ing!
With the official launch of DMs from FanCentro, influencers and fans now have a chance to get closer to each other than ever before. There is a TON of opportunity to earn more with this new feature, not to mention how incredibly special your fans are gonna feel when you slide into their DMs!
What are influencers saying?
We are always interested in feedback, so we tapped into our favorite source of unbiased info, AKA our amazing influencer Telegram group and we caught up with a few influencers who have already taken DMs out for a spin. Here's what they have to say about the feature.
CutieRose0728 says, "I think it's awesome! I love that you can dm people that are expired or the people that clicked "add 👻" but didn't quite follow through to try to win them over. It's just a super easy way to contact everyone!"
Vixey Maeve says, "I love the new DM feature! It allows me to finally have that special 1 on 1 time my fans have been waiting for. Being able to send locked content to expired subscribers through DMs definitely adds a subscriber boost. It's also super fun to send out little teasers and previews before posting a show, or even sending a locked message with exclusive content in it!"
Jocy Love says, "I have used the DMs and I love it! I have so much more contact with future members! In case of questions before purchase🌸 "
MelRose says, "Paid DM's on Fancentro has completely changed by business model! Now I'm able to profit a third time off of one single piece of content!  First, I film my normal everyday show. Then, I save the show and send it in a paid DM to targeted users who wouldn't have seen it!   The advance filtering allows me to select 'expired', 'never joins' or 'profile followers' to unlock in direct messaging for a set price. Lastly, I post that same content to my Feed! That's 3x I'm able to profit off of an hour's worth of work! Paid DM's have also been a valuable tool in helping to convert sales of people who've been on the fence about subscribing to me! It's easy to shoot them a DM and 'show them what they've been missing' so to speak! I've also found it helpful in getting expired users to resubscribe for the same reasons! The possibilities are endless, but this new feature has completely doubled my earnings at Fancentro and I'm honestly not sure how I ever lived without it!"
DMs at a Glance
So what can DMs do for you? The real question is, what can't they do? DMs allow you to chat with fans, earn extra money by sending locked content, get tips, reach out to expired members, send bulk messages…you get the idea. It's the kind of feature you're going to wonder how you ever lived without.
And to help you get there, we've created a sweet little tutorial that will show you everything you need to know. 
How do I get DMs?
That's the best part…you've already got them! You can start DMing right from your FanCentro profile now. No need to opt in, and it's totally free. You are already set up to send one-on-one messages, bulk messages, and free or locked content. Sign in to your admin panel now and start exploring!
How can I promote it?
As always, we want to make your lives easier so you can focus on creating incredible content. To help spread the word to all your fans, we've updated the Banner Generator with all-new DM promo banners. All you need to do is head over to the Promotions tab on your admin, select Banners, upload a picture and then download your new banner! They can be created in all social media sizes, so it literally takes under a minute to have a custom made banner at your fingertips.
When a feature is this amazing, we know influencers like you–as well as your fans–are going to love it. Start using DMs today and watch your payouts EXPLODE!