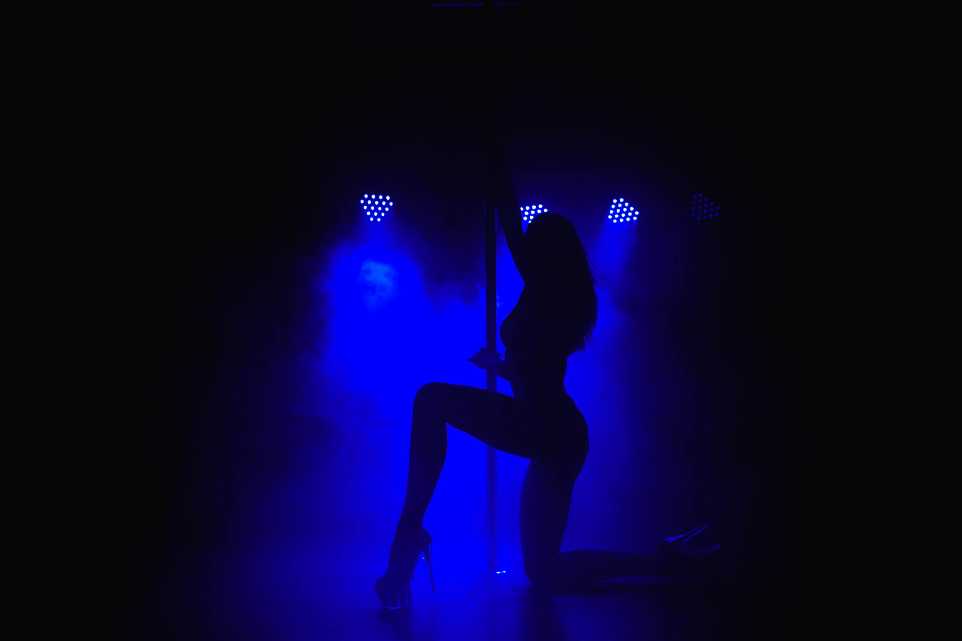 StripperCentro – Keep Earnings up While the World is Shut Down
The quarantine has brought so many industries to their knees, and we've talked a lot about how FanCentro is a great option for out-of-work adult performers. In thinking about how we could expand our reach and provide even more customized help to those who need it, we developed a new branch of the Centro family tree: StripperCentro
The development of StripperCentro was an easy decision to make. Obviously with the lockdown keeping venues closed and people at home, strippers and dancers face a unique struggle — not only do they have to maintain their income, but it's also a challenge to keep in touch with their regulars from a distance. We felt that this was enough to justify a special relationship with strippers and dancers and offer them solutions that will help them not only stay afloat, but continue to benefit them once lockdown is over.
What is StripperCentro?
StripperCentro is an option for anyone affected by clubs and venues being closed, whether you're a dancer or a club owner. For dancers, it's an opportunity to continue to perform and earn on a virtual basis, and for owners it's a way to continue to bring in an income you can share with your performers.
How Does it Work?
With StripperCentro you can create your own unique profile to share with your existing fans and use it to pull in new traffic as well. You choose exactly how you want to earn your money. Run a private social media, post shows, send DMs, sell video clips…you can even earn tips! The beauty of StripperCentro is that the benefits won't end when quarantine does–you can continue to use the platform to supplement your regular income once venues open again. You'll earn a weekly paycheck, have the benefit of CentroUniversity to help navigate the platform, and have DMCA protection to prevent content theft.  Club owners can continue to advertise and monetize their clubs by signing their strippers and dancers up to the platform while the physical clubs are closed. That means a paycheck for everyone!
What are the Features?
FanCentro has so many amazing features to help strippers and dancers not only earn, but also promote their profile and pull in new traffic. Let's check out some of the main features of the platform:
Private Social Media – Earn money from your fanbase by running your own private social media account that your fans can subscribe to. We'll alert you whenever you get a new subscriber, so maintaining the account is a breeze!
The Feed – Run a pay-to-view Feed right on your FanCentro profile. Post photos, videos, or even written updates so your fans can access even more private content.
Clips – The Clips tab on your profile will allow you to sell individual clips to fans, no subscription required.
DMs – DM your fans one-on-one or in bulk! You can send locked content in DMs for extra income, and fans can tip you on this feature as well. DMs are a great way to stay in direct contact with your fans (a great way for strippers and dancers to stay in touch with regulars!). Send locked (or free!) videos, photos, even voice messages!
Banner Generator – The Banner Generator is a great way to promote your profile quickly and easily on social media. Create custom social media banners in just a few clicks.
How Can I Sign Up?
Signup is quick and easy! Strippers and dancers can go to strippers.fancentro.com to start a profile–once it's approved, you'll have access to all the tools you'll need to promote yourself to fans, old and new, and start earning again!
Club owner? Head to clubs.fancentro.com to get started!