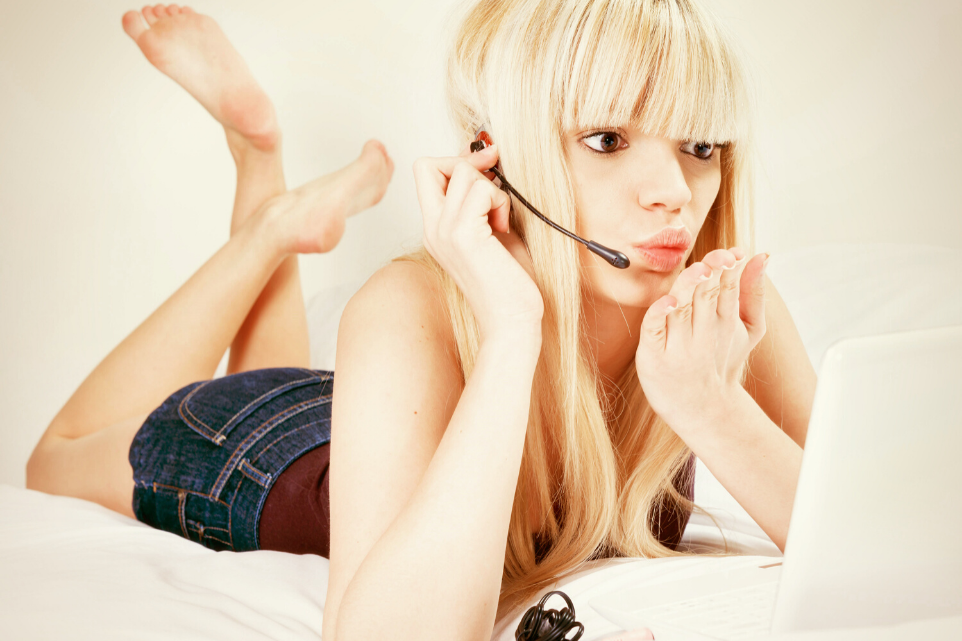 Know Your FanCentro Links!
FanCentro is so much more than just your clips or your Feed, which means that directing traffic to the right place is super important–after all, you want your fans to be able to access every piece of content you have available. We've got TONS of features that you can promote to sell content outside of just your private social media, and directing your fans is as easy as knowing your links!
To help stop you from being the weakest link, we've created a little cheat sheet so you'll know exactly where to direct your fans for optimal sales.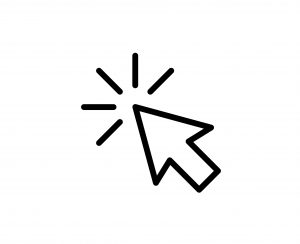 1. Your FanCentro page: fancentro.com/username 
This link will bring people right to your main FanCentro page. That means they'll get a direct line to your profile info and subscription options!
2. Your FanCentro Feed: fancentro.com/username/feed
This is the link to use to drive traffic to your Feed, whether you've just posted new content there or want to up your Feed subscriptions!
3. Your Clips on FanCentro: fancentro.com/username/clips
When you want to bring fans to your clips, this is how to do it. Don't leave it up to fans to click your Clips tab, send them there directly!
4. Your Tips: fancentro.com/username/tips
Ready for a tip? This is the link to use! Your tip link will bring fans directly to the Tips option on your FanCentro page.
Custom Domains
Want your own links? You can purchase custom domains for ALL of your separate links to help make it simple to direct traffic. There are a lot of benefits to custom domains and one of the biggest is that they can make it really easy for fans to remember your site.
Need help with links?
Contact our team via live chat and we'll be happy to answer all of your questions!