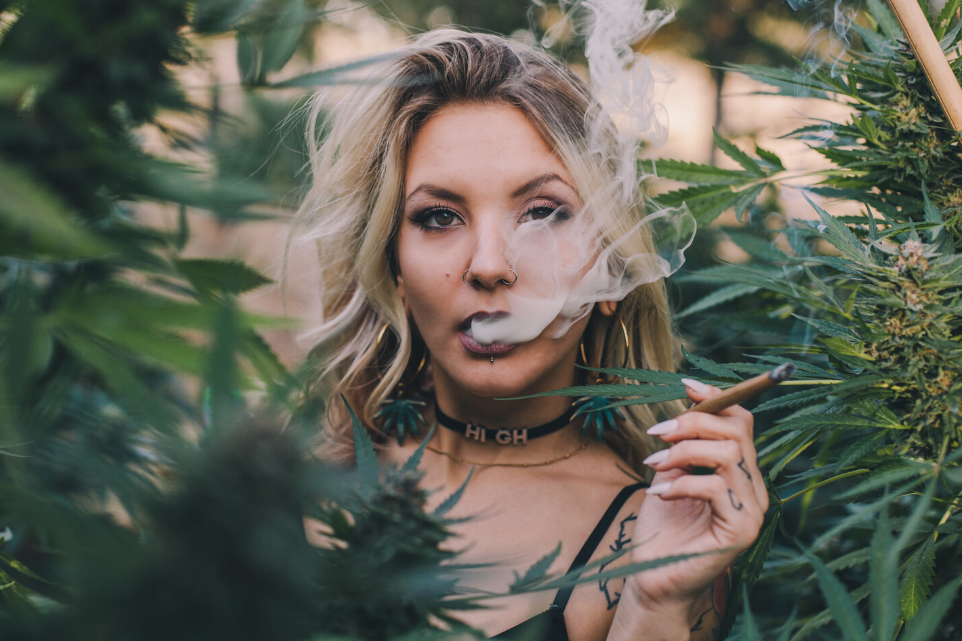 4/20 Friendly? You Should Be!
Has the world ever been more ready for 4/20? With the intense amount of stress and fear we've all been dealing with for the past month, 420 and chill is definitely on the menu. Here's why partaking in this high holiday is a GREAT idea!
The Ultimate Relaxation
Cannabis has a surprising number of health benefits, not the least of which is its ability to induce a calm, cool state. A Harvard University study found that low doses of marijuana can help decrease stress levels, reduce anxiety, and promote relaxation. You can also look forward to fewer aches and pains, better sleep, and fewer nightmares, which we all certainly need!
Great for Shows

There's a reason FanCentro has a full 420 category! Fans love 420 content, whether you do it every day or want to make your weed debut. Smoking shows are super-popular, and there's never been a better day to hop on the bandwagon!
Boost Your Mood
Mental health is more important than ever these days, and many of our normal outlets for boosting mood are unavailable. Happily, indulging in a little pot party can help improve your outlook, which can do wonders for your overall mental health. Better mental health means more motivation, which will lead to more productivity!
If you're feeling stress, anxiety, or fear over the state of the world right now, remember we're here to help! Feel free to reach out to us at any time and we'll be happy to help in any way we can. If you're an influencer who is having trouble making ends meet, or know someone who is, remember that FanCentro is offering full payouts (less billing fees) for 90 days through April 30th, and by referring a friend you'll receive 10% of FanCentro's share for a full year!