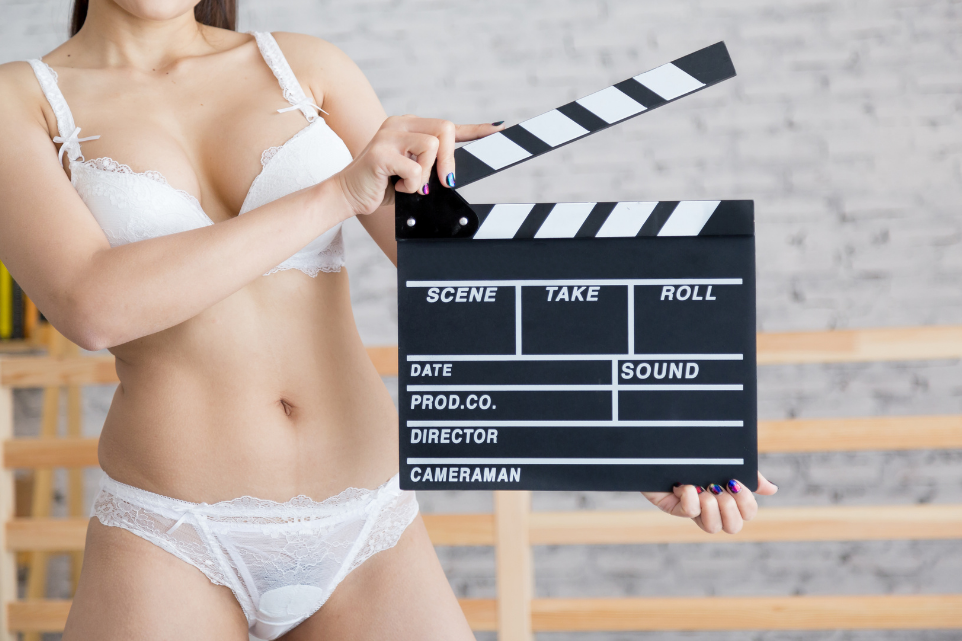 Gain More Fans with a Welcome Video!
You already know that your FanCentro profile is optimized to help you attract the most followers. Now when they arrive they'll get the best gift they can ask for: a welcome video from you! Not only that, but you can also add a free photo gallery to show off all of your best assets!
What can this feature do for you? For starters, the welcome video will allow you to speak directly to your fans, which makes them more likely to click that subscribe button. More subscribers means more money, so setting up a welcome video will help your fanbase explode!
How Does it Work?
It's easy!
Go to your model admin
Click Page Design
Click "Add Welcome Video"
Upload your welcome video (be sure it's SFW!) Your video should tell your fans everything about what they can expect from you. Be sure to be as detailed as possible so fans will know exactly how hot your content is!
You can also add up to 11 photos to your gallery.
Arrange your photos until you love the look of your page
Click Apply Changes
Welcome Video Tips
Not quite sure what to say in your welcome video? We can help! Think of it as a more intimate version of your profile page, so the best way to start is by greeting your fans and telling them exactly how hot your content is! Be extremely detailed so fans will get the full picture of what you offer–remember, the more enticing you make your video, the more likely you'll be to get more subscribers!
Keep in mind that the video needs to be SFW, but that doesn't mean you can't have fun with it! Be creative, and tell your fans a little about yourself–making a personal connection is another way to seal the deal on subscribers. (This post has some great tips!) While you're telling them about your content, don't forget to include some exclusive info about you: what you love, what you hate, and what kind of things you're into when the camera is off. You can use props, give a tour of your bedroom, or even introduce fans to your pets! Anything that helps them feel closer to you will up the odds that they'll click subscribe.
Holidays are prime time for snagging subscribers, so be sure to head over to your admin and create your welcome video today!