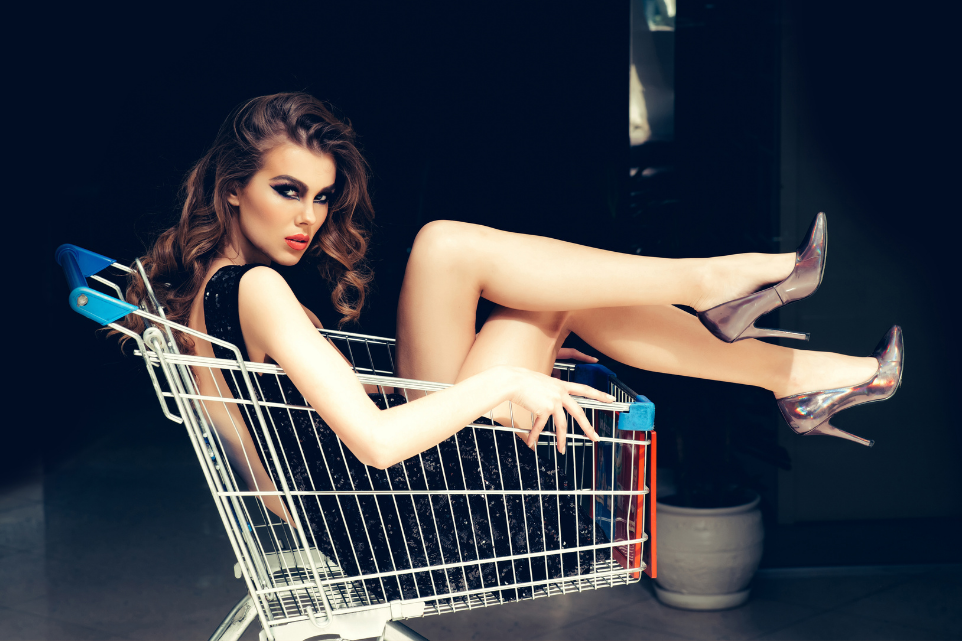 Never Fear, FanCentro's Black Friday Sale is Here!
Black Friday is the ultimate opportunity to snag amazing deals and get a headstart on holiday sales. While this is the season of giving we know your fans would LOVE to gift themselves with an amazing subscription at 75% off.
When you opt in to the Black Friday/Cyber Monday Sale you'll be featured in FanCentro's exclusive sale directory which means you'll have a great shot at attracting all new traffic and increasing your holiday income.
The sale will run from November 27th – December 4th
Here's how it works:
Select your offer*
Apply Black Friday Savings at 75% off (Pre-sale price must be at least $20). On Cyber Monday, the savings will drop to 50%
Promote, promote, promote!
*If your offer has a pre-existing discount it will be automatically reapplied when the sale ends.
You can choose to discount subscriptions to your private social media account or your FanCentro Feed. There are tons of ways you can capitalize on this sale, so be sure you're using all of our incredible features.
Use DMs for Promo
Did you know that you have an entire list in your DMs of fans who are following your profile, but may not have a subscription? If you haven't used this tool as an opportunity to upsell, you're missing out! The Black Friday/Cyber Monday sale is the perfect opportunity to snag those followers who haven't subscribed yet. Send a mass DM and don't forget to include a piece of content (free or paid–your choice!) to show fans exactly why they need to subscribe to you right away.
Create a Preview on Your Feed
Another great option is to use your Feed to share the details of what your fans will get when they subscribe. Record a short video (SFW) that will tell fans exactly what to expect when they subscribe to your Feed or private social media. This is a great way to attract fans to your profile and give them the incentive to join. A free video on your Feed, even if it's just for promo, also makes your Feed way more attractive to your fans.
Or with Clips!
Shoot a short teasing style video to offer as a "Free" clip and promote the Black Friday sale at the end. Then head over to social media to promote the free clip so it gets a ton of exposure, and informs more people about the sale
Need More Help?
If you're stuck on how to promote your sale or find new fans, don't worry! We have one-on-one success coaching available to answer all of your questions. Simply email success@fancentro.com to connect with the team!