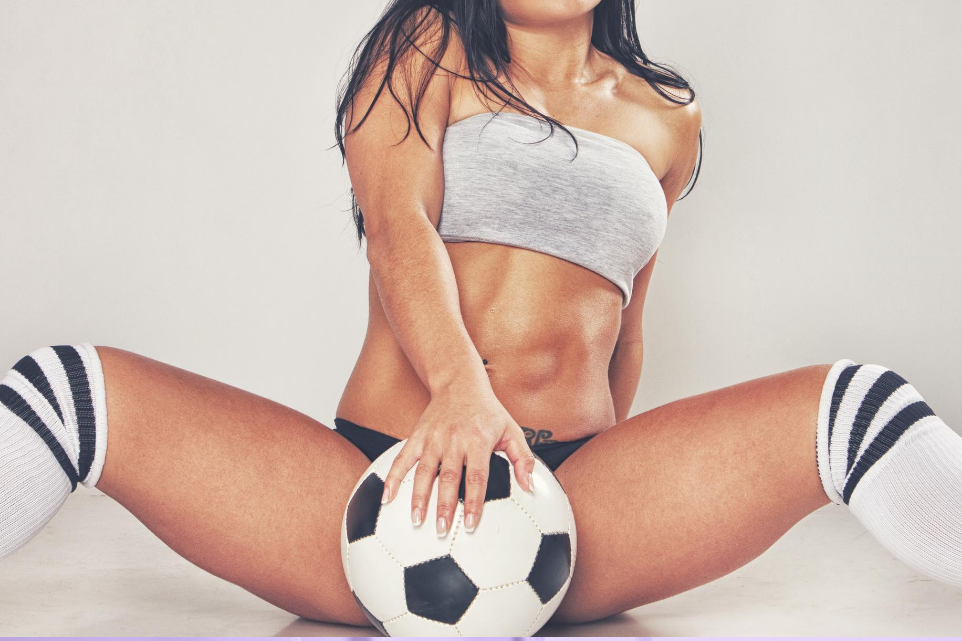 The Ticket to Success? The Right Coach!
We love our influencers and we want all the best for each and every one of you. To help increase your chances of maxing out your earnings, FanCentro is adding another layer of support to your journey…Success Coaches!
What is a Success Coach?
A Success Coach is someone to help you make the most of your career with FanCentro. These selling experts will be on hand to help you navigate the platform, answer your questions, and give you top-selling tips and tricks! We know that it can be tricky to know how to best maximize your content, and even with posts about Clips, DMs, and Feed, there may be questions we didn't cover. We want to be sure that you have all the information you need at your fingertips! That's where Success Coaches come in.
Are Success Coaches the same as FanCentro Support?
Nope! Success Coaches won't be able to help with technical difficulties (you can hit up live chat or support@fancentro.com for that!). Success Coaches are the ones to call when you are hitting a sales plateau, need help finding traffic, or have a question about how to work our features. Even if you're just feeling discouraged, feel free to hit us up! We'll be happy to help you in any way we can.
How do I get in touch with a Success Coach?
It's easy! We've got two simple ways for you to reach out for help.
Email us! Contact success@fancentro.com for a direct line to our team of coaches. Send us your questions and we'll be in touch with advice ASAP.
DM us! CentroU has a DM option, so if you have a question while you're taking the courses just drop us a DM and we'll help you out.
We can't wait to partner with you on your road to success!