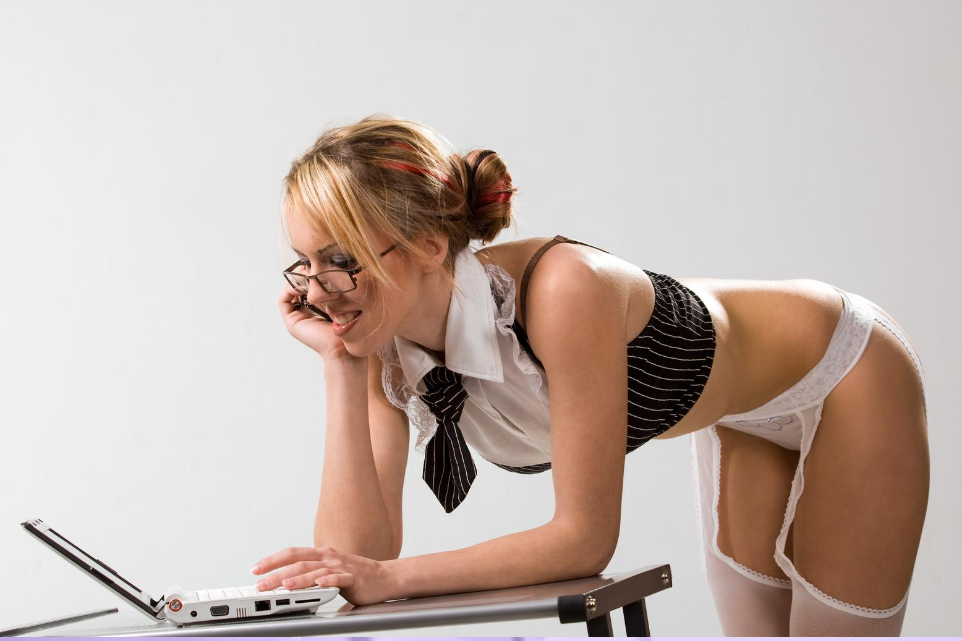 Stuck on signup? Here's How To Complete Your Fancentro Profile
Completing your FanCentro page is literally as easy as 1, 2, 3, but a lot of people get stuck on one step and give up. Don't fall into that trap!  Keeping your page in limbo means you're missing out on some major money-making opportunities. Let's do a rundown of how to get your FanCentro page up and running in three easy steps so you can start earning!
Step 1: Sign Up!
How do you begin your journey? By visiting FanCentro.com! On the top right of the home page you'll see a Sign Up option. Once you click that, you want to look for the white box that says "Are you an Influencer?" That's where you need to click so you can register as an influencer and not a fan. Fill in your details and you're on your way!
Step 2:  Complete Your Page
Now for the fun part! It's time to set up your FanCentro page. You want to take a lot of care to set up your page, because this will be the page fans see when they click on your photo in the directory or search for your name. Choose five photos to display (they must be SFW), including one main profile pic (selfie-style pics tend to work best!). Then add your name and bio information. Your bio is SUPER important for finding fans. It's SEO optimized, so you want to think about how people will be searching for content like yours and select each and every word with care. If you need help deciding what to write in your bio, this post can help!
Once you're finished creating your page you can move on to setting up your subscription options and decide what type of offers you'd like to create.
Step 3: Validate Your Profile
Validating your page is the most crucial step to setting up your FanCentro account. This is the section where you enter your legal information so we can ensure you're of legal age and verify your identity. First, fill in all the requested information and upload a photo of your ID (front and back). Next, take a photo of yourself holding a piece of paper with "FanCentro" and the date written on it. Finally, we need one more picture of you holding up your ID. Once you've uploaded all of your documents, you can click the Next Step button.
If you've done everything correctly you'll be greeted with a Congratulations page that will verify that your page is complete and pending approval. Approval can take up to 24 hours, but you are free to start creating content and uploading it!
That's it! Completing your page and activating your FanCentro account will open up all new avenues of income, so don't leave money on the table. Start building your fanbase today!