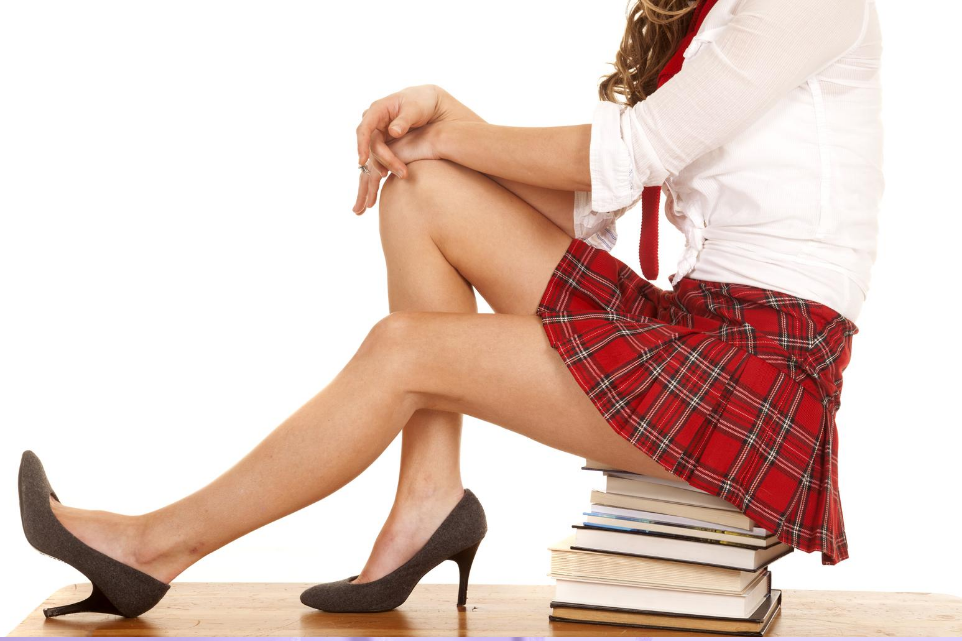 Welcome to CentroU! 
After months and months of hard work and anticipation, we are thrilled to roll out the purple carpet and welcome you to CentroU – the first school for influencers! CentroU is now open and ready to teach you everything you need to know about how to be a successful influencer with FanCentro!
The best part? There is no tuition and no enrollment fees–CentroU is 100% FREE!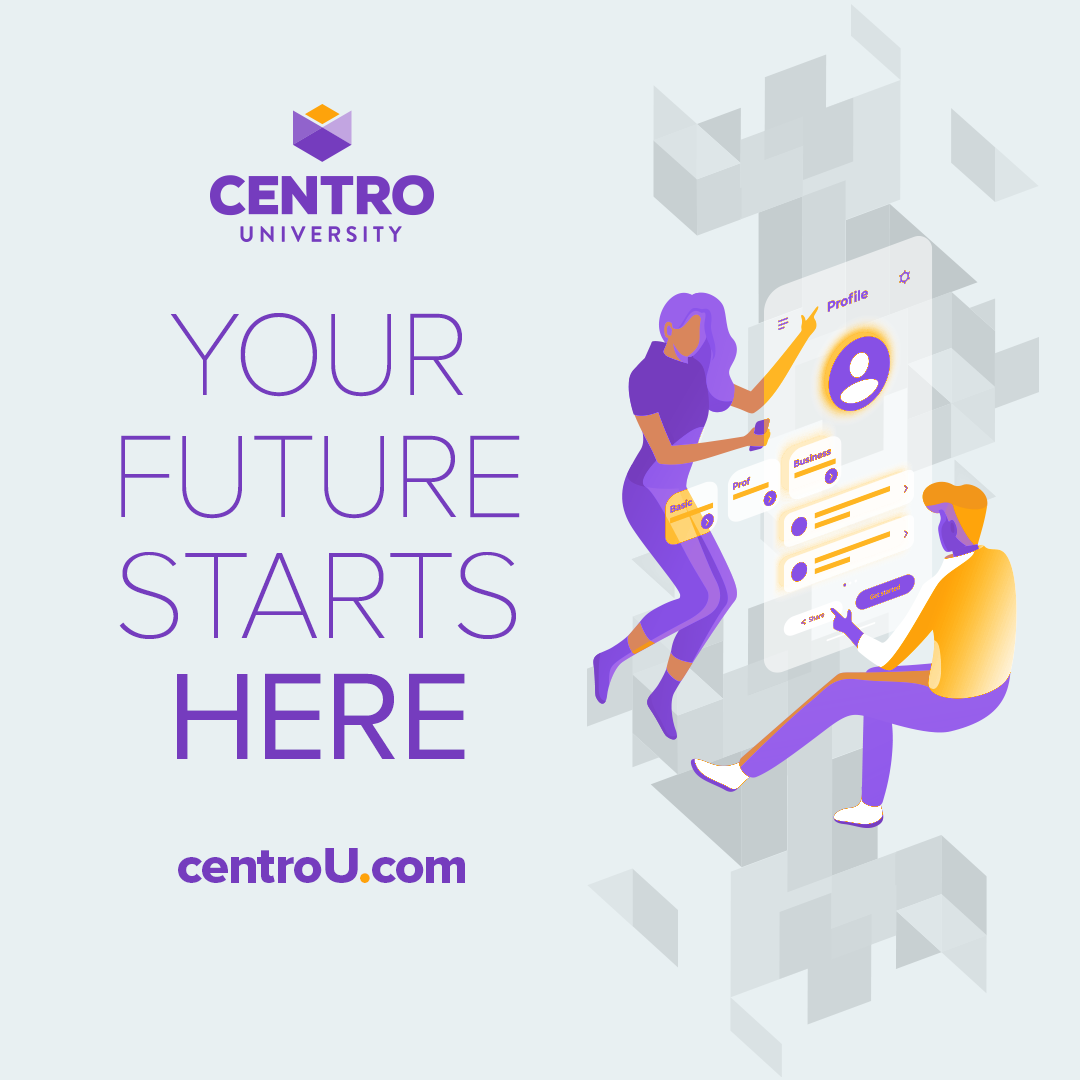 How Can CentroU Help Me? 
Influencers are building their own personal empires each and every day — but it's not always easy, and there are a lot of questions to consider.
How can I stand out? Where do I find followers? What's my brand? What's the best time to post? There are so many factors in making it as a successful influencer, and it can be hard to know the right thing to do. Fortunately, FanCentro has helped hundreds of thousands of influencers monetize their social media following, and now we're launching a program to show you how.
With CentroU, we've created a comprehensive educational system that will show you exactly how to successfully utilize FanCentro and build a career as an influencer.
Our research has shown that most FanCentro influencers are only taking advantage of a portion of the features available to them. That means a lot of you are leaving money on the table! CentroU is an easy-to-use educational tutorial, hosted by top FanCentro models, that teaches you how to expand your reach, find new traffic, and maximize your earning potential. Here are some of the lessons CentroU will tackle:
FanCentro 101: The Basics
Creating a Successful Influencer Persona
Optimizing Your FanCentro Profile
Promotion and Marketing
These are just a few of the broader lessons that will be covered by CentroU — within each main topic will be additional sections that go into every nuance of how to be a successful influencer with FanCentro.
The theory behind CentroU is that knowledge is power. With the right bank of knowledge, and the passion to create, anyone can build a career in premium social. By sharing knowledge from FanCentro's top earning influencers, CentroU will show you how to wield that power — and earn from it.
Ready to start boosting your career? Enroll today!