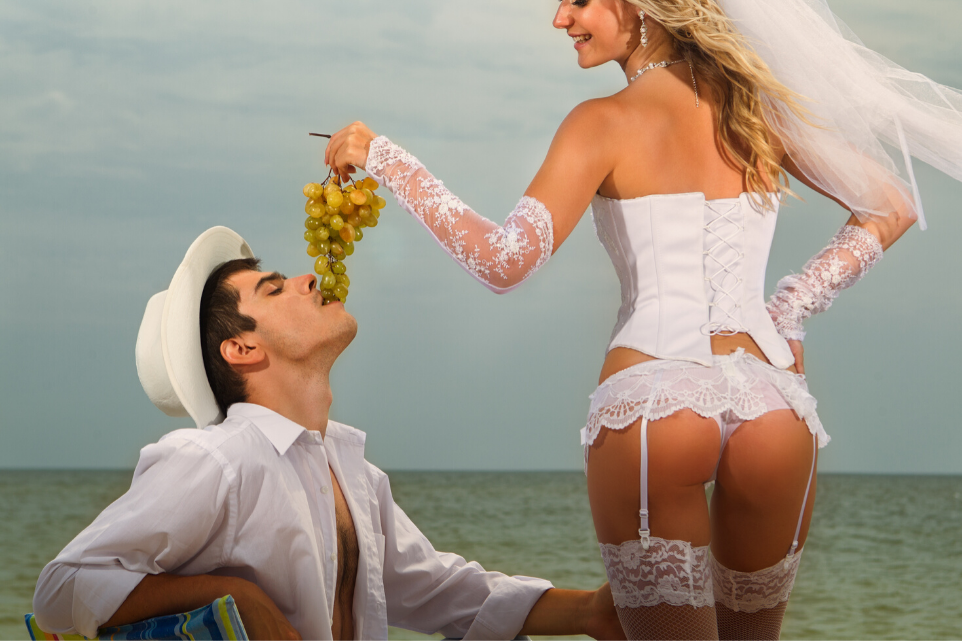 Increase Your Earnings with FanCentro Feed
One of your biggest jobs as an influencer is knowing how to successfully convert your followers to fans. Using your DM feature in combination with the Follow option is a great way to reach out to passive fans and old subscribers and share a sneak peek of content they're missing out on.
Your FanCentro Feed could be a huge untapped resource for extra income…and if you know how to drive conversion, getting subscribers could be as easy as sending a DM!
Tell me More About Conversion
Conversion begins with profile followers, and following your profile is 100% free, so we're off to a good start! Invite your fans to follow you and you'll then have the ability to DM them directly. Let's choose a nice round number for an example. Assume you have 100 followers who do not subscribe to your Feed. You can choose to send all of those followers a bulk message with content (locked or unlocked!) from your Feed so they can see what they've been missing out on. This tiny piece of teaser content now has the potential to convert those followers to buying customers. Assuming that you will get a 5% conversion rate, that's 5 new buyers who are ready to subscribe to your Feed at the price you set. It may sound small, but in order to grow you have to plant some seeds and selling to your followers is the best way to start.
What Should I Post on my Feed?
Anything! The Feed is perfect for exclusive content (locked) mixed with general day-to-day updates from you to your fans that can stay public. Mixing public and private posts is a great way to intrigue your unsubscribed fans to take the plunge. Post pictures, videos, text updates, even audio!
A great tip is to post a public Welcome message that is pinned to the top of your Feed. That will give fans something to see when they first visit your Feed, and getting a nice warm welcome might be all they need to make a purchase!
Need help getting started? This post will tell you everything you need to know about posting to your Feed and earning big!