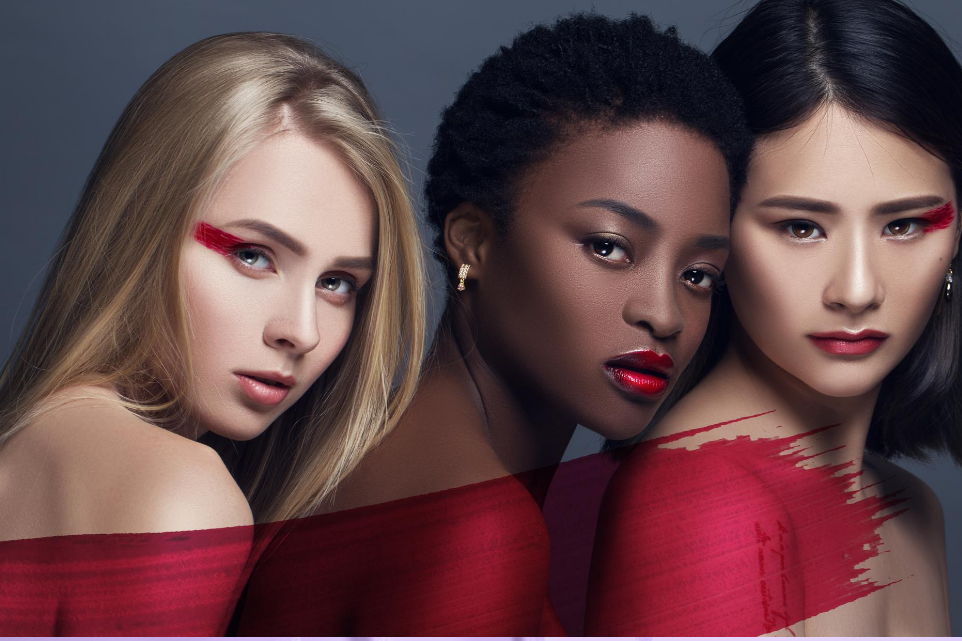 Your FanCentro Page Has A New Look!
Your FanCentro page is about to get a makeover! We want to help make your content look amazing for your fans, so not only are you getting an all-new layout, but we've also made it possible to customize the look and feel of your page.
How Can I Customize my Page?
There are a few options for customizing the look of your all-new page
Upload an avatar! This avatar will be shown to all the traffic that visits the FanCentro directory.
Upload an amazing page cover! Your page cover will display stats like the number of followers to your page, posts, videos, photos, and clips.
You can adjust your avatar image and page cover to be optimized for both mobile and desktop to make sure your page look awesome no matter how your fans view it!
Load up your Feed! It's the first screen your fans will see when they visit your page.
We've added a floating Subscription button to your Feed and About Me pages so fans have the option to subscribe at any time!
These changes will be made to every influencer's profile on September 15th, but you can customize your new look right now!! Visit your profile admin to amp up your look and help boost the popularity of your page!