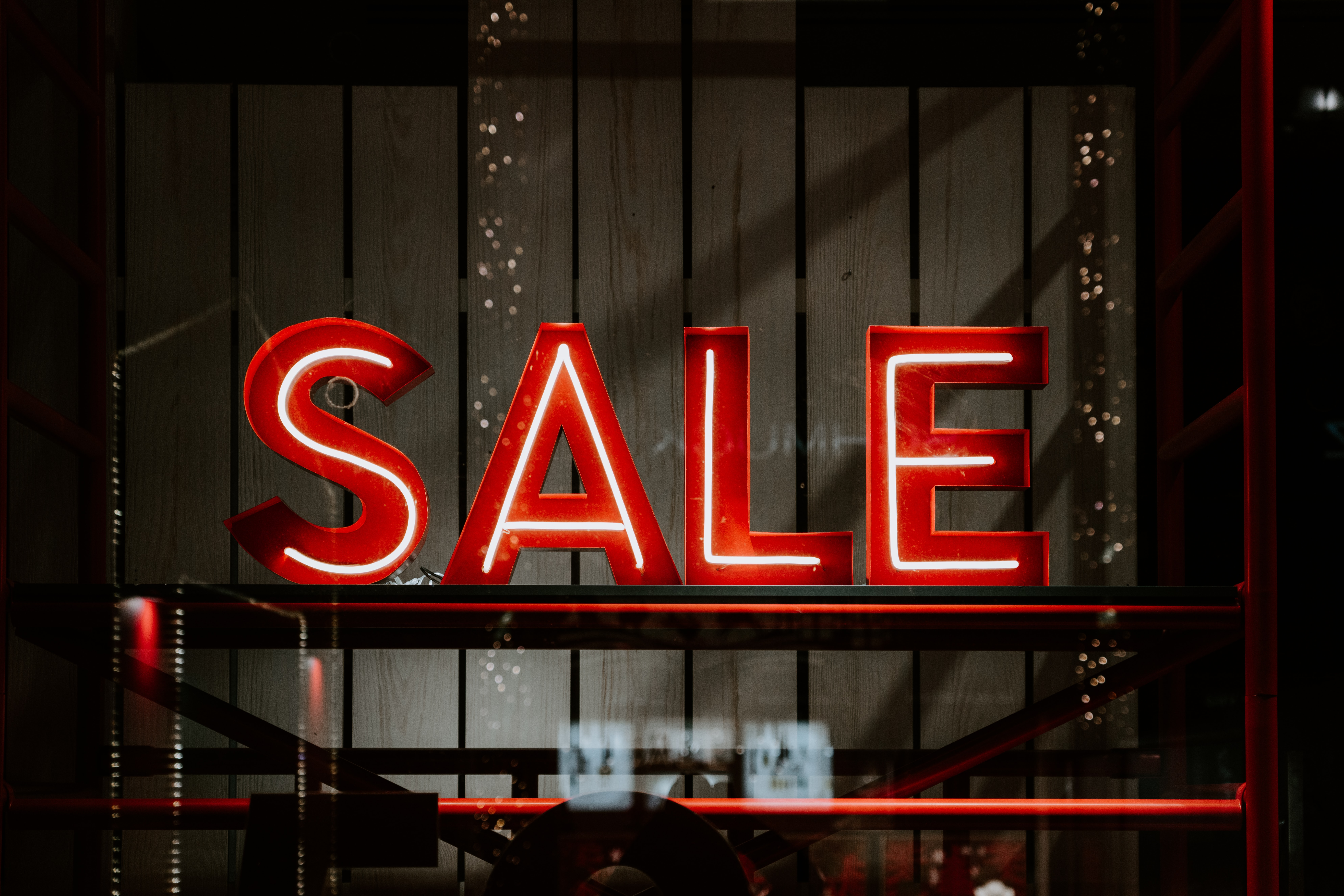 Make 'Em Beg with Offer Restrictions
We've got a secret formula for success: Offer Restrictions!
Offer Restrictions are a motivational selling technique that tells your fans why they need to buy NOW!
Here's how they work!
Time Restrictions: Create a sense of urgency with an offer that will expire after a set amount of time. Set up your sale to last a day, a week, whatever you want! A time restriction means that fans will have to hurry to take advantage!
Subscriptions/Active subscribers Restrictions: Put a cap on the number of fans who can snag an offer or
who can be subscribed to the offer at once. Set a sweet discount for the first ten people who join, and you'll have fans lining up to get their shot at the sale!
Restrict time, joins, or both! Offer Restrictions are a great way to excite fans and give them the extra push they need to click Subscribe!
Take me to Offer Restrictions!