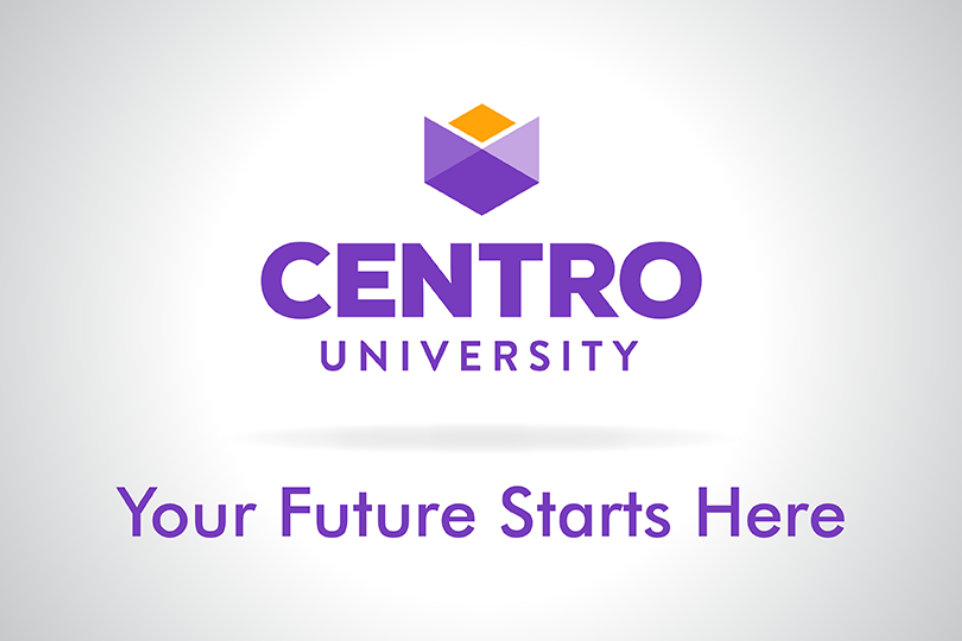 FanCentro Opens Enrollment to Adult Performers at "Centro University"
This fall, FanCentro will launch Centro University, the first educational course specifically for porn stars, adult influencers, and other sex workers. CentroU's online classes will cover topics like home film production, branding and marketing, health and safety, consent, and accounting. CentroU is free to all adult performers.
"The adult industry requires specialized skills just like any other business," says Kat Revenga, Vice President of FanCentro. "With the shift to premiums, adult influencers increasingly need to know how to run a business, set up shoots, manage distribution and protect their brand. CentroU brings together some of the leaders in premiums to help both established producers and newcomers grow their business."
Most CentroU classes will be available on demand, so performers can take them at their own pace. Special online webinars, mentorship programs and supplemental resources will also be available. When travel and gathering restrictions are lifted, FanCentro will begin holding limited enrollment in-person trainings for those enrolled at CentroU.
"The more support we can give to performers, the more our industry will thrive," says Revenga. "Our industry is changing rapidly, and we believe that by providing adult performers a free education and career support, we're investing in the future of our community."
Centro University classes will go online in early September, however some classes will be available earlier to those who pre-register at CentroU. Those who wish to find out more information, or enroll for early courses, should visit CentroUniversity.com.