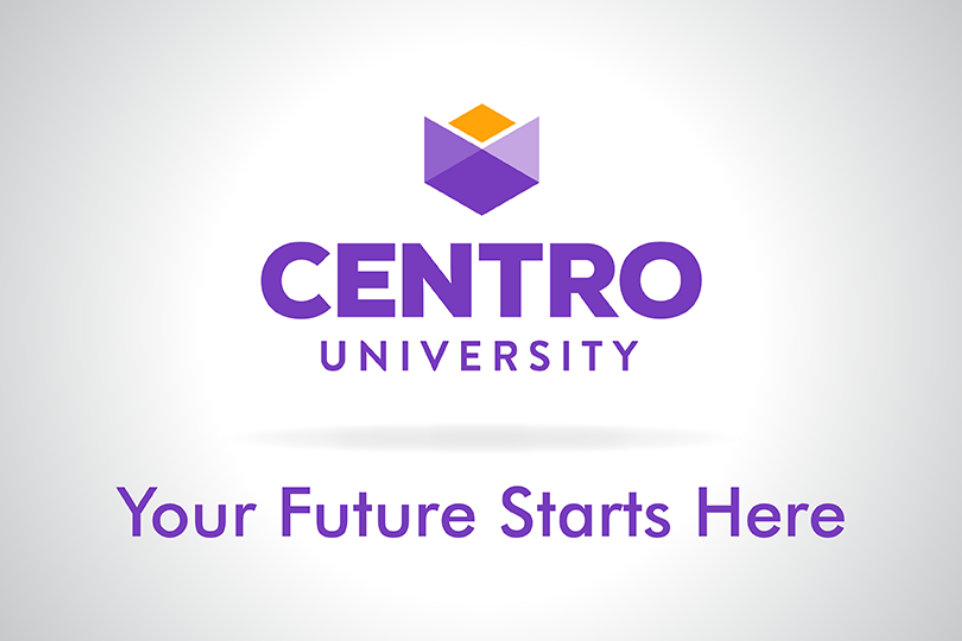 CentroU: Register for Pre-Launch Access and Win!
FanCentro is rolling out the purple carpet for XBIZ Miami attendees with exclusive, pre-launch access to Centro University! To make the pot even sweeter, we're also giving away the ultimate Influencer Kit (valued at $500) to one lucky XBIZ Miami attendee.
How do you win? Enroll for the pre-launch before August 31!
CentroU is the premiere place for performers to launch their business, grow their fanbase, and make the most of the FanCentro platform. We've got industry powerhouses coming together to provide the best tips, tricks, and practices for success. Don't miss out on the most valuable tool available for influencers today. 100% free and 1,000% effective!