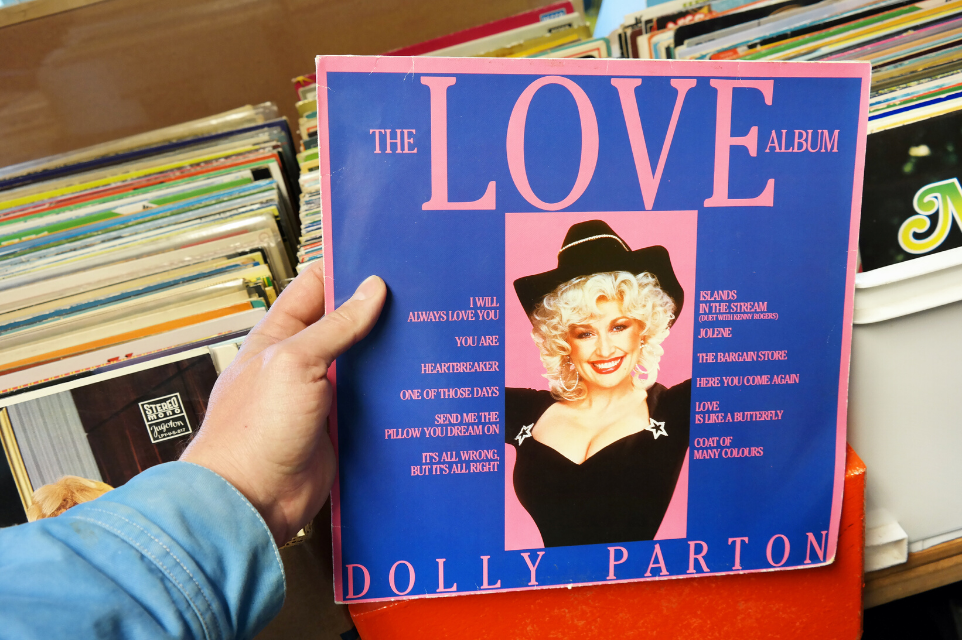 Win $1000 in 30 seconds with the #dollypartonchallenge!
As influencers, it's important to be on top social media trends. They can come and go in a flash, so knowing what's hot is the only way to BE hot.
Over the weekend, we were hit with an AMAZING new meme from the country maven herself, Dolly Parton. Almost immediately, flocks of people were running to post their own version of the #dollypartonchallenge. The concept? Super simple-just a riff on how we have a different "face" for all of our social media channels. Of course, we here at FanCentro couldn't help but make it a little more interesting…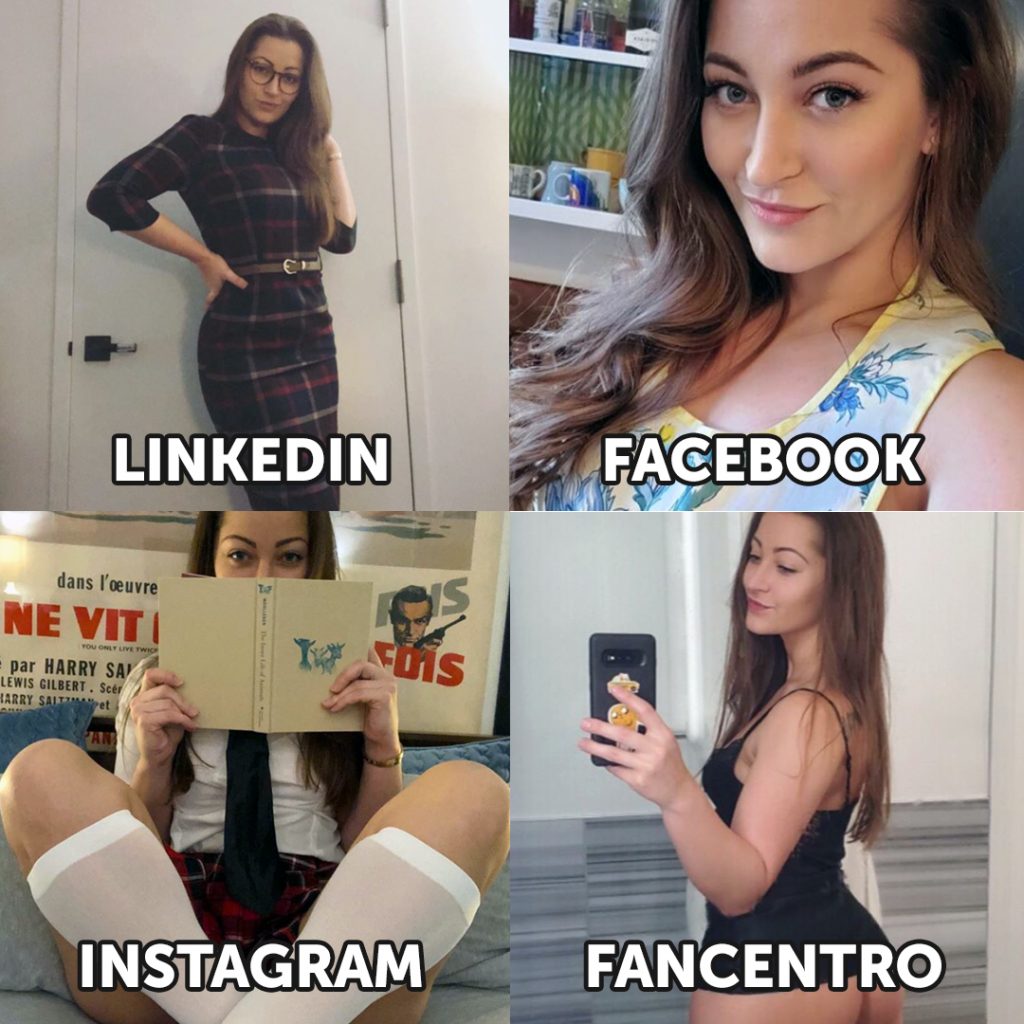 (Thank you, Dani Daniels, for the awesome visual!)
So, while the #dollypartonchallenge is sweeping social media, we're challenging you to join in, FanCentro style! Create your own version of the challenge and you could win a $1,000 cash prize in a random drawing!
Here's how to enter:
Follow @fancentro and @fancentrotribe @fancentro_latam on Instagram.

Create your meme! Include pics for LinkedIn, Facebook, Instagram, and FanCentro in your grid.

Tag @fancentro and @fancentrotribe in your post so we can see it!

Include the hashtag #dollypartonchallenge

Tag a friend!
On Friday, January 31st, we'll hold a random drawing and choose one meme to win a $1,000 cash prize! Not only do you have a shot at winning, you're also participating in the hottest meme of the week. Awesome relevant content and a chance to walk away with a grand? We call that a win/win.