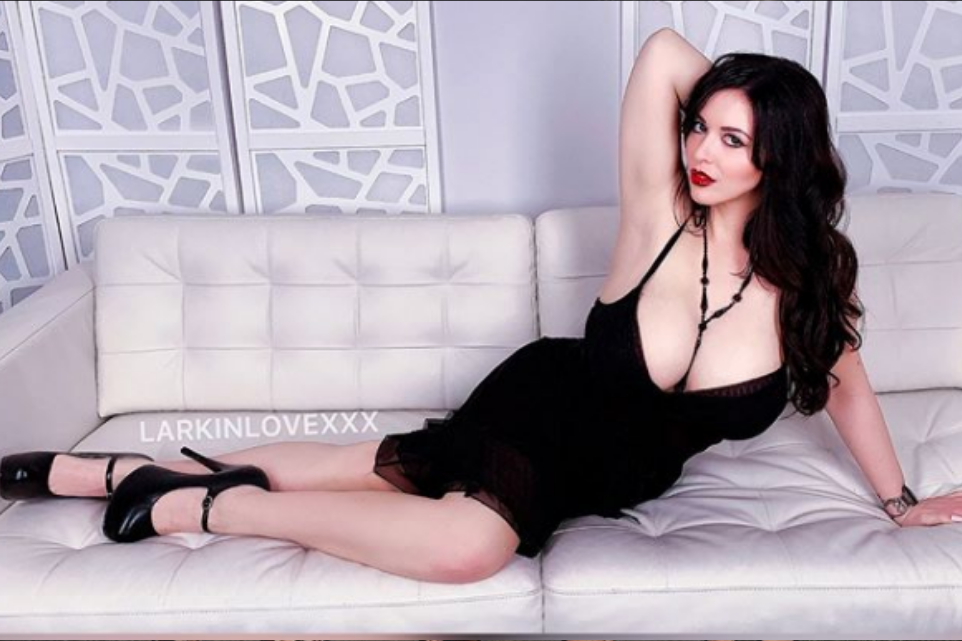 Congratulations to Our Treat for Treat Winners!
The votes have been counted and the results are in! Here are the winners of FanCentro's Treat for Treat Sale!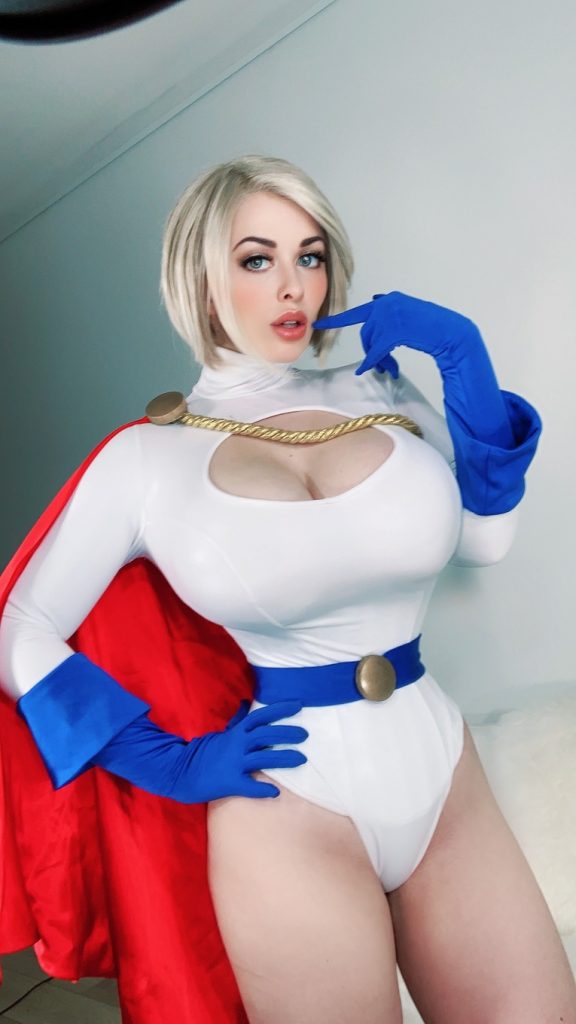 Congratulations, Larkin! Your hard work put you at the top of the list and crowned you the Queen of Halloween! Wear your title proudly and enjoy a week of 100% payouts and a Platinum Swag Pack!
Larkin is an amazing example of how a great profile can work for you, so be sure to check her out!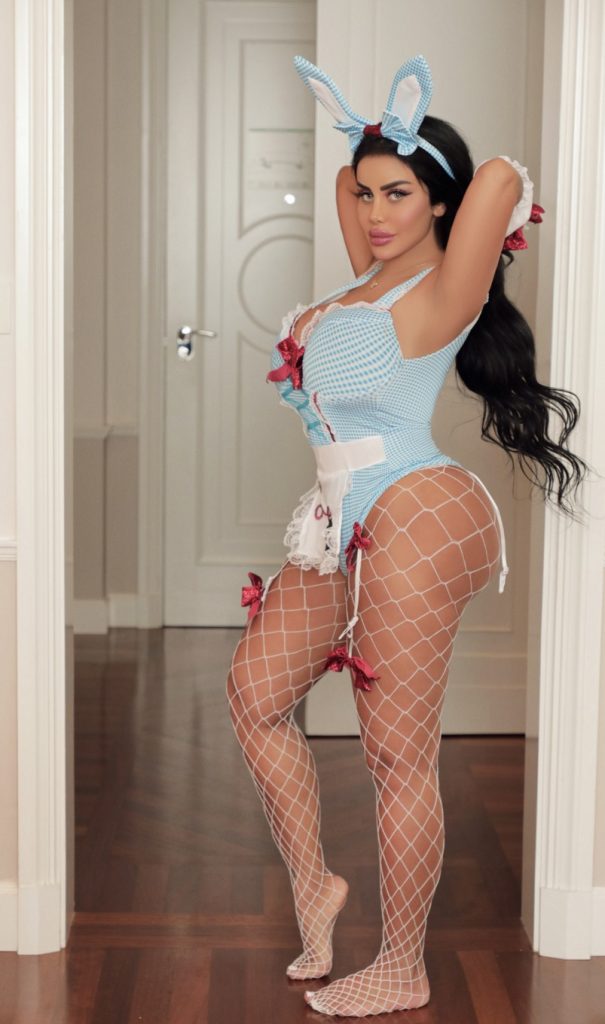 Winner of 95% payouts for a week, plus a Gold Swag Pack!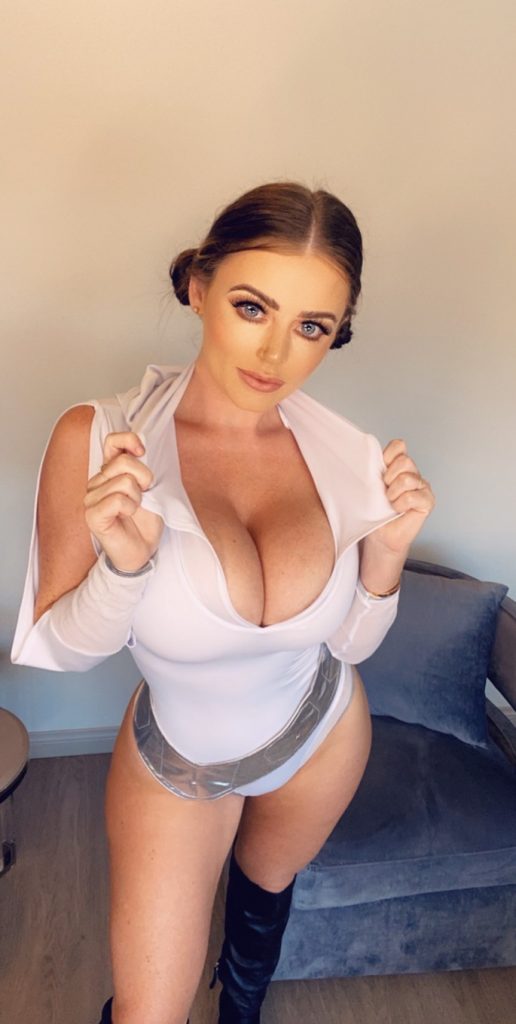 Winner of 90% payouts for a week, plus a Silver Swag Pack!
You Can Still Be a Winner!
The contest may be over, but there are still plenty of opportunities for you to take advantage of the Halloween Sale. In your DMs we've created a list of the fans who voted for you so you can send them a sweet treat as a thank you! You can try sending a piece of locked content as a spooky surprise or be really generous and send a freebie as thanks.
Looking for more post-content ideas? Contact our team of success coaches at success@fancentro.com for one-on-one help!
Want to be the next big winner of a FanCentro contest? Watch this space and follow our socials @fancentrotribe for details about upcoming opportunities! Black Friday is rapidly approaching, so stay tuned for some big sale news!