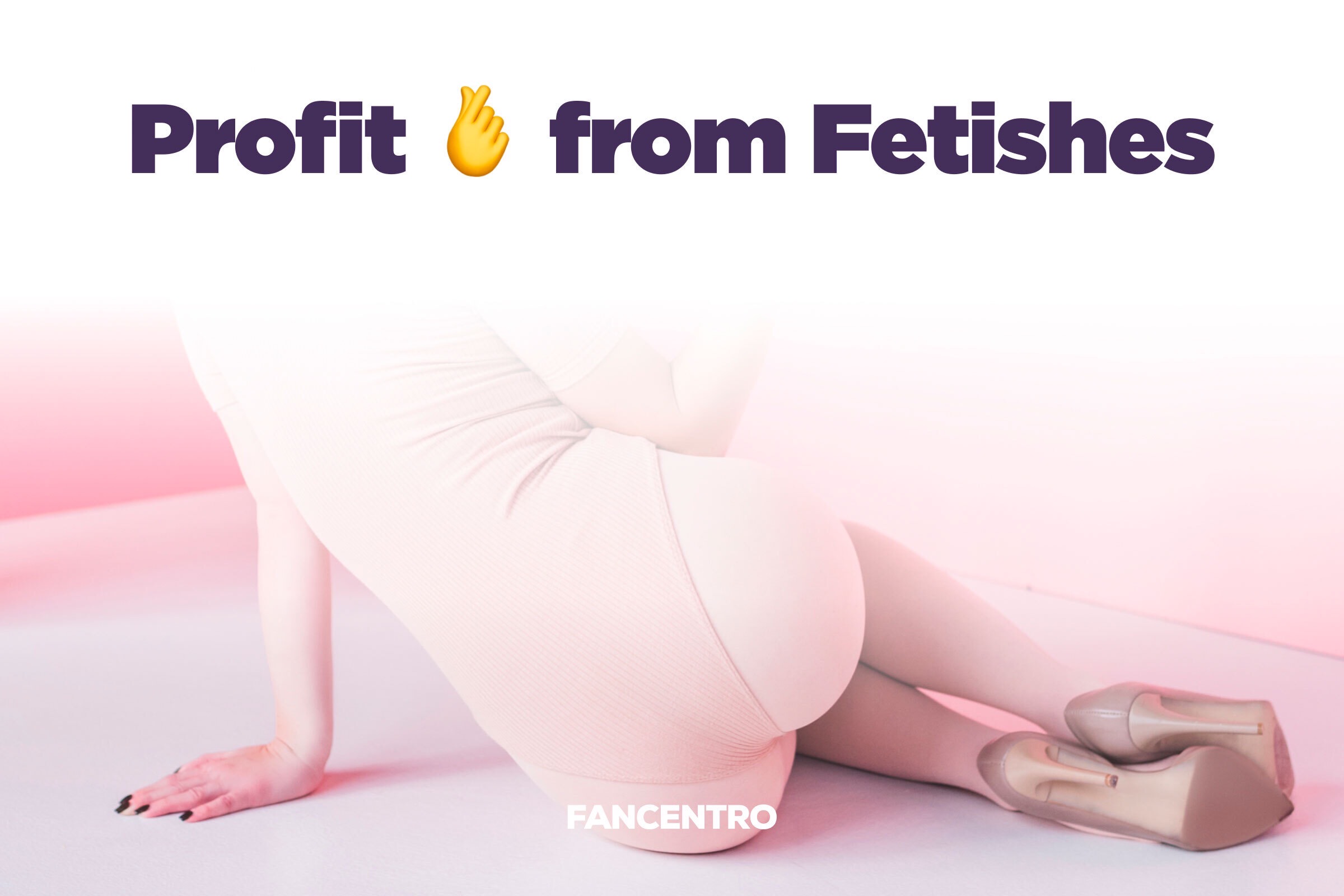 The 5 Most Common Fetishes and How to Profit From Them as a Content Creator
As we've seen in our previous fetish blog post, sexual fetishes are more common than we think. With that being said, let's take a look at which are the 5 most common fetishes in the USA and how you, as a content creator, can profit from them.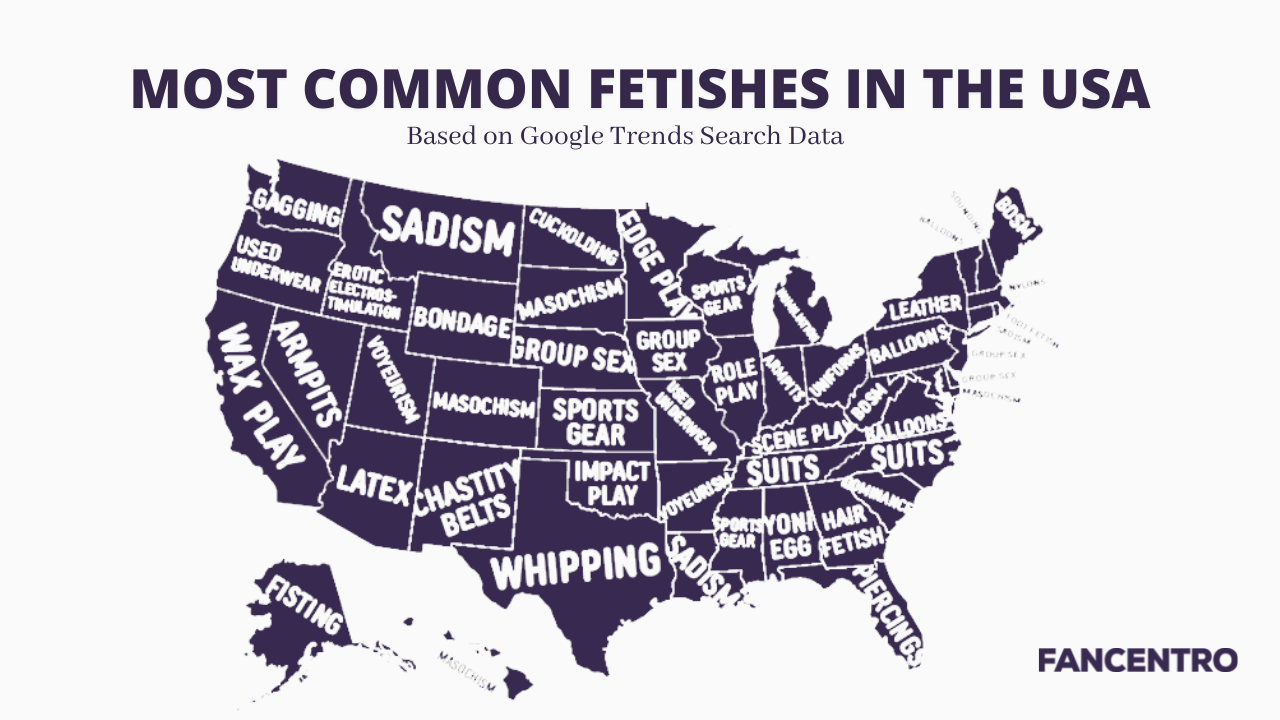 Common fetishes
A sexual fetish, also called a kink, is a sexual excitement in response to an object or body part that's not typically sexual, such as feet or bondage, but people can really fetishize anything! Sexual behaviour experts explain that a sexual fetish is not a disorder by definition, but it can reach that level if it causes intense, lasting distress. And, of course, all must be done with consent. With that being said, let's take a look at the most common fetishes:
1. BDSM
BDSM stands for 'bondage and discipline, dominance and submission, sadism and masochism', and the acronym has largely replaced the earlier term 'sadomasochism'. Although it sounds extreme, this kink can start small and must always be done with consent. 
People who enjoy BDSM tend to enjoy dominant and submissive roles, where one enjoys taking over the other person and the submissive enjoys allowing them to do so. BDSM is also linked with bondage, latex, leather, impact play and other kinks.
If you need any BDSM ideas you can check here!
2. Feet fetish
This is one of the most common fetishisms and it's when someone is turned on by feet. Maybe it's by seeing them, touching them, tasting them… But they really like feet. In fact, many foot models get paid just by allowing their clients to worship their feet for 5-10min. 
3. Male and female ejaculation
This kink includes ejaculation, squirting and urine, and it's one of the most common fetishes people have. These people feel aroused at the idea, sight, feeling, touch or more of male and/or female ejaculation.
4. Voyeurism
This fetish is when someone feels sexual pleasure from watching others who are naked or having sex. This is another surprising popular fetish. Remember that this must always be done with consent, this is why voyeurs and exhibitionists get along so well.
5. Exhibitionism
Last but not least is exhibitionists, people who get off by having people watch them have sex. This is why exhibitionists and voyeurs enjoy meeting up to have a consented kinky time together. 
Which fetish makes more revenue
When it comes to making more revenue, you may wonder which fetish is best for your business? In short, whichever kink or fetish you enjoy modelling. This way the quality of your content will be top-notch and you'll be able to shine in your field, charge more for your content and get that bag!
According to a Reddit thread on the subject, the top earners on some fetish model cam sites earn as much as $30,000 per month. But keep in mind that the majority don't earn this much, and it really depends on different factors, such as:
How many hours you work
Which platforms you're on
What type of fetish you work with
How you market yourself
Your photography, videography and content creation skills
With this being said, what's best for your business is for you to choose which fetish you enjoy. Then, dive deep into it and have fun! Research which toys, outfits and other accessories you will need, as well as how to create the content you'll provide.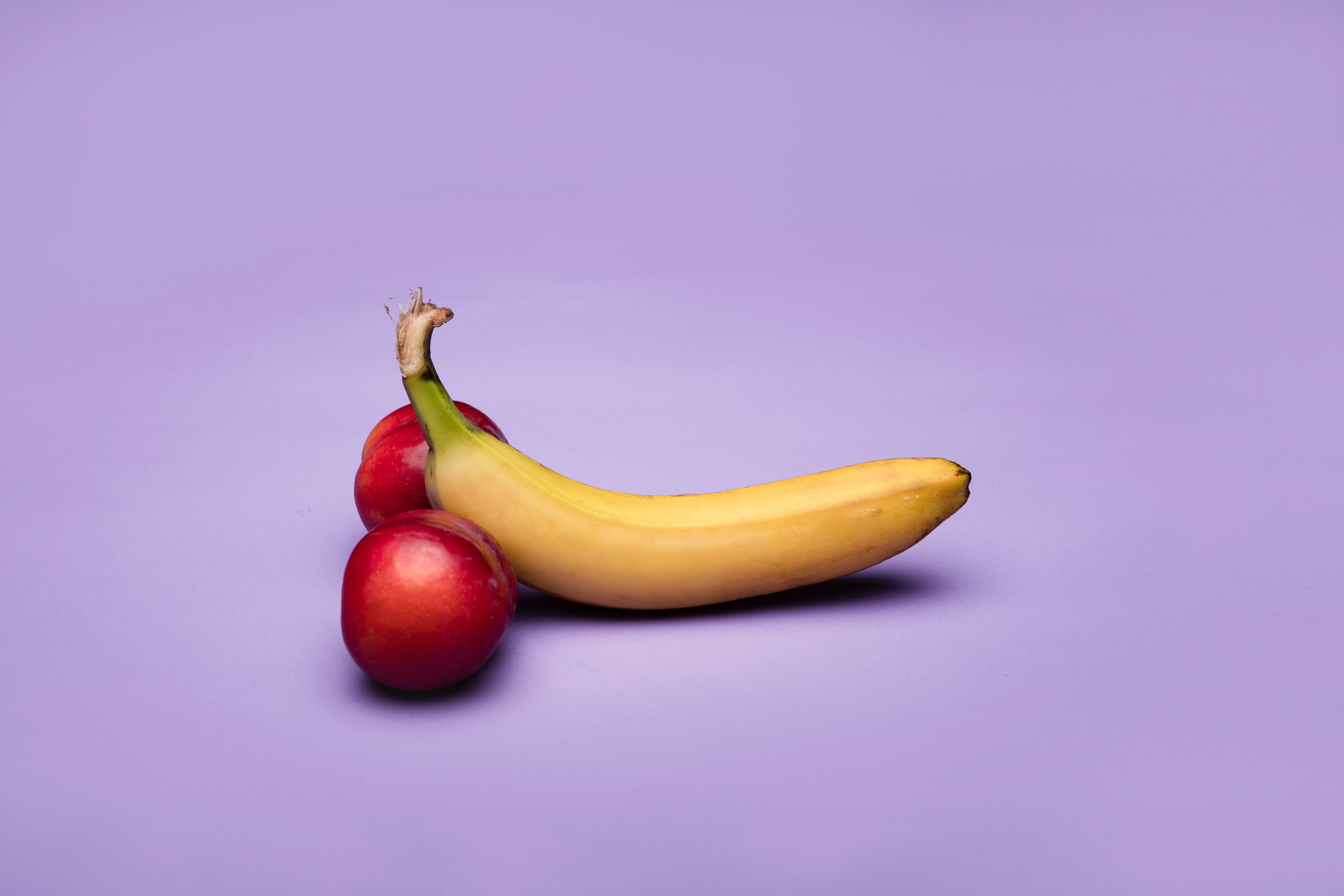 How to include kinks and fetishes in adult content creation
If you're a FanCentro creator, it's time to turn your kink into your coin! But, how can you include your fetish into your content creation? Here are our tips:
Find your fetish
Start by thinking about what is your kink or fetish and if you would feel confident creating content for. Perhaps it's feet or hands, or maybe bondage is more your thing. You can go as vanilla or freaky as you'd like!
MARKETING HACK to give you an extra tip to jumpstart your fetish content creation! 
If you're not sure which kink or fetish to go for, we encourage you to do some research. Look up at different types of kinks and fetishes, its demand, and the competition. A great tactic would be to create content for a fetish that doesn't have much competition. This way, you'll make sure most fans come to you for that kink! And trust us, there's a lot of strange fetishes out there to choose from.
So find what's in demand and what's missing and dive deep into the kink to get that coin!!
Start small with some photos and short videos
Now it's time to investigate and look at how the pros do it. Then, you can try to recreate some photos/videos and make your own from your ideas too! Have fun with it!
Invest in your outfits, toys and accessories
The deeper you go into pursuing this new kink, the more you can concentrate on the details. So invest in saucy fits, toys and accessories so you can stand out and get more fans and more money!
Market yourself and werk queen / king!
Now it's time to market yourself for your new fans and work! Whether you're a FanCentro creator, influencer, cam girl / boy or performer, do your thing and get that coin!
Later you can also invest in a professional photographer/videographer, etc. as you continue to gain more fans and revenue! And remember that as you grow in experience, fans and demand, you should also charge more. 
If you enjoyed this article, don't forget to check out the last one of this series How to shoot fetishes as a content creator, and of course, check out our upcoming webinar on this topic.
Here at FanCentro we are the ultimate uncensored social media platform for influencers. We lead the industry and defy stereotypes by empowering our influencers with the ability to leverage the power of their social media.
We are all about body positivity, female empowerment, diversity and inclusiveness. Learn more about becoming your own #BossBabe and entrepreneur with our blog and CentroU. We hope you feel inspired, empowered and join our family!