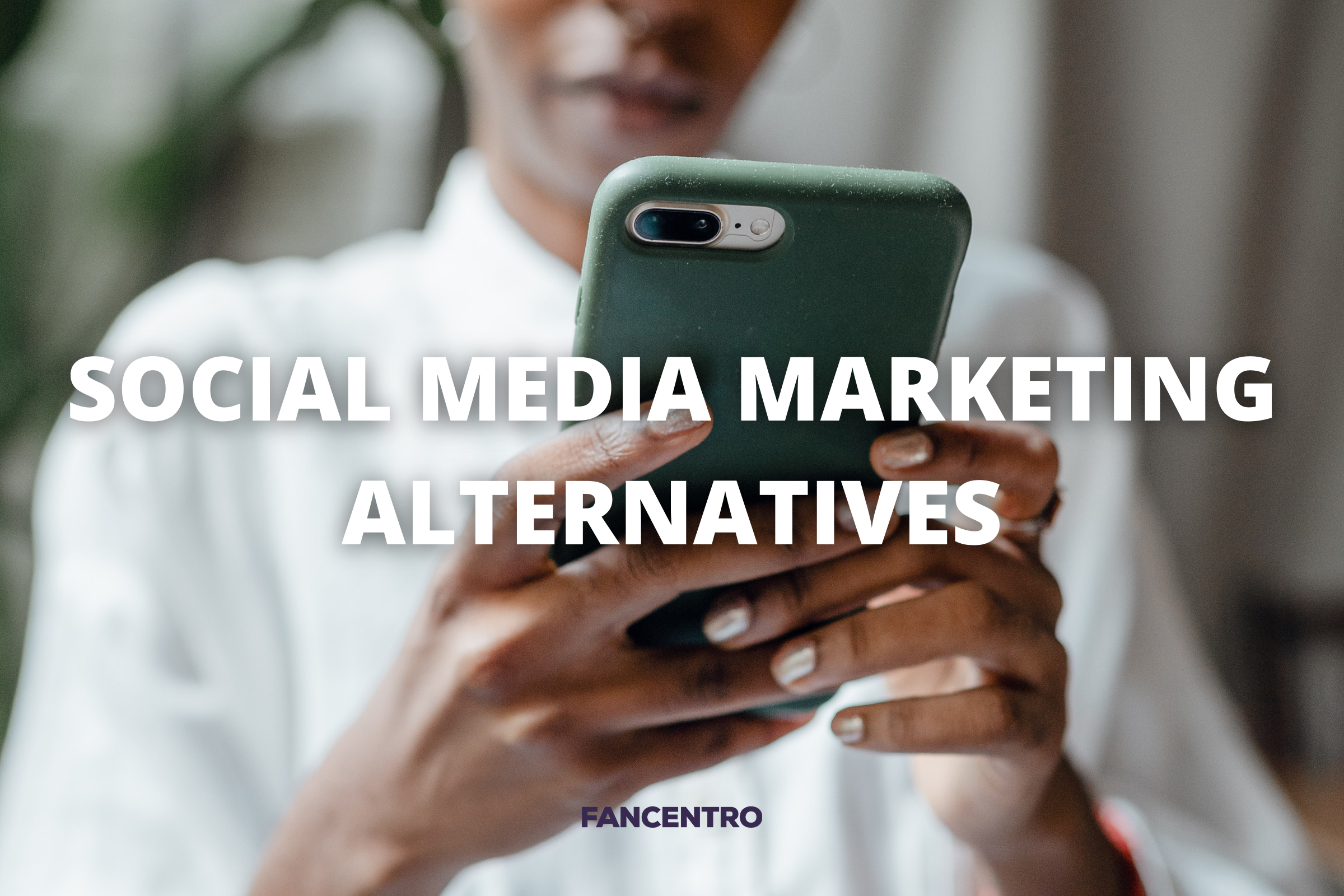 5 Alternatives to Social Media Marketing: How to Grow Your Fanbase Without Social Media
Social media marketing is a great way to promote your business and grow your fan base. However, most social media is censored and doesn't allow you to freely post what you want for your message. It's also not wise to put all your eggs in one basket as no social media platform is forever guaranteed. This is why today we're gonna have a look at 5 alternatives to social media marketing so you can continue to grow your business and make money from different sources.  
Social media marketing alternatives
"It's important to reach consumers through a variety of channels to reinforce brand recognition and drive conversions. Each channel supports the others and compounds, almost exponentially, the results for your brand."
— Molly Phillips, Roar Media
Website
Having your own private website is a great way to be fully in control of your business branding and online presence. Here is where you can direct your most loyal fans and let them know what you're up to, your new business projects or the new social media platforms they can find you on, etc. 
By having your own website, you make sure you can communicate with your fans even if Instagram decides to shut down one day. You will still have contact with your fans and be able to save your business even in turbulent waters. Plus, you will do this on an uncensored platform where you can post whatever you want and where you can build the website to go with your branding and how you want to be portrayed online. You can even sell digital or physical products on your website to expand your business.
Whichever direction you want to take your business towards, having a personal website is definitely the way to go to achieve your goals.
Email marketing
Email marketing goes hand in hand with a personal website as it allows you to build relationships with leads, customers and past customers. It's your opportunity to speak directly to them in their inbox, at a time that is convenient for them. Coupled with the right messaging, email marketing can become one of your most impactful marketing channels.
Another advantage of email marketing is that social media platforms come and go, before Instagram it was Facebook, and before Facebook it was MySpace, but emails have been around since the beginning of the internet and continue to be a staple in business.
This is why it's very important that you learn how to manage newsletters and create your own email marketing for your business and fanbase.
Collaborations
Another great way to grow your business without social media is by doing collaborations with other content creators and businesses. With this marketing tactic, both parties benefit from each other's fanbase and expand their audience. Simply make sure that the person or brand goes along with your image and what you do. 
A couple ways you can do this on FanCentro is by doing a photoshoot or video with another model, or modelling for a brand that could share the same audience as you, etc. Not only will your audience be happy that the collaboration introduced them to a new kind of content or a new content creator, but this type of collaborative content is often fresh, fun and engaging. Cross-collaborating on the platform is also a really great way to expand your reach and obtain more fans.
Sales and promotions
Sales and promotions are great ways to market your products and services without social media. In fact, you can create these sales channels on your own FanCentro page. They're completely customizable and you can even speak to our Success Coaches from our sales team to help you create these marketing funnels so you can optimise your growth and gain more income.
Some ideas include special photos or videos, personal messages and more. They can be a recurring promotion, one-time-offer, etc. It completely depends on you and what you want to offer. This is a great way to attract and convince new customers to buy a product or service, as well as keeping your loyal fans happy and engaged.
Word-of-mouth referrals
Last but not least, word-of-mouth referrals are an extremely effective marketing tool that doesn't involve social media. For this to occur, you will need to encourage your current followers and customers to promote your page. You can do this by sending them a cute photo with a caption, or even doing a contest where they share your page for a chance to win a certain product or service.
We also recommend you take advantage of our referral program where you can earn 10% payout from your referred model for LIFETIME. This is the best referral program offered by all uncensored social media platforms and it's a great way to grow your income and make connections with other content creators that you can later collaborate with and continue to expand your business.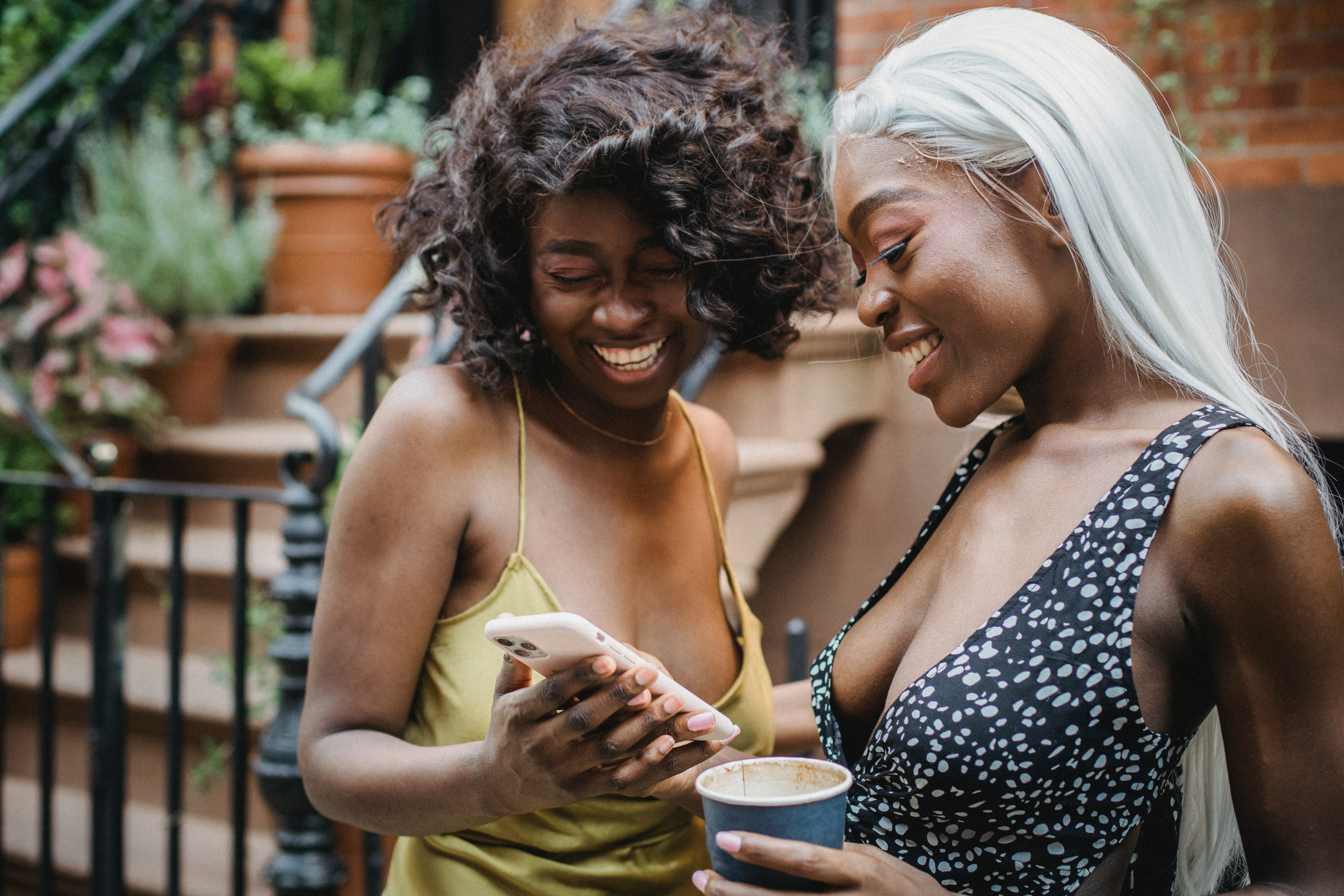 Need more marketing tips? Then don't miss out on our CentroU webinars where you will learn everything you need to know about building and growing your business on FanCentro. We also recommend you check out our article on how to create an avatar that sells.