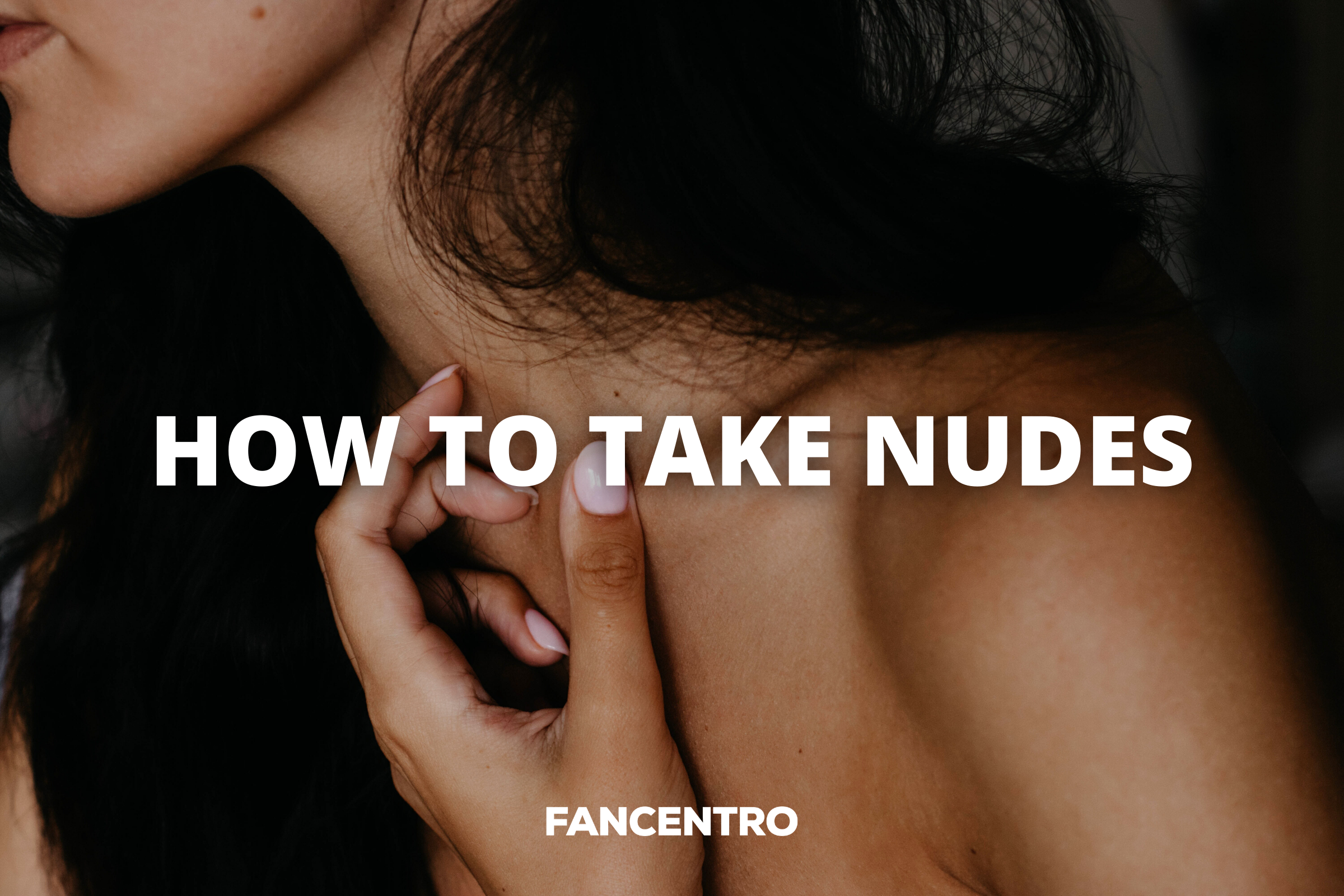 The Art of Nudes: How to Take Your Best Sexy Photos
✨Nudes✨ are not just photos, it's a form of celebration of our femininity (or masculinity), our beautiful bodies and our sexuality. When we share nudes, we're being vulnerable and showing our bodies to someone else. Whether you've taken nudes before and want hot tips, or you're looking into how exactly nudes are taken, you've come to the right place!
In today's FanCentro article we're going to explain the art of nudes by giving you the top 10 tips for your best nudes! No matter your body size, gender, race, etc. Remember that above all else is confidence and self-love. The photos you take will celebrate your beautiful body and your divine sexuality! With that being said, let's take a look at how you can take your best sexy photos or nudes.
Self-timer
To get all that ✨body✨ from different angles, self-timer is your best friend! Set up your phone with a mini tripod or at an angle leaning on something, then pose baby pose! For better shots, get your camera to snap pics for 1-3 seconds so you can hit different poses and then choose the best one. You can also get creative with where you place your camera with your tripod to hit different poses.
The good thing is that your self timer will allow your hands to be free and allows you to get more creative and comfortable with your poses.
Short video
Another great tip to get the best photos is to record a short video and then choose the best shot or create a loop (like a boomerang). Videos will make it easier for you to simply pose and try new poses, then see which looks most flattering. Short videos are also super sexy by themselves, so if you liked the short video, send the whole damn thing!
Props
Now we're getting into the deep secrets of the art of nudes… Certain props or furniture can help enhance some of your features, for example a good table or even the counter in the bathroom can help your booty look ✨thicc✨. Simply sit on it from the side, lay down on it to show off the puppies, etc. Get creative, snap pics and see what works best with your body.
Mirror selfies
Another great prop is the mirror itself! Sexy mirror selfies are hot and intimate, it's also super easy to take as you won't need a tripod or someone else to help you. But you might wonder which poses work best for sexy mirror selfies… For that, we recommend you watch and try out the sexy mirror poses!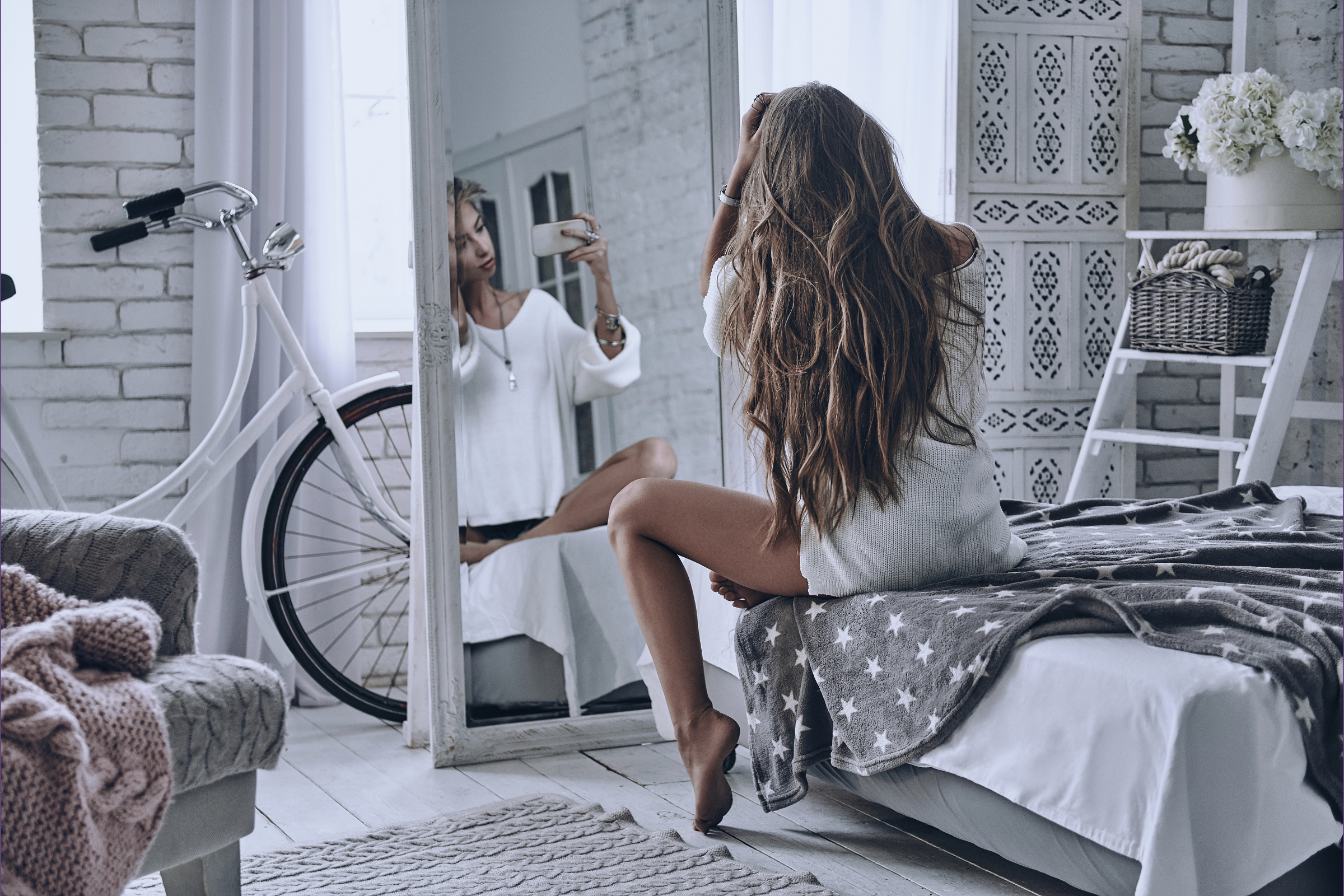 Filters
Filters can be dangerous… Although they are fun and sexy, don't over do it with the filters. We'd recommend not to use any filters that actually change the shape of your body, but instead have fun with black and white filters, different hues, etc. to make the pic different and mysterious. Play around with some filters to see which you like most!
Best positions
What about overall poses and positions? Our advice is to pose in different s3x positions and take photos from different angles. These are playful, sexy and very naughty…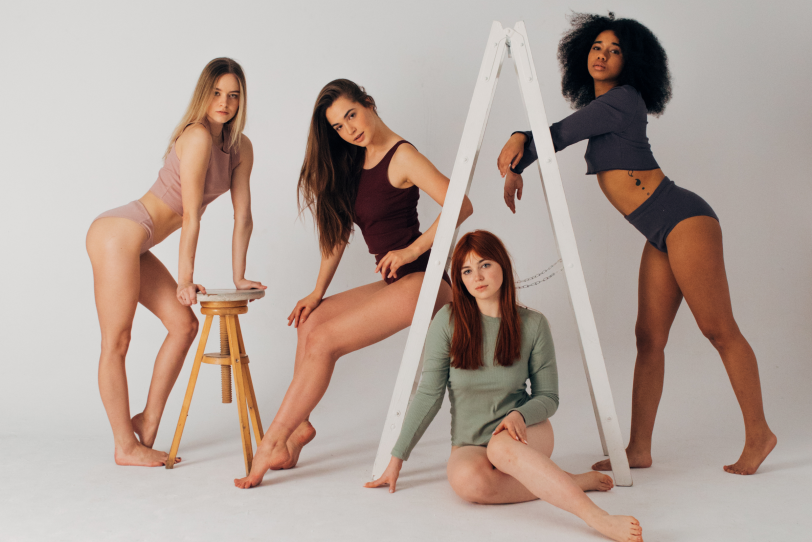 Grab a buddy
Wanna get even more creative? Grab a buddy! They can either take different pics of you and see what looks best while you pose. You can even direct them to get the perfect angle. Another option is to get them to pose with you for more interesting and intimate photos. This is a great option if you're looking to diversify your content on FanCentro.
Vag pics
Come on, who doesn't like a cute vag pic? To get really hot and spicy, you can pretend to touch your ✨petite chat✨ and feel aroused, or you can take a pic from the back to get some booty too, even fresh out of the shower vag pic. A pro tip would be to take a pic, legs apart, elbows leaning back, and giving a sexy look right to the camera…
Also, remember that pussies come in all different colors, shapes and sizes, and that they're all beautiful! So celebrate your VGG, she deserves some love!
Perky nips
Pro tip: sprinkle some cold water on your tits, or even use an ice cube, to make your nipples nice and perky! This is a small detail that your boo or fans on FanCentro would adore. You can even do this if you're wearing a bralette or a t-shirt as they'll perk through and make it super sexy!
Self-love baby
Last but not least, it's all about confidence and self-love babe. All bodies are different and all are beautiful, don't doubt yourself or try to be something you're not. With nudes, celebrate your body, your sexuality and your self-love journey. Take that pic knowing you're that bish, and pose baby pose!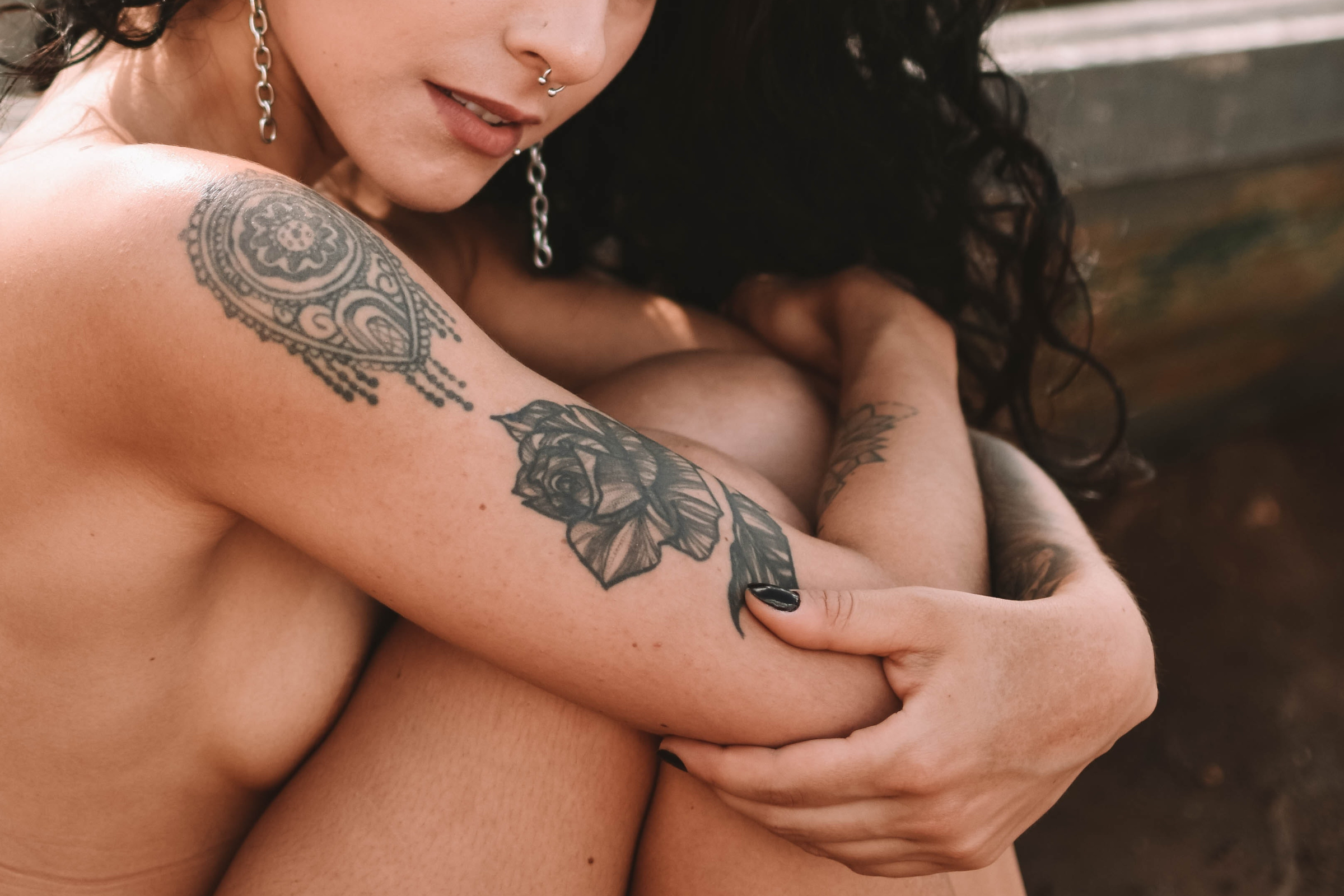 If you're a FanCentro model, or just curious about exploring and celebrating your sexuality, you may also be interested in our article about how to find your fetish.