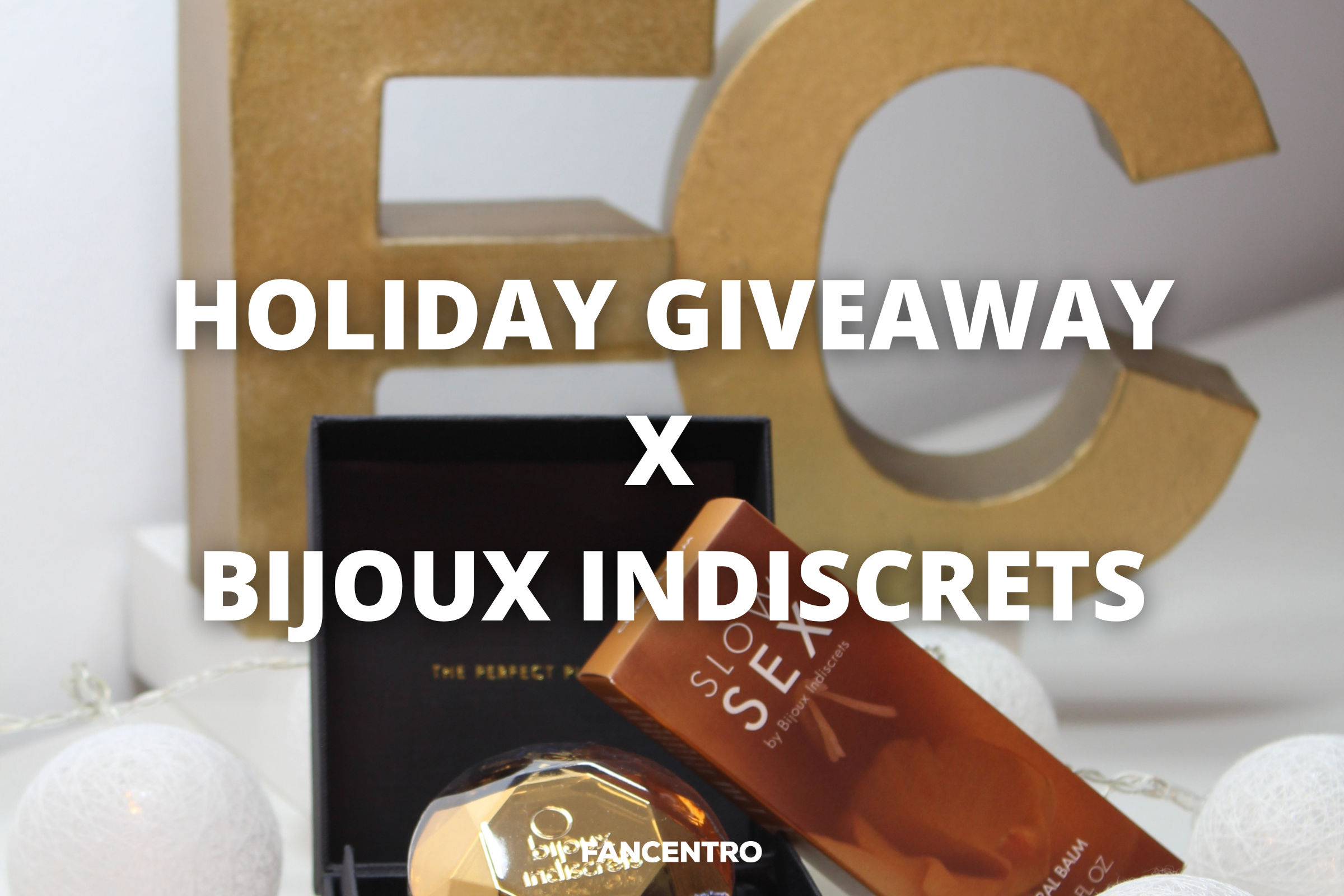 Holiday Giveaway 2021 x Bijoux Indiscrets
Christmas is almost here, we're just days away! This month and this holiday season, are all about community and reflection on the year we've had! We're so excited about the growth and empowerment we have seen and gotten to be apart of. We are eager to see even more success and progression in the New Year!
In honor of all of the work that has been put into so much success and growth because of YOU, we want to offer our gratitude and support with a 🎁 GIVEAWAY 🎁 An incredible Diamond Toy and Special Balm from Bijoux Indiscrets.
We are giving away to 3 lucky winners in total!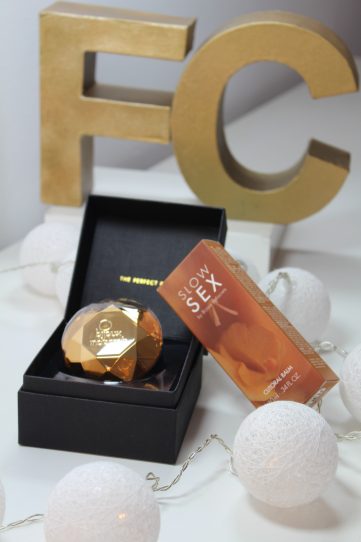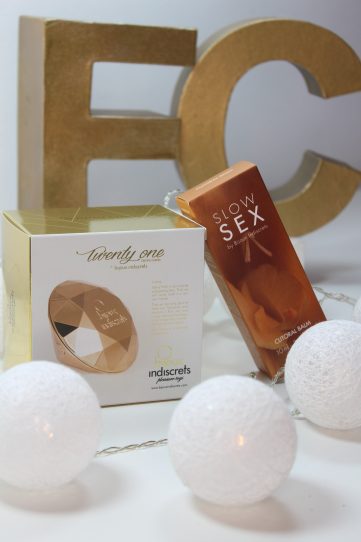 😉How to participate on Instagram? 
1. Follow @fancentrotribe
2. follow @bijoux_indiscrets
3. Mention 2 friends in the comments. (ALL 3 of you can WIN!)
4. Sharing this post in your stories will give you more chances to win!
⚠️The giveaway that opens NOW will run for 48H. (will update timeframe exactly when it's determined).
⚠️Winners will be announced on 23 December 2021.
*Giveaway applies to EU, USA, and Canada (the UK excluded)
What are you waiting for to participate! 
You can also take advantage of our special gift for you, a 15% discount on all Bijoux Indiscrets products. 

Want to stay on top of tips, trends, and the latest tools? It's easy as 1-2-3!
1. Follow our socials @fancentrotribe for new posts, contests, money-making tips, and more!
2. Get the hottest news of every month by signing up for our newsletter!
3. Contact a success coach at success@fancentro.com for one-on-one advice from an expert!