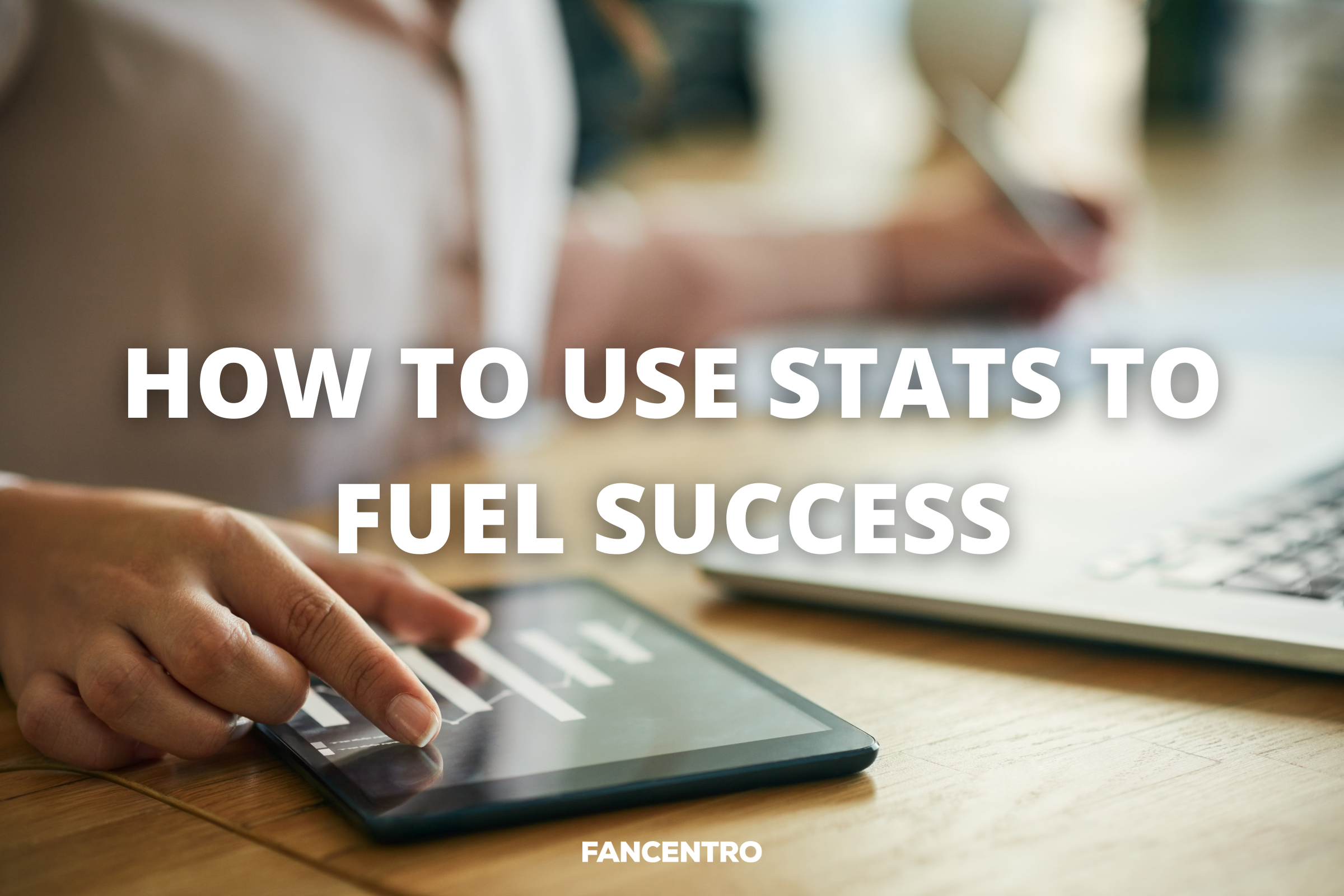 How to Use Stats to Fuel Success
Most people assume that success as an adult creator is based on how you look and what you're willing to do on camera. If only that were the case! To become successful in this business, marketing matters much more than looks. To market successfully, you need to know what sells. And to know what sells, you need to know your stats.
That's where Athena Stats founder Amberly Rothfield comes in.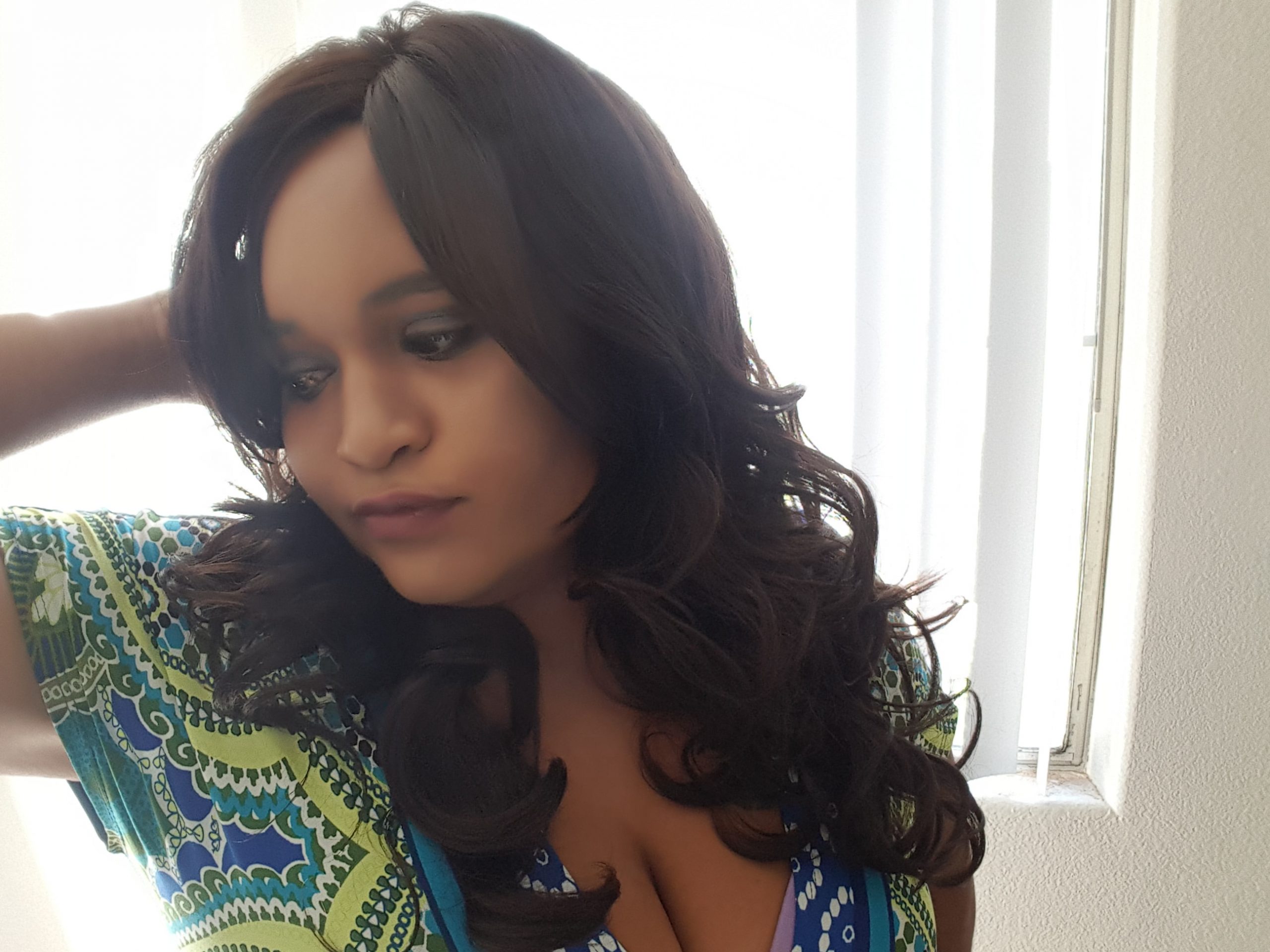 Amberly has been working in the adult industry for over 15 years. In that time, she's not only become a hugely successful creator and best-selling author, she's become a sought-after business consultant for adult and non-adult creators. Her first book, How I Made $10K as Phone Sex Operator, has become one of the best selling books on sex work in Amazon history. 
Her most recent project, Athena Stats, is a comprehensive guide to data trends for adult creators, using real-time monitoring of cam and clips sales (including on sites like FanCentro and Clips4Sale) to help creators understand how to find growing niches that will generate the most revenue. 
We sat down with Amberly for an in-depth conversation about how creators can use resources like Athena Stats to increase sales. 
FC: How did you get started? 
AR: I started shortly after my 18th birthday as a phone sex operator, in 2005. I have more of the cliche story came to sex work because of dire need. I was homeless, and I turned to phone sex because I could do it at my friend's houses. We could run the cord outside their window and be in their backyard. That sounds so bizarre, but I could make enough money in one to two days to keep me afloat for a week or two, plus put money back so that I could actually get my own place. And shortly after I did get my own place, I discovered a company called Niteflirt. And I realized I don't have to work for a company, I can work for myself. And I began doing clips as well as webcam and I built my own website and I started learning how to generate traffic and how to get people to see me. This is back when the Internet wasn't really taken that seriously. 
How did you use data to grow your business?
It's kind of hard to find someone who has niched themselves smaller, and away from as many opportunities as me. I'm a lesbian. I do mostly non-nude. I do audio. I'm black. I'm BBW.  But I've still been able to carve out a very sizable income because I paid attention to the data. So I always tell people, if you're not making sales, if you are marginalized, if you are not doing mainstream porn, you have to learn this. It has to become a skill.
I was number one on NiteFlirt for a number of years, and the reason why I got there was because I really monitored the market, in order to know where the gaps were. I monitored who was at the top of the site. I'm not going to compete in those niches — or if I do, I have to find a way to do it that's really different. I think "How is this person doing it? How can I do it different?" How are people tagging it? How are they describing it?" And that made it to where I could gamify the algorithm and then test it and then see what worked. 
Not a lot of creators are really looking at their analytics. They know their sales, but most creators don't know how to read the backend of the dashboards that we're given. And they don't know how to go check the front pages of sites to see where those gaps could possibly be filled.
You have to look outside of your own data. Coca Cola watches what Dr. Pepper is doing.  Don't feel bad — it's business! It doesn't make you less creative to want to do market research.
You work as a success coach for creators. What are the first things you tell them when they sign up for a platform?
First, go to the front page. If they have a top list, that's a really good place to start because you can see the feel of what type of content sells on that site.
Then, look at the content that's best selling in your niche. What are the words they're using? What are the prices? A lot of times you'll notice that sometimes the price is higher for very specific keywords. Look at the creators that are making content within that niche. How often are they posting? Where's the gap that you might be able to fill in?
What are their other types of content? How are they tagging their content? Pay attention to the people at the top and the keywords they are using. What are other keywords that you think could fit with that to then make it interesting? 
What was the genesis for Athena Stats ?
I work with a lot of YouTubers and Twitch streamers. And they have all kinds of tools. I don't know if you know this, but like, it's so easy [for mainstream creators] because of the tools they have available. ! A Twitch streamer can tell me what games they like to plan and thanks to data tools, I can legitimately — within minutes — be able to tell any creator which games they need to be playing, for how many hours, and which different sites they should be restreaming to and how often. I can tell that I can help them storyboard out their shows, so that they stay interesting, based off the type of gaming data that's out there. So going over these statistics and all of this good stuff and "I was like wow, this is where's this in porn?"
How does Athena Stats work?
We scrape publicly available data. We try to get the top list on any site — not every site has it. Currently, right now, are reporting on 17 different cam and clip sites. We list the best-selling content overall. We pull the metadata such as the sales, the related keywords, descriptions, titles and stuff like that. If it's a cam site, we pay attention to how many models are on at any given time, and when. For clip sites, we can tell you the average price and the average duration of those clips based on each site. Right now we have very basic information, but we're trying to come up with more over time. It's just our robots can only scrape so quickly. 
What's the future hold for Athena?
Within a year, we're gonna be fully automated with live stats similar to [mainstream social data stat site] Social Blade. We actually have three years worth of data. We're showing newer stuff, but we're actually bringing in a PhD-level statistician to help us authenticate the data. I want all 3700 of the niches, or whatever that number is at the time — that's our current number. I want Athena Stats to be a repository of porn niche information, with a full-on history of each niche. If you want to create a clip, you can click on a page and see what sites that content does the best on. How long should your trailers be? Where should you post your free content in order to promote this? How far out should you be promoting a clip within this niche? I want Athena Stats to help take out the guesswork for creators of "What should I create?" Or if you know what you want to create — "Where the heck should I put it!"
Interested in learning more? Visit Athena Stats to get the latest sales data on over 17 different sites — or contact Amberly directly for a consultation.