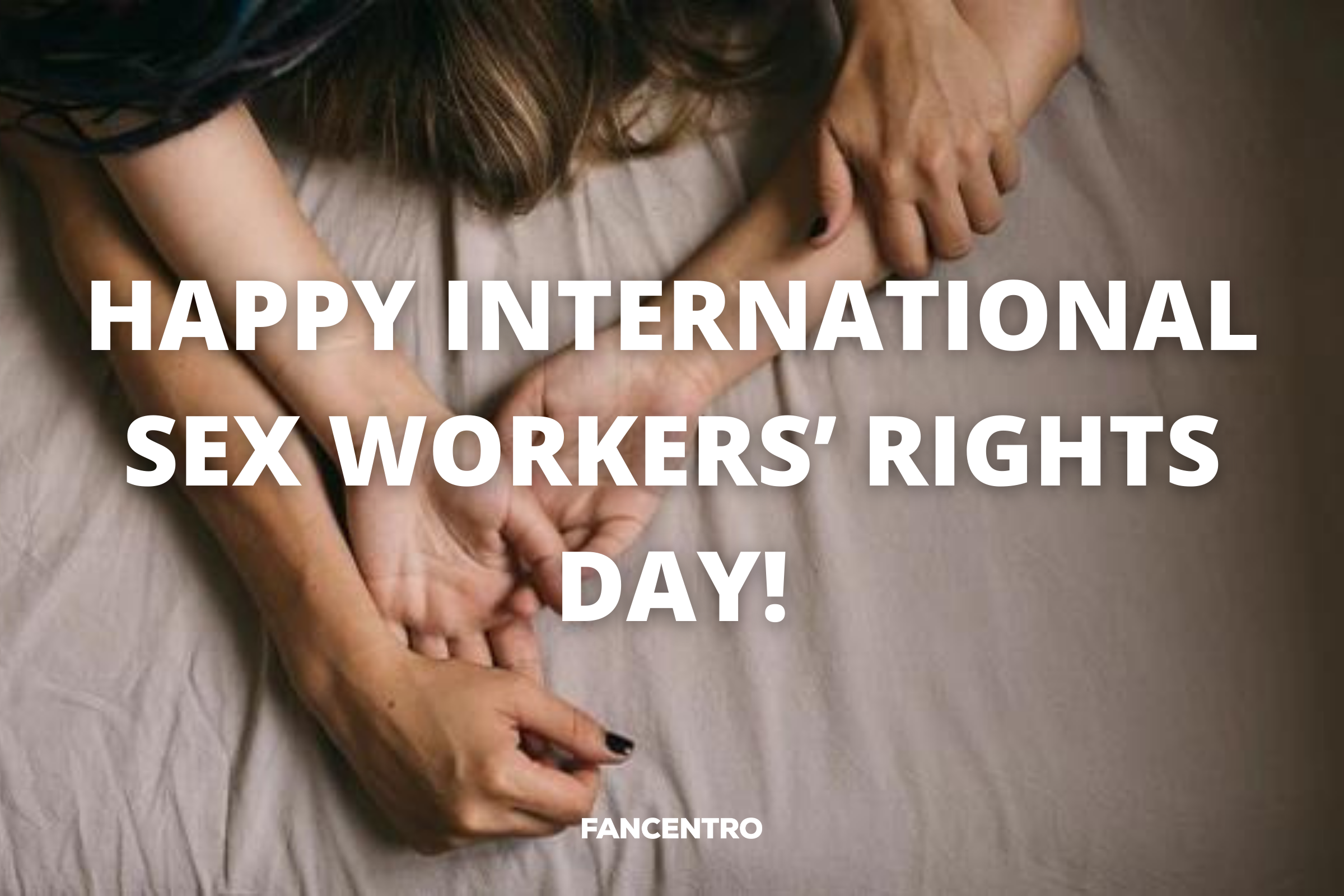 Happy International Sex Workers' Rights Day!
International Sex Workers' Rights Day 
You may not have realized that today, March 3rd, marks a major day of recognition for sex workers' rights. This annual holiday began in 2001 when an event was organized in India by Durbar Mahila Samanwaya Committee, a large Calcutta based sex worker group.
Annual Awareness 
Now every year on this day, sex workers and activists organize protests, gatherings, art shows, and lectures worldwide. They do this to raise awareness about the human rights abuses sex workers face around the world. It's a commemoration of sex worker rights and a celebration of such a resilient community.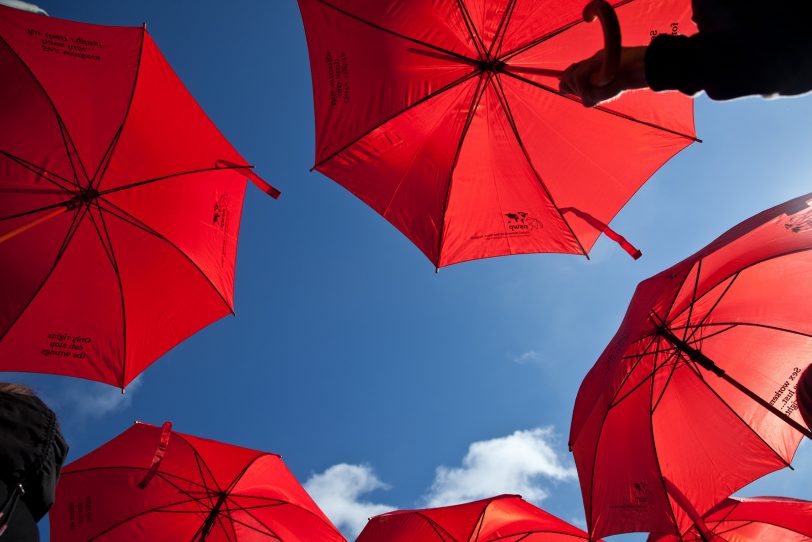 Human Rights
When sex work is criminalized, workplaces for sex workers are not regulated by national labor laws. The workers are even more susceptible to exploitative working conditions. This must end. When we secure rights for sex workers, we are taking a stand for universal human rights. Sex workers' rights are human rights.
Sex work is work. Let's work together to end the stigma.  
Want to stay on top of tips, trends, and the latest tools? It's easy as 1-2-3!
Follow our socials @fancentrotribe for new posts, contests, money-making tips, and more!
Get the hottest news of every month by signing up for our newsletter!
Contact a success coach at success@fancentro.com for one-on-one advice from an expert!