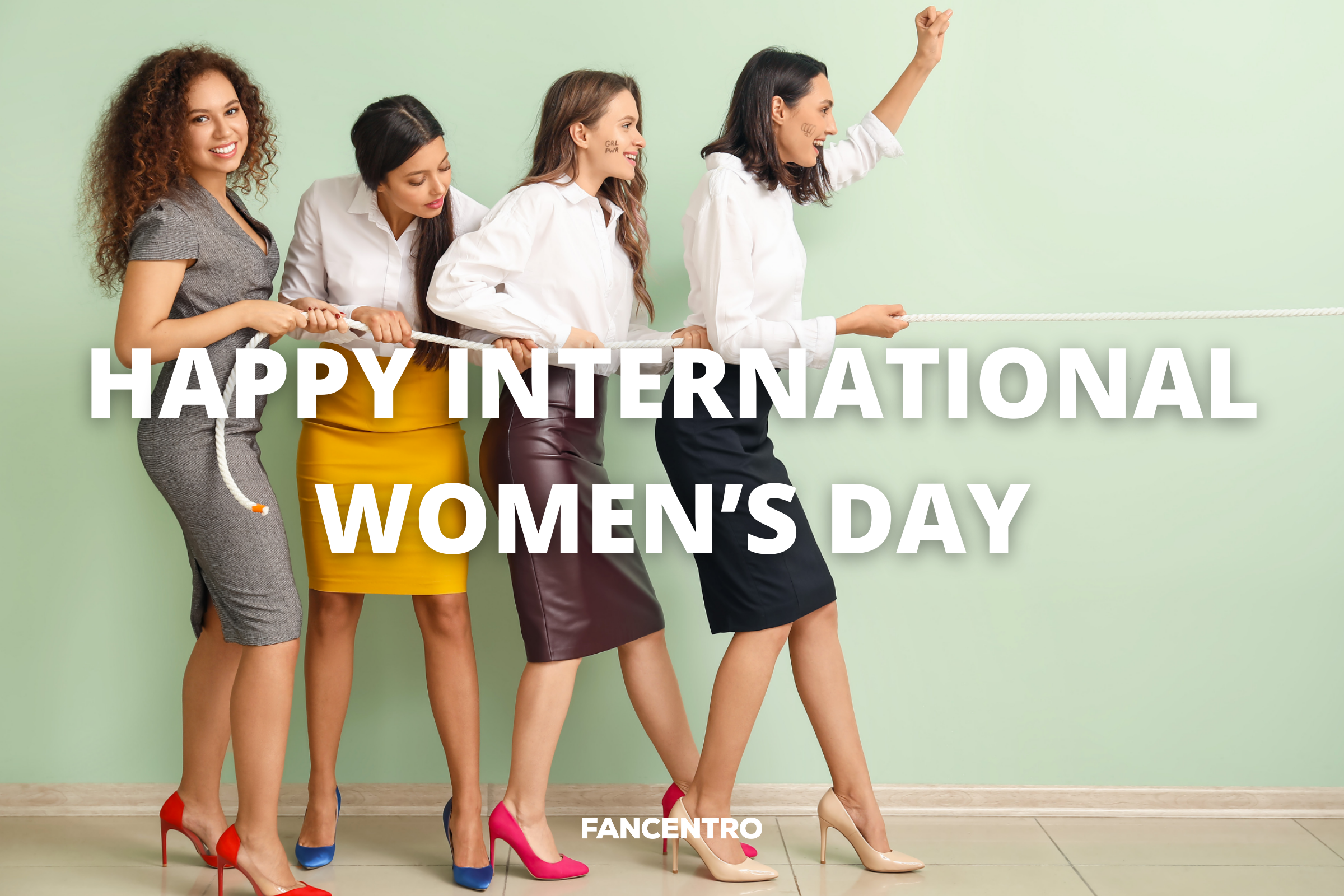 Happy International Women's Day! 
Celebration of Women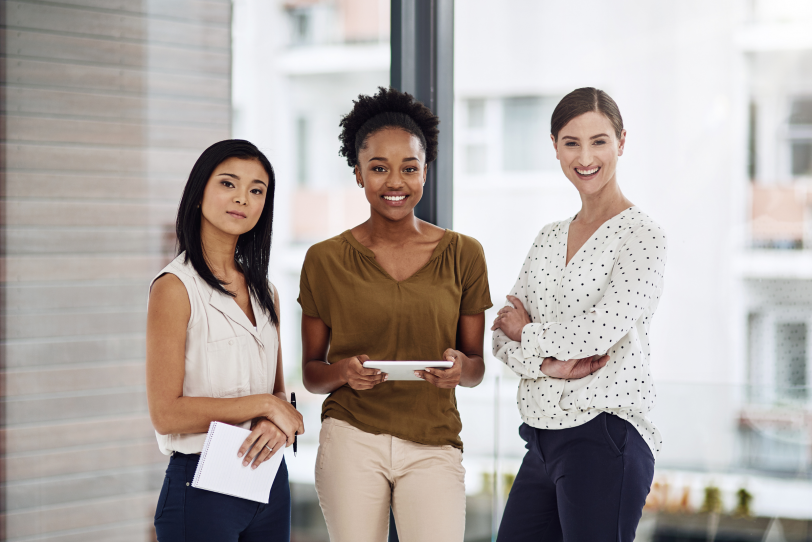 March 8th marks International Women's Day. A day to celebrate all the amazing women in our lives and reflect on the progress women have made. We should also renew our dedication to helping the wonderful women around us achieve even higher goals. But first, we should all take time to recognize the wonderful achievements that we've already made.
Running the Show
Female content creators have made such huge strides in the world of adult content. Women went from being largely controlled by men in the adult film industry to being complete bosses of their own companies. Many women are now fully in control of everything related to their business, from what they film to where they advertise. Having this level of control was unheard of before the era of online fan platforms. It's amazing to think what huge strides we've taken in only a few years, and it's all due to the amazing business tools we now have at our fingertips. Now that we have such control over our businesses and bodies, we can fulfill even higher levels of potential than we ever previously dreamed of. Now that's something to celebrate!
Dream Big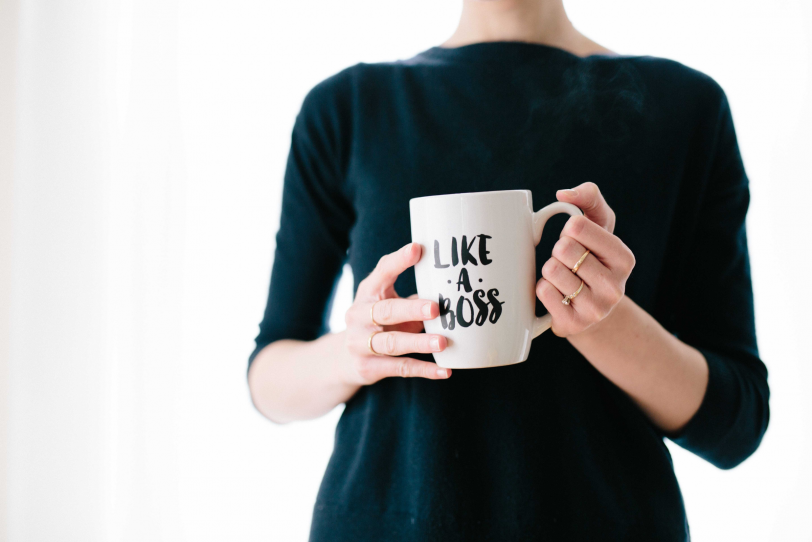 Let's take some time today to appreciate how far we've come as women in control of our businesses and remember that we can go even further in the future! Our freedom to create will only continue to grow if we all support each other. The sky's the limit when it comes to achieving our dreams, ladies!
Want to stay on top of tips, trends, and the latest tools? It's easy as 1-2-3!
Follow our socials @fancentrotribe for new posts, contests, money-making tips, and more!
Get the hottest news of every month by signing up for our newsletter!
Contact a success coach at success@fancentro.com for one-on-one advice from an expert!