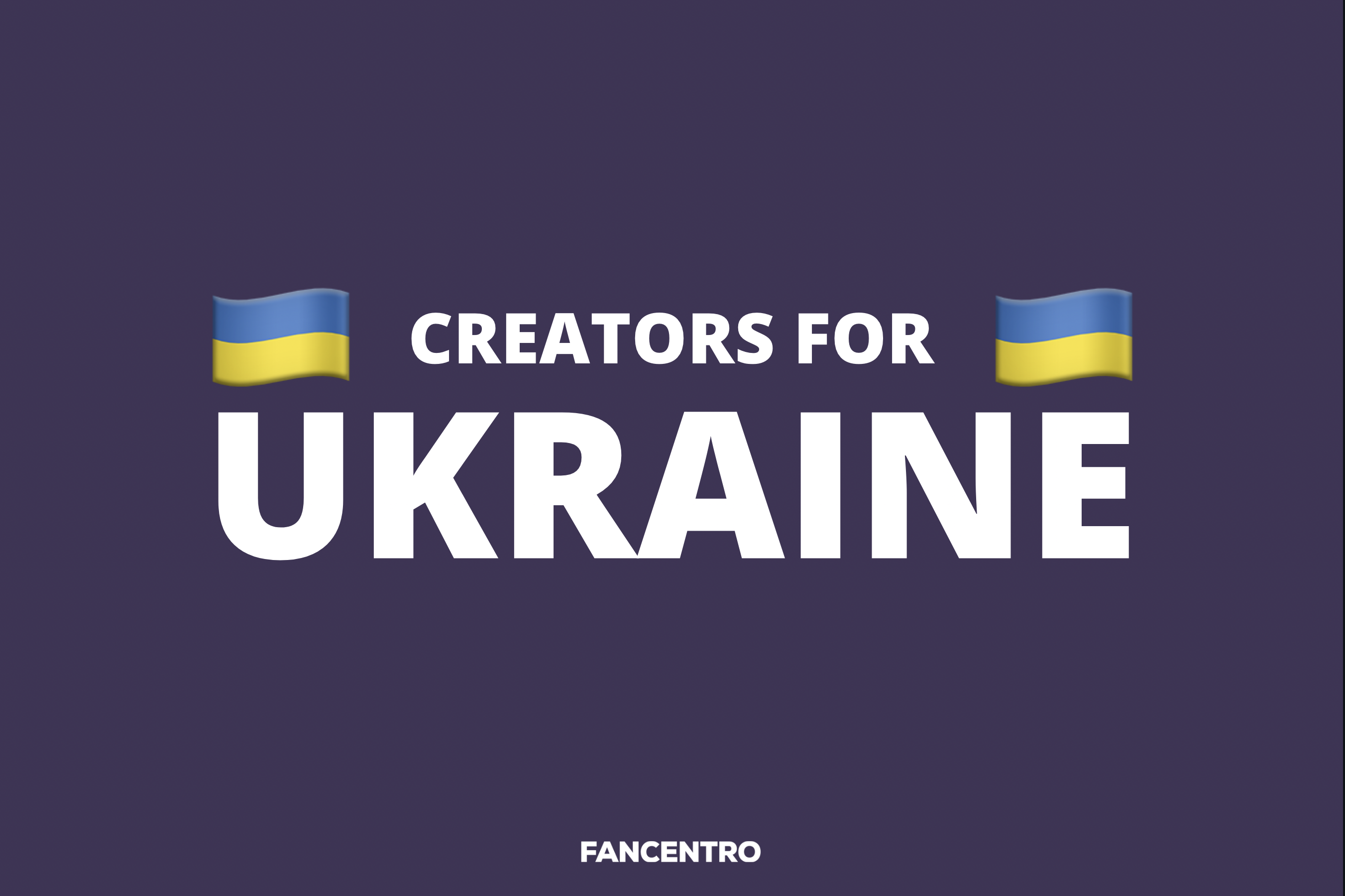 Creators 4 Ukraine
Matching ALL Donations!
There are so many ways you can support Ukraine right now. Go to our website Creators4Ukraine to donate! We will match all donations!
When you donate through Creators4Ukraine, you are contributing even more because every amount you give counts as DOUBLE. All donations will be given to the International Ukraine Humanitarian Fund and Salvation Bus to help bring humanitarian relief to Ukraine. You are making a huge difference in the lives of Ukrainian refugees who need it most. Please help us help them. 
What is the Salvation Bus? We started this project aiming to help all of our team in Odessa, but it has continued to grow. So far the Centro family has helped over 500 families reach refuge during this turbulent time. Please support the Salvation Bus by donating and spreading the word that they are safely transporting people out of Ukraine. Help prevent the horrors of human trafficking by keeping families safely together on their journey to sanctuary. If you or someone you know needs transport for evacuation out of Ukraine, please contact us for help.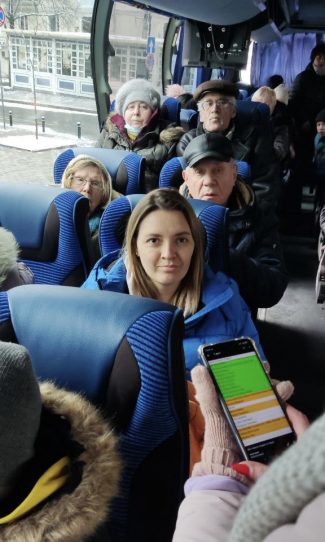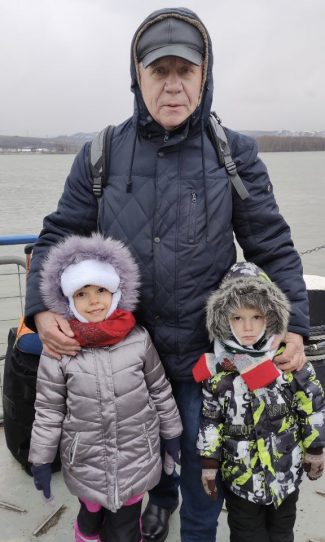 As the crisis in Ukraine worsens, we are all looking for worthwhile ways to help. It can be confusing to know where to start, but there are actionable steps that you can take right now to make a difference for those whose lives have been rocked by this conflict. 
The people of Ukraine urgently need our help right now, and together we can take action during this crisis. Along with our influencers and fans, we will raise and donate the resources needed to make a real impact for the people of Ukraine. We are looking forward to working together to bring peace to this tragic situation.
You can support the people of Ukraine in a meaningful way. Donate today. We are starting the fund with $10,000 and WE WILL MATCH EVERY DONATION. All donations will be given to the International Ukraine Humanitarian Fund to help bring humanitarian relief to Ukraine. Every single donation counts. We are all stronger together. 
It's time to help the people in Ukraine, and we need your help to do it. We can't do it without you. Together we will make a difference.
Here are easy ways you can help RIGHT NOW:
Share the

donation link

.

Offer your fans incentives for their donations.

Donate a % of your income 

Donate to the Salvation Bus.

Spread news of the Salvation Bus to those who might need evacuation. 
Get your direct, custom domain link from the model admin. 
Access HERE 
Find "Get your direct donation link" and click to copy
Green banner confirms you copied successfully, it should look like this: www.creators4ukraine.com/?p=yourpagename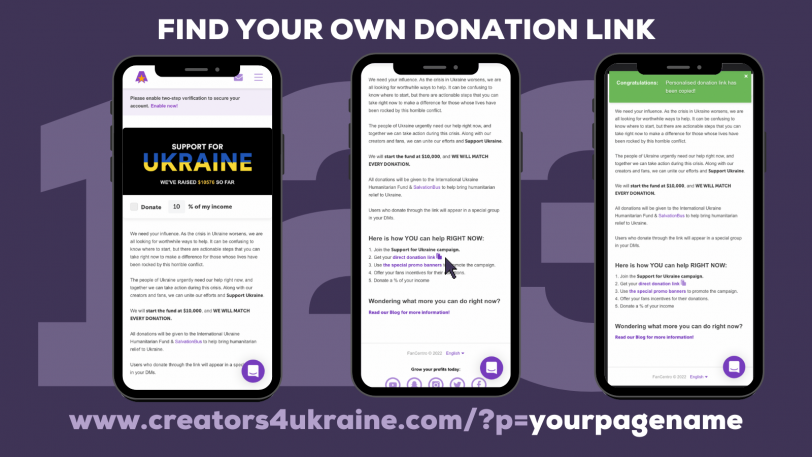 Wondering what more you can do right now?
Stand with the people of Ukraine.

Stay informed about the conflict.

Be careful which websites and sources you are getting your news from and always verify the source of information.

Be cautious what information you spread on social media.

Avoid sharing disinformation that will aid in the Russian propaganda campaign.

Avoid sharing photos and videos that haven't been Open-Source Intelligence (OSINT) verified.

Raise awareness about the Support for Ukraine campaign.

Donate!