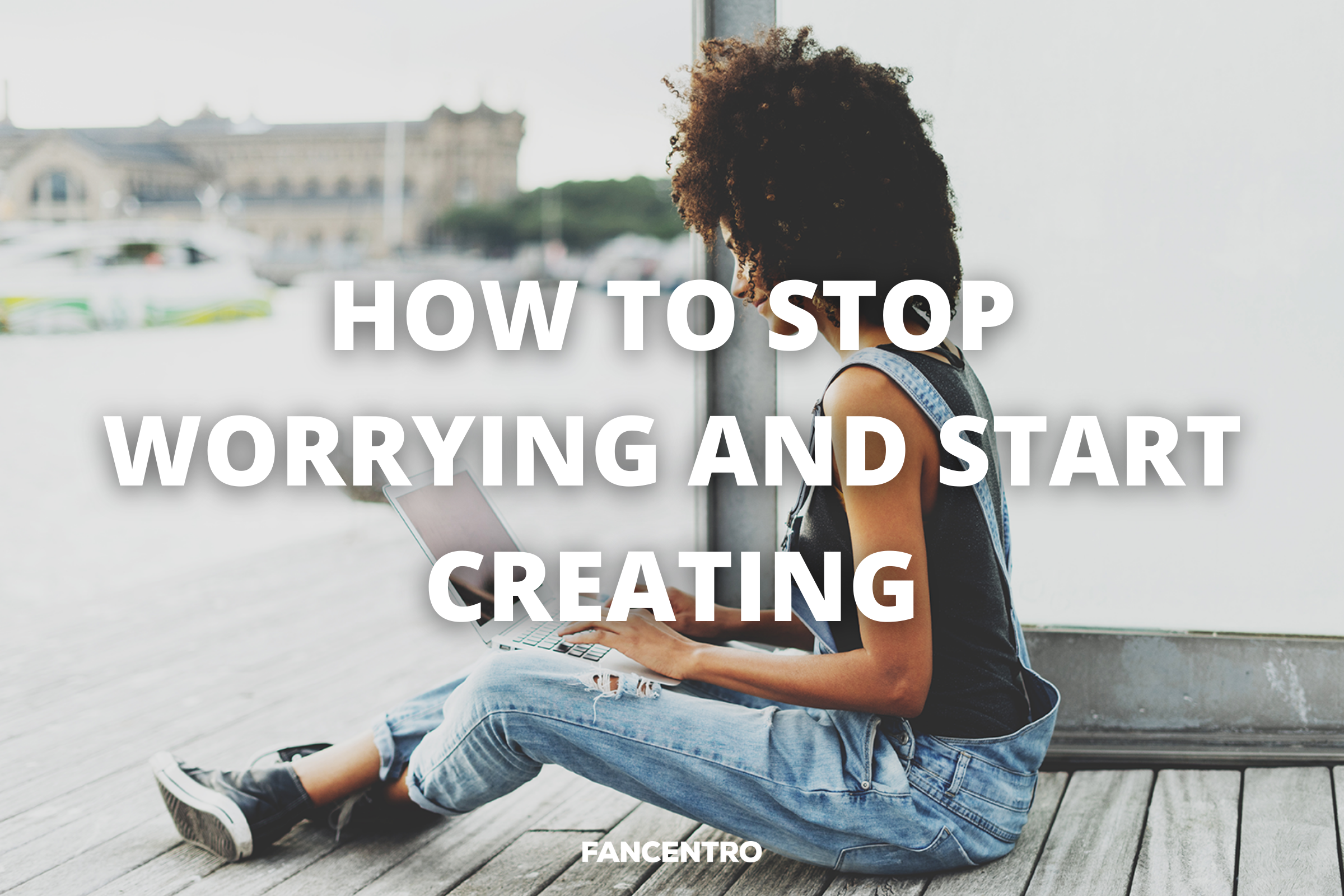 Stay Calm? Yeah, Right!
We hear it constantly, but it's true – we're living in unusual times. We've now lived through a pandemic for the past few years only to find ourselves now entering a new war. And of course we still have all the environmental devastation continuously knocking on our door. Throw in ever more frustrating political movements, and it's a wonder that anyone ever manages to fall asleep at night anymore. Plus, as content creators working from home, we have a whole other set of personal and professional concerns that keep our heads spinning! Luckily there are ways to assuage these worries. Dale Carnegie wrote a whole book on putting a stop to these worries, so we can get out there and live life to the fullest! It's definitely worth your time to read the whole book, but here are some of the key takeaways that you can employ today to jumpstart your new, calmer content creation career. 
How to Break the Worry Habit Before It Breaks You
Here are six rules to help you break your worry habit. 
Keep busy.

When you're busy, you'll force the worries out of your mind.

Don't sweat the small stuff.

Don't let little things ruin your life.

Use the Law of Averages to banish your worries.

Ask yourself: "How likely is it that this thing I'm worried about will happen?"

Accept the inevitable.

If it is going to happen and there's nothing you can do about it, accept it and keep going.

Put a "stop-loss" order on your worries.

Think about whether the thing giving you anxiety deserves that much attention.

Don't dwell on the past.

Don't keep thinking about things that already happened. You can't change them. Leave the past in the past, and keep moving forward. 
A Calm Mind = Success!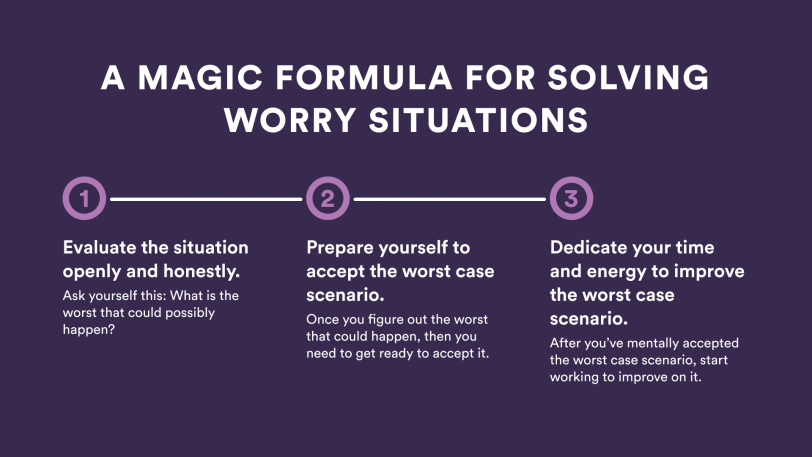 Remember that a calm mind leads to success in every area of your life! Break your worry habits and cultivate a calm mind in order to see your creativity increase and your productivity levels grow. Put these rules into place, and your personal and professional life will be better than ever before!
Want to stay on top of tips, trends, and the latest tools? It's easy as 1-2-3!
Follow our socials @fancentrotribe for new posts, contests, money-making tips, and more!
Get the hottest news of every month by signing up for our newsletter!
Contact a success coach at success@fancentro.com for one-on-one advice from an expert!