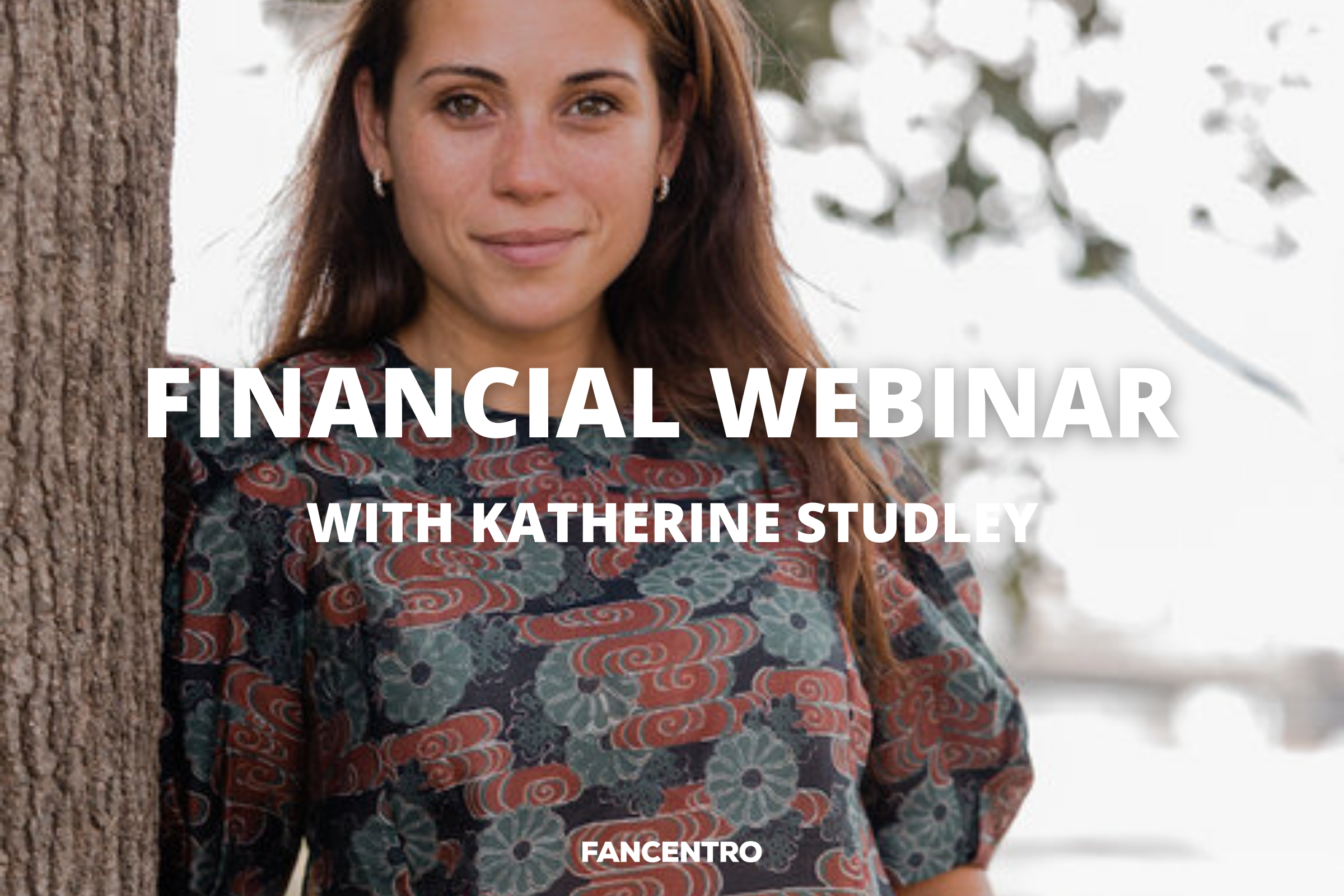 Income Tax Basics for American Adult Content Creators
Second Chance to Watch and Learn
Did you accidentally miss the amazingly informative webinar "Income Tax Basics for American Adult Content Creators"? Don't worry! You can still check it out on CentroU! Keep reading to see what you'll learn.
Fun and Informative
Katherine Studley taught us so much about taxes for American content creators. She discussed the benefits of saving and planning for your taxes throughout the year and even how to plan your business trips with taxes in mind. Plus, she explained business deductibles you may have never imagined were possible, such as writing off your bedroom as a home office! Katherine said "This is a good opportunity to make A LOT of money. I really want everyone to get themselves set up as a legit small business because there is so much money to be made". Also, Tilly Toy was our incredible host with so many great personal tips for up and coming content creators. These two fantastic women managed to make discussions about taxes both informative and enjoyable! Learning about American taxes has never been this fun before!
What was discussed?
The difference between 1099 and W-2 income
Schedule C – part of an individual tax return or a separate return?
Business expenses and knowing what counts as a business expense
The difference between a tax credit/deduction/expense
Quarterly estimated tax payments
How to deduct a portion of rent, utilities, and phone bill
What happens if you don't file your tax return
What happens if you can't pay your tax bill
How to set yourself up for next year's tax season
Setting up an LLC and if you should do it

Everything is at CentroU!
You can always rewatch everything at CentroU. Go check out this very helpful webinar plus so much more! CentroU always has all the best webinars and courses available to help you grow your business even more!
Want to stay on top of tips, trends, and the latest tools? It's easy as 1-2-3!
1. Follow our socials @fancentrotribe for new posts, contests, money-making tips, and more!
2. Get the hottest news of every month by signing up for our newsletter!
3. Contact a success coach at success@fancentro.com for one-on-one advice from an expert!