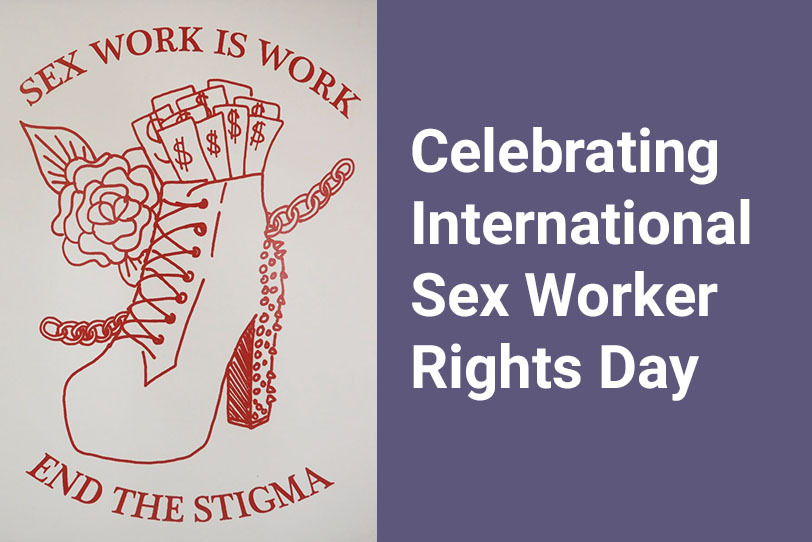 Celebrating International Sex Workers' Rights Day
Historically, sex workers have lobbied vigorously to achieve equal rights and proper safety regulations. International Sex Workers' Rights Day, a more recent observation that goes back to 2001, is paramount in spreading that message.
The History Behind International Sex Workers' Rights Day
In 2001, over 25,000 sex workers in India gathered for a celebration in spite of threats from prohibitionist groups who tried to stop the event with a plea to the government to revoke their permit. Durbar Mahila Samanwaya Committee, a Calcutta based group that has over 50,000 sex worker members and members of their communities organized the event.  Sex worker groups across the world have subsequently celebrated 3rd March as an annual, international event, as International Sex Workers' Rights Day.
"We felt strongly that we should have a day what need to be observed by the sex workers community globally," said Durbar Mahila Samanwaya Committee in 2002. "Keeping in view the large mobilization of all types of global sex workers [Female,Male, Transgender], we proposed to observe 3rd March as THE SEX WORKERS RIGHTS DAY."
How Can You Join In?
Get active! Every year since 2001, sex workers around the globe have rallied alongside their allies to  organize protests, coordinate group gatherings, create films and art shows, and promote lectures to help raise awareness about the many human rights violations face by sex workers. Their goal is to demand recognition of sex worker autonomy, decriminalization of sex work, and legal protection from abuse and violent behavior.
To this day, International Sex Workers' Rights Day is opportunity for sex workers around the world to share their efforts toward sex worker activism.