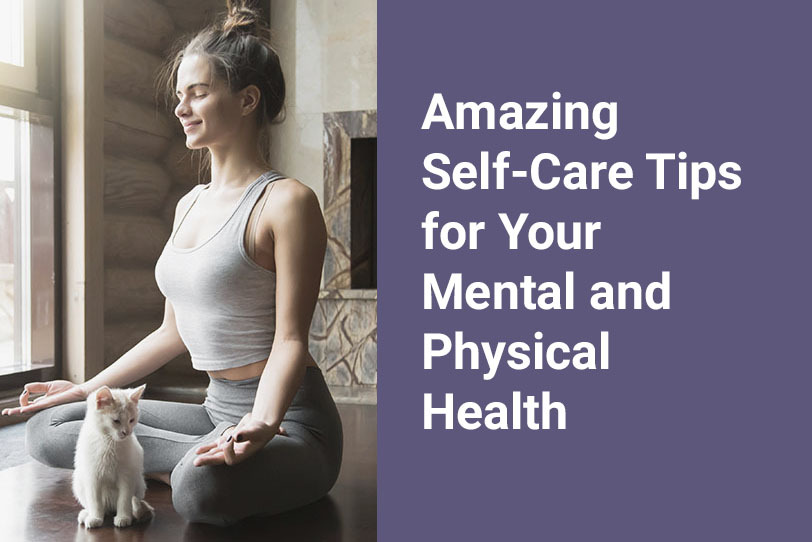 Amazing Self-Care Tips for Your Mental and Physical Health
We care deeply about the mental health and well-being of every influencer on our platform, and from time to time we dedicate our blog to enhancing your mental health and showing you the best practices for self-care. Considering the state of the world over the past year, mental health and self-care need to be two of your most important priorities. To help, we've compiled a list of all of our best self-care tips and tricks for improving your mental health and finding your inner happiness.
Do you have questions, concerns or best practices for self-care? Tell us about it!
We've created a form for you to share your tips or suggest topics for us to cover next.
In the meantime, check out these self-care posts!
Can Oversharing Damage Your Mental Health?
Let Fans Spark Your Self-Improvement Journey
Battling Insecurities on Camera
Hot Tip for Self-Care: Look Out for Number 1
Lockdown Blues – Keeping on Top of Your Mental Health During Quarantine
Do it For You – How to Create the Ultimate Self-Love Kit
It's Playtime! Five Incredible Vibrators You Need in Your Collection
Are You Ready to Find Your Inner Happiness?
We're invested in your happiness! To help shine some light on these dark days, FanCentro and Pineapple Support are teaming up to sponsor a full day of seminars and workshops designed to give you the tools you need to love yourself and discover happiness!
When: March 18, 2021
2:00 P.M. EST – 7:00 P.M. EST
2pm EST – 'Visioning Your Life' with Hannah Lily
3pm EST – 'Self-Care Incorporating Routines' with Miki Anderson
3.30pm EST – 'Embracing Happiness & Joy' with Liza Belle
4.30pm EST – 'Laughter Is The Best Medicine' with Ingrid D'Aquin
5.30pm EST – 'Acoustic Sing-Along' with Nell Shakespear
6pm EST – 'Empowering Yourself after Toxic Relationships' with JustLucy
7pm EST – 'Choose Your Own Happy Ending' with Sinead Rochford
Choose the best seminars for you or join us for all of them! Register today and enjoy a day of positivity and self-care…you deserve it!
For more information and to register for this event click here.