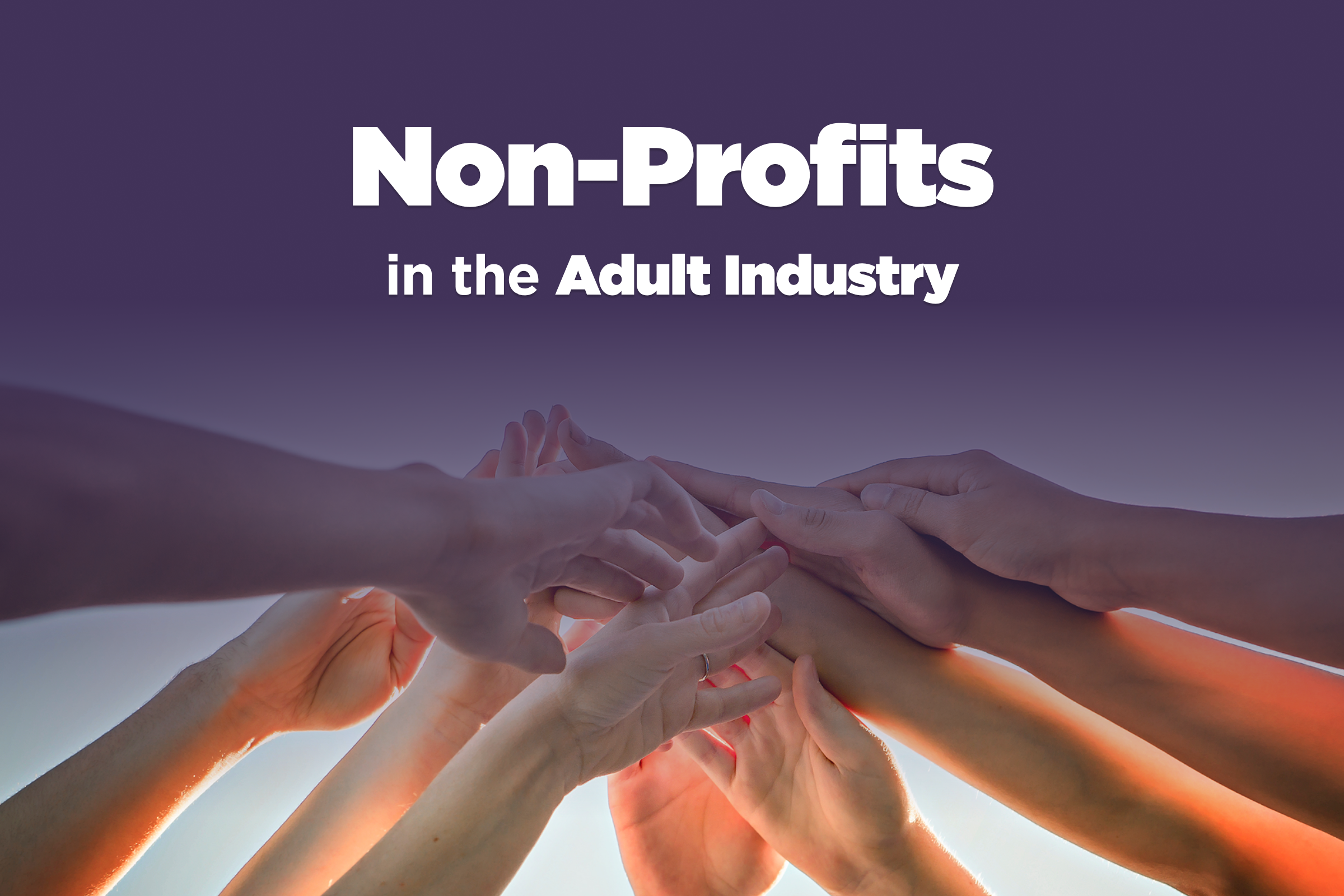 Help and Support You Need from Non-Profit Organizations
Here is where you can.. get the support
Everyone needs support no matter what your career. This is especially true for those working in the adult industry. There are so many organziations worldwide whose only goal is to fight for sex workers' rights. Below is a list of several non-profit organizations who are doing amazing work to attain those fundamental rights for everyone in the adult industry.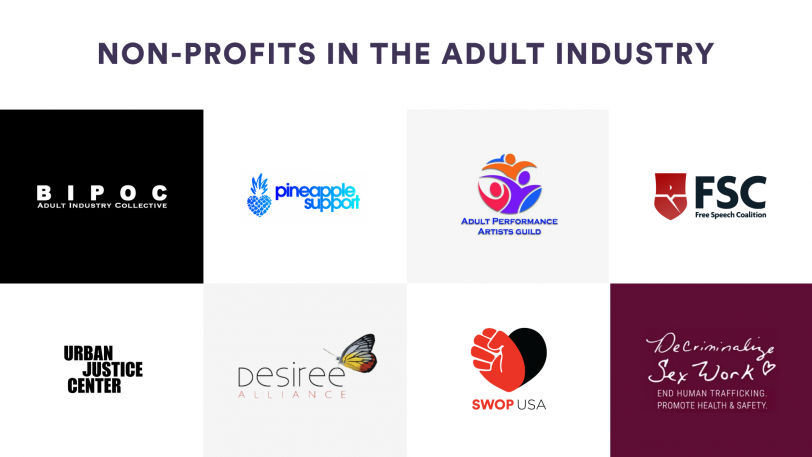 Here to Help
Here are some of the incredible non-profit organizations supporting sex workers:
Sex Work is Work 
Of course, this is by no means a complete list of non-profit organizations. It is so important to have a united front in order to stand against those who would take away the rights of sex workers. Sex work is work. It's about time that governments worldwide acknowledged that fact.
Want to stay on top of tips, trends, and the latest tools? It's easy as 1-2-3!
Follow our socials @fancentrotribe for new posts, contests, money-making tips, and more!
Get the hottest news of every month by signing up for our newsletter!
Contact a success coach at success@fancentro.com for one-on-one advice from an expert!