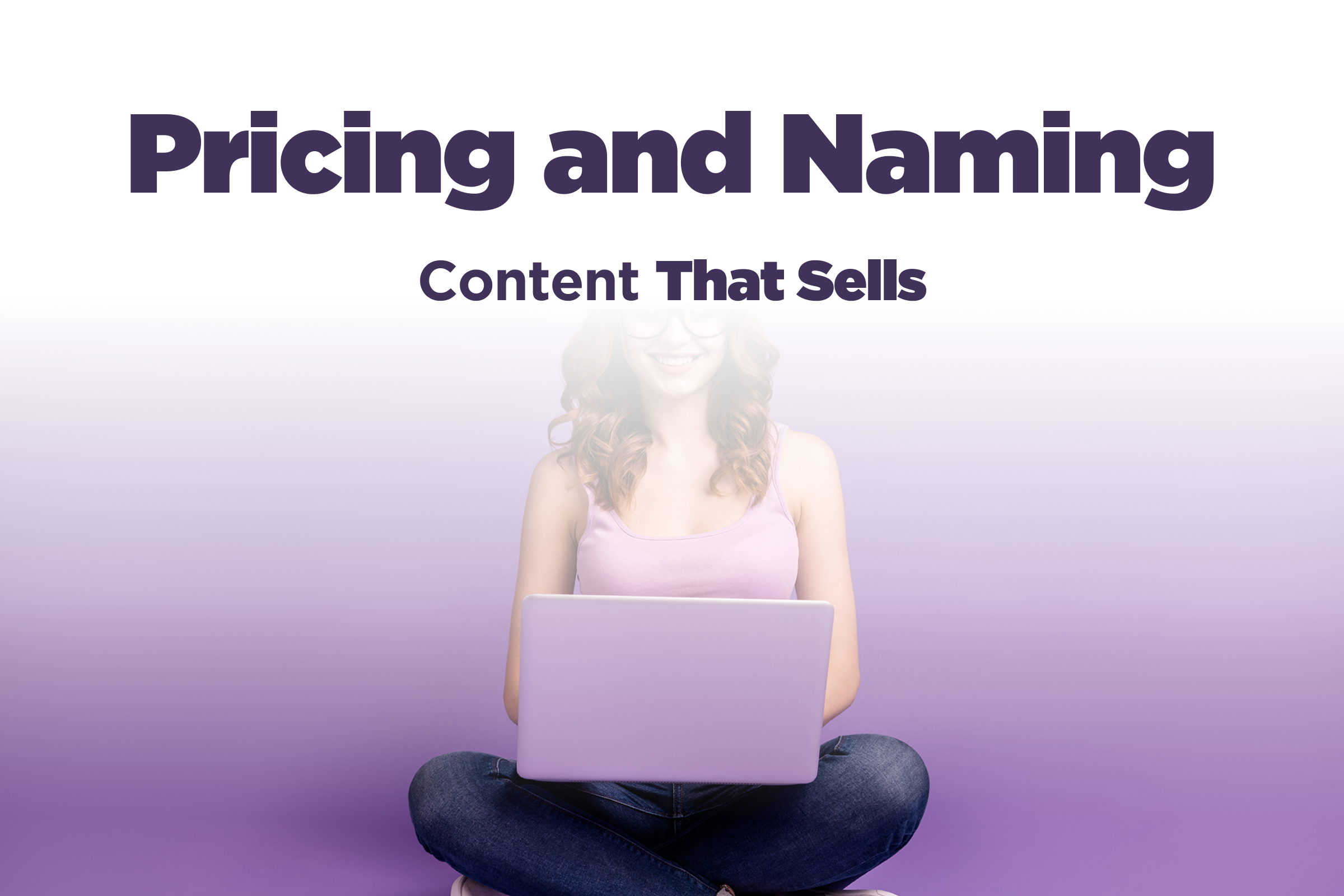 Marketing Strategies for Pricing and Naming Content
Sell More Content
Everyone is always looking for ways to sell more content. But making more videos or paying more for shout-outs isn't always the best way to go about it. Sometimes you need to be creative with your marketing strategies. There might be methods out there that you never considered before. Here are two different ways to market your content that have proven results.
Naming Strategy
You want to make sure that your content gets traffic. One way of doing that is thinking carefully about what you name your content. Don't just name it anything! Put some thought into what names sell. This is where you want to do a little research into SEOs. SEOs stand for Search Engine Optimization. If you have good SEOs, your content will show up higher on search engine results, and then more people will be able to find your content. So think about SEOs when you're writing your tags inside Fancentro, naming your videos, and names you put on your feed. Whatever you choose to name it could increase traffic to your page! And more traffic is always good!
Pricing Strategy
Once you've got a great SEO approved name for your content, you should think about pricing. Of course we all want to sell everything for the highest price possible, but that's not always the best pricing strategy. Sometimes selling something at a lower price point, but then selling more of it is a better strategy. Don't be afraid to play around with your pricing. You'll eventually find that sweet spot that gets you way more traffic.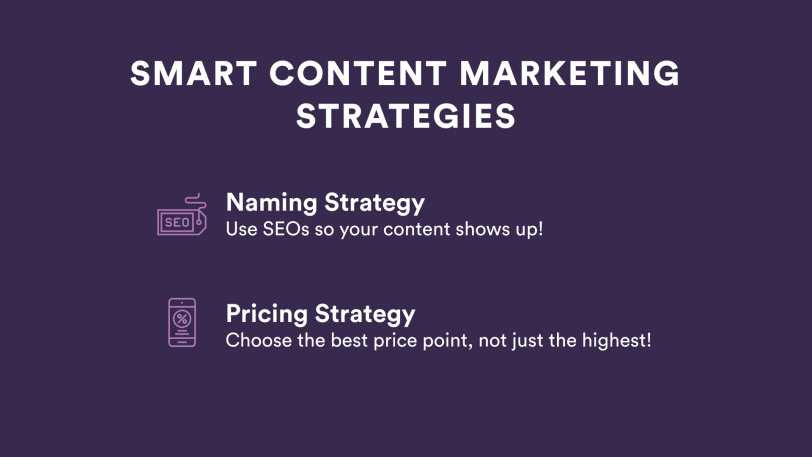 Marketing Strategies
This is just the beginning of marketing strategy ideas, but it's a great place to start. Remember that you're the CEO of your business! You need to think like one, and having smart marketing strategies in place is exactly what every business owner needs.
Want to stay on top of tips, trends, and the latest tools? It's as easy as 1-2-3!
Follow our socials @fancentrotribe for new posts, contests, money-making tips, and more!
Get the hottest news of every month by signing up for our newsletter!
3. Contact a success coach at success@fancentro.com for one-on-one advice from an expert!