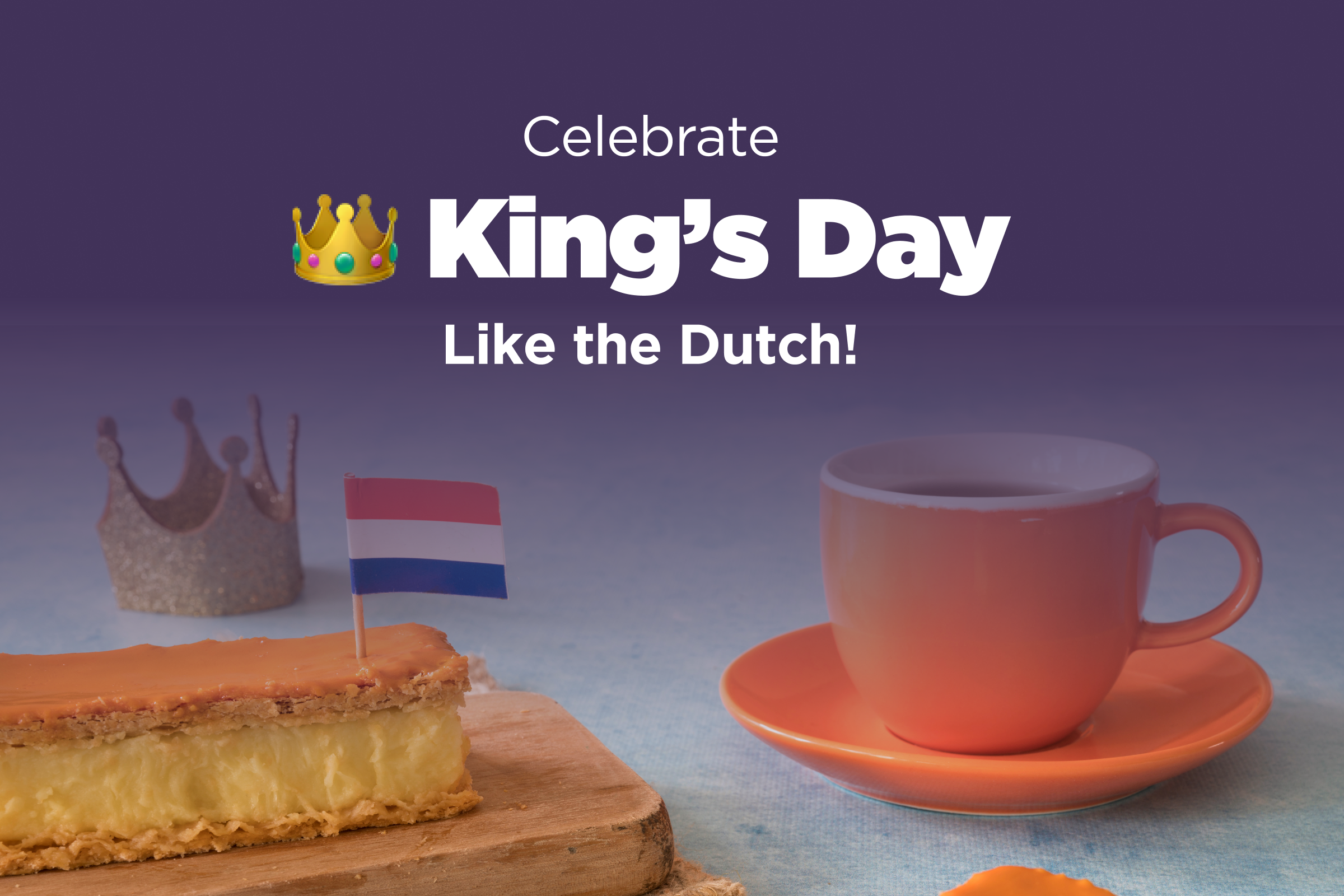 Join the King's Day Epic Sale!
Why Celebrate King's Day?
As we all know, promotional campaigns are the big money makers. They allow you to get new subscribers and new cash flow. The Netherlands has become a huge emerging market for adult content. Which is why we have created for the first time EVER an EPIC King's Day Sale to celebrate all of our amazing new Dutch creators and fans!
What is King's Day?
King's Day is a major holiday in the Netherlands celebrated on April 27th every year. In Dutch it's called Koningsdag, and it's an orange-filled celebration for the king's birthday. This date marks the birth of the former King Willem-Alexander, and it's honored as a national holiday. It's celebrated across the Netherlands, but Amsterdam is home to the biggest party! In the streets, canals, parks, and everywhere in between, the city bursts with orange as Amsterdammers enjoy their biggest street party of the year.
What's Up With All the Orange?
On King's Day, everyone dresses up head to toe in orange outfits. They wear orange as a show of pride for the Dutch Royal family which is the House of Orange-Nassau. Amsterdam's canals are also flooded with a sea of orange on King's Day, as thousands of brightly decorated party boats fill the famous waterways, but even if you don't have a boat, you can still watch and dance from one of the many gorgeous bridges throughout the city.
Epic Kings Day Sale!
Join in on all the orange fun! Get new subscribers and join our epic King's Day Sale! The King's Day Sale will run from April 25th – May 1st, but models can join a week before the sale begins. Models who join the sale will be featured on a King's Day Sale filter starting on the first day of the sale. The discount for the King's Day Sale is 75% off for first joins only! Plus, you can always cook some bitterballen, throw a party, and of course, wear orange! Wear your hottest orange outfit in your photos and other content for the King's Day Sale, and let's turn the Fancentro Discovery Page orange in honor of King's Day!
To sum up…
Why Join?
Get extra exposure AND extra profit!!
Appeal to fresh new audiences!
Promote it to all your fans!!
Get featured on the Influencers page with the King's Day Sale filter.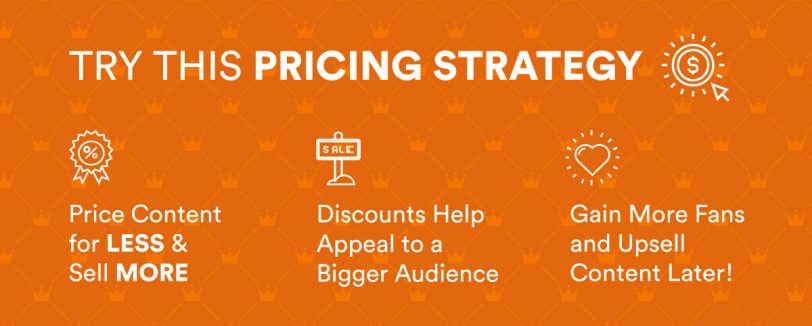 All the Info:
The sale runs from April 25th – May 1st!
Choose one of your offers to join the 75% off King's Day Sale! (The discount is only applied to initial joins.)
Use your custom King's Day Sale social banners for extra promotion!
Get in the spirit by wearing your hottest orange outfit and add it to your profile pic! Let's turn the Discovery Page orange for King's Day! It's a great way to celebrate the most popular Dutch holiday even if we can't party in the streets of Amsterdam!
And remember!
Want to stay on top of tips, trends, and the latest tools? It's as easy as 1-2-3!
Follow our socials @fancentrotribe for new posts, contests, money-making tips, and more!
Get the hottest news of every month by signing up for our newsletter!
Contact a success coach at success@fancentro.com for one-on-one advice from an expert!