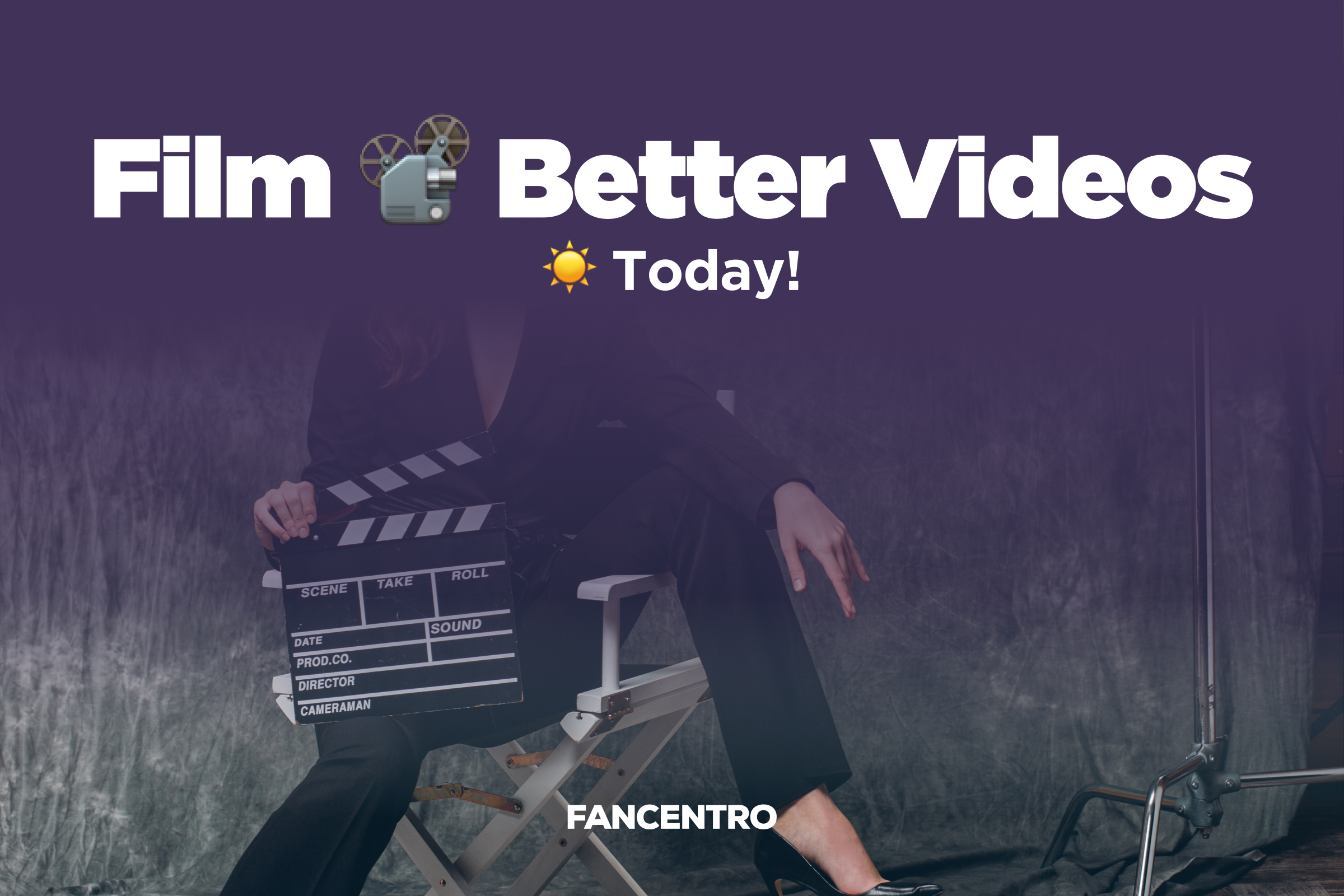 5 Ways to Film Better Videos
It's Time for an Upgrade 
You want to bring your profile to the next level? Then it's time to level up your videos! Don't stress. You don't have to be a Hollywood filmmaker to take your videos to the next level! You can easily do it with these tips and tricks. Keep reading and see how you can effortlessly become the star of your next gorgeous video!
5 Ways to Easily Upgrade Your Videos 
There are so many ways you can make better quality videos, but here are five easy ways to start! 
1. Use the Back!
If you're using a smartphone, use the back of the camera. It's important to always use the camera on the back and not the front-facing camera. This is because the back-facing camera has higher megapixels which means better overall quality when shooting videos.
2. Don't Shake! 
Invest in a tripod! Even a cheap one will greatly improve the quality of your videos by making the picture steady. 
3. Lighting is Everything! 
Of course, we all know by now that lighting is key. Buy an affordable ring light and watch yourself light up that screen!
4. Have a Clean Background! 
Make sure your background looks clean, tidy, and beautiful. It makes a huge difference! No one wants to be distracted from your beautiful face and figure because of a messy background.
5. Edit, Edit, Edit!
It's easy nowadays to edit your videos to make them look even more professional. Use free editing software to easily take your videos to the next level.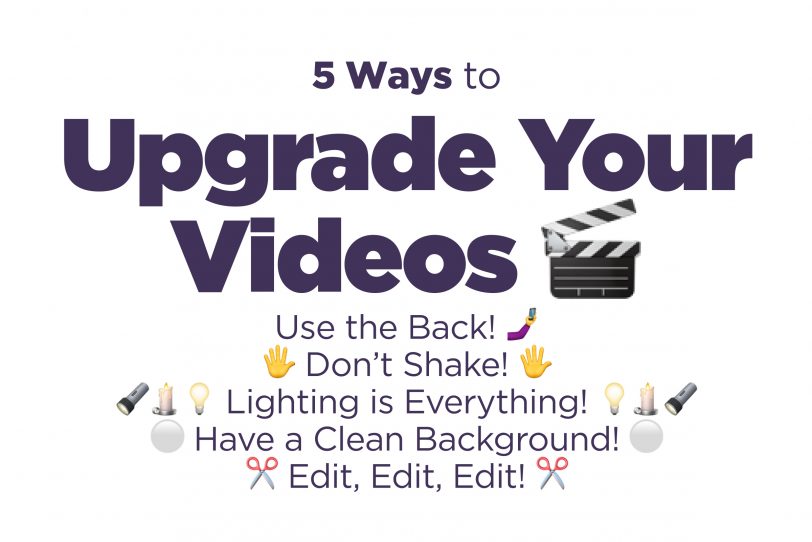 Hollywood is Calling!
Start with these simple steps and watch your video quality vastly improve. With a little patience and practice, you'll start making better and better videos over time. Keep checking your phone because Hollywood will be calling soon!
Want to stay on top of tips, trends, and the latest tools? It's as easy as 1-2-3!
1. Follow our socials @fancentrotribe for new posts, contests, money-making tips, and more!
2. Get the hottest news of every month by signing up for our newsletter!
3. Contact a success coach at success@fancentro.com for one-on-one advice from an expert!