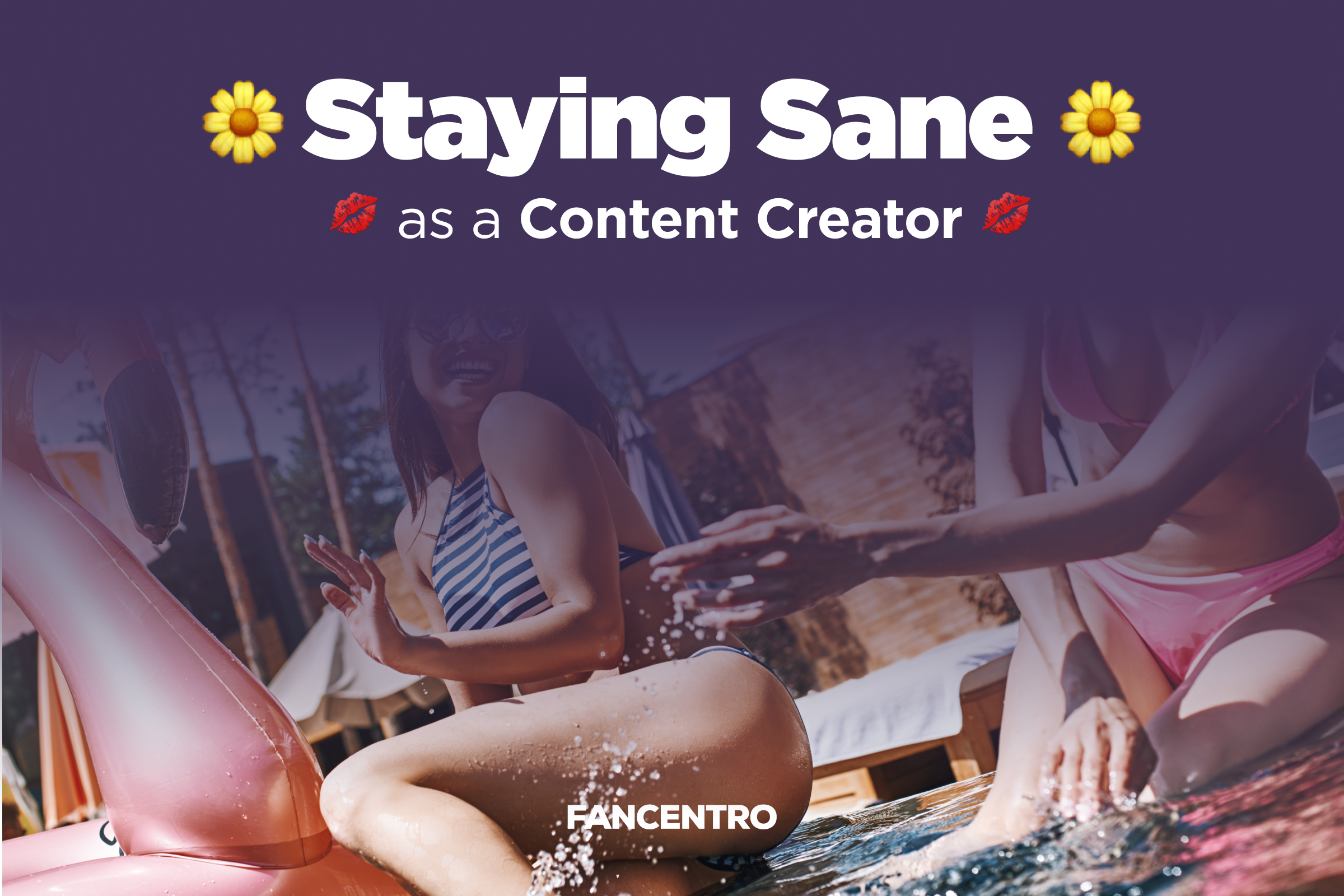 Hot Girl Summer: Staying Sane as a Content Creator
There can be a lot of taboo surrounding the life of an adult content creator & even more speculations about the impact sex work has on your mental health. As the space for sex work/sex positive careers is changing constantly, ethics are finally being prioritized more than ever 🫂 and many people are experiencing the mental health benefits that come from feeling a sense of agency from being their own boss, having a more flexible schedule, choosing when to work & when to rest…etc! 💕 But if we're realistic, like anything else, there are definitely parts of the job that can be a threat to your mental health and finding the tools to overcome some of the mental-health related obstacles is a learning curve. We want to share some tips for creating safeguards for your mental health & how to find a good work/life balance 🤜🤛 because….
Sometimes life feels like this: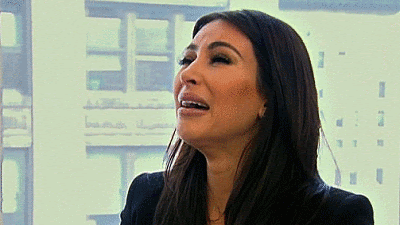 And other times it feels like this: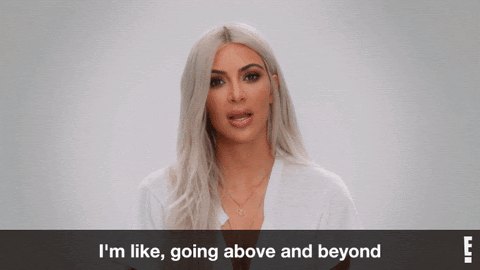 Listen to your body
Let's start by acknowledging the fact that in order to keep your mind and body healthy & regulated, you have to be 👂listening👂  to your body and giving it what it needs. No one feels good all of the time, and the longer we have the narrative of "everything should always be good" in our head, the less space we have to accept and be 💫gentle💫 with ourselves when we're not feeling our best. As a content creator, being your own boss, and having people wanting something new from you all of the time can be draining- no one has the capacity to maintain thousands of relationships every day, and yet this is a pressure that a lot of content creators feel. Needing to keep fans connected and entertained….OOOF. 😅 So! What we recommend is to try to take advantage of when you ARE feeling good, feeling yourself, feeling creative and sexy, and do a bit of content batching, so you can have content archived for when you're needing to rest and take a step back from the job. 🙌🏼💯The best part about this is: the best content always comes from when you're actually feeling your sexiest and most aligned.💃🏼🧠
The person you will have sex with the most in your life is…
🙋🏼‍♀️🙋🏼You! Super obvious, but this is something that we can easily forget. An amazing tool 🛠 for pouring into your mental health is finding ways to build your relationship with yourself.🥰 There are plenty of relationship-building resources online & most people don't realize that the tips out there for growing beautiful partnerships can and should be applied to your relationship with yourself! Some recommendations include: 
-Playful withholding- ☝️Create more desire for yourself by playing around with limited access to your body…finding ways to tease yourself when you're having solo sex time.
-Making games out of mundane activities- Try to find ways to make the ordinary erotic. You deserve to have more fun & play in your life! 🛝😈
– Doing acts of service for yourself- find ways to remind yourself throughout the week that you are showing up for yourself. A display of care can set the tone for a deeper erotic connection with yourself. 🫶
Libido & Mental Health
It's time to bust the myth that there's a "normal" amount of libido to have.🏃🏽‍♀️🏃 Maybe you already know that this libido is different for everyone and every body. Listen for a minute: think about what life was like before instagram existed, before we felt a pressure for life to be "documentable", it was much easier to be present and not see every thing we are doing as a "good content opportunity" or lack thereof. Now, it can be very hard to really be present & really soak up what we are doing in life without worrying if others will see it and validate it. Ok, so now apply this thought process to your relationship to your sex-drive, your libido and how all of these interact with your work. While there can definitely be an erotic element in creating sexy content for near-strangers, sometimes you're just not feeling it. 😅Things like external life stressors, antidepressants, life changes and financial stress can all affect your libido. There are plenty of natural supplements, as well as clinical suggestions to take into account if your libido is a little lower than normal. The only 'one-size-fits-all' recommendation that we can confidently give is that you try to approach your relationship to your libido with self-compassion. Recognize that it is not wrong to experience low-libido, or anxiety and acknowledge that being human means experiencing a wide spectrum of feelings, emotions and states of being.❤️‍🩹
Having a hot girl summer is really all about connecting with yourself & taking time to take care of your mental health. As they say, "health is wealth", and the better your feel, the better your content will be! When you prioritize an emotional/spiritual wealth, you'll be allll up in the manifestation of & attraction of physical wealth, too! 💸💲☀️🌞😎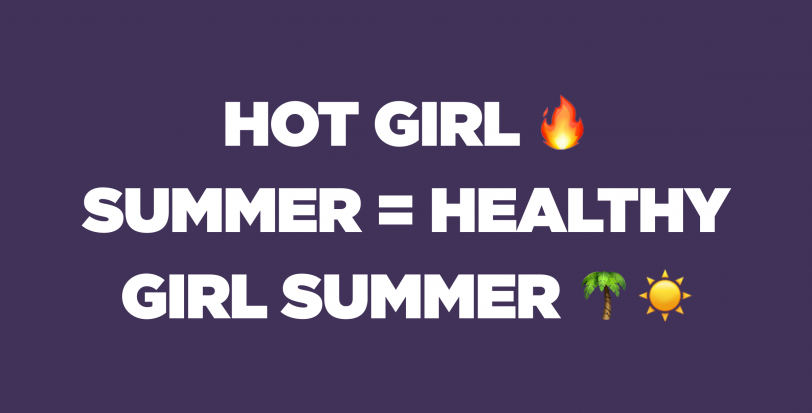 Want to stay on top of tips, trends, and the latest tools? It's as easy as 1-2-3!
Follow

our socials

@fancentrotribe

for new posts, contests, money-making tips, and more!

Get the hottest news of every month by signing up for our

newsletter

!

Contact a success coach at

success@fancentro.com

for one-on-one advice from an expert!