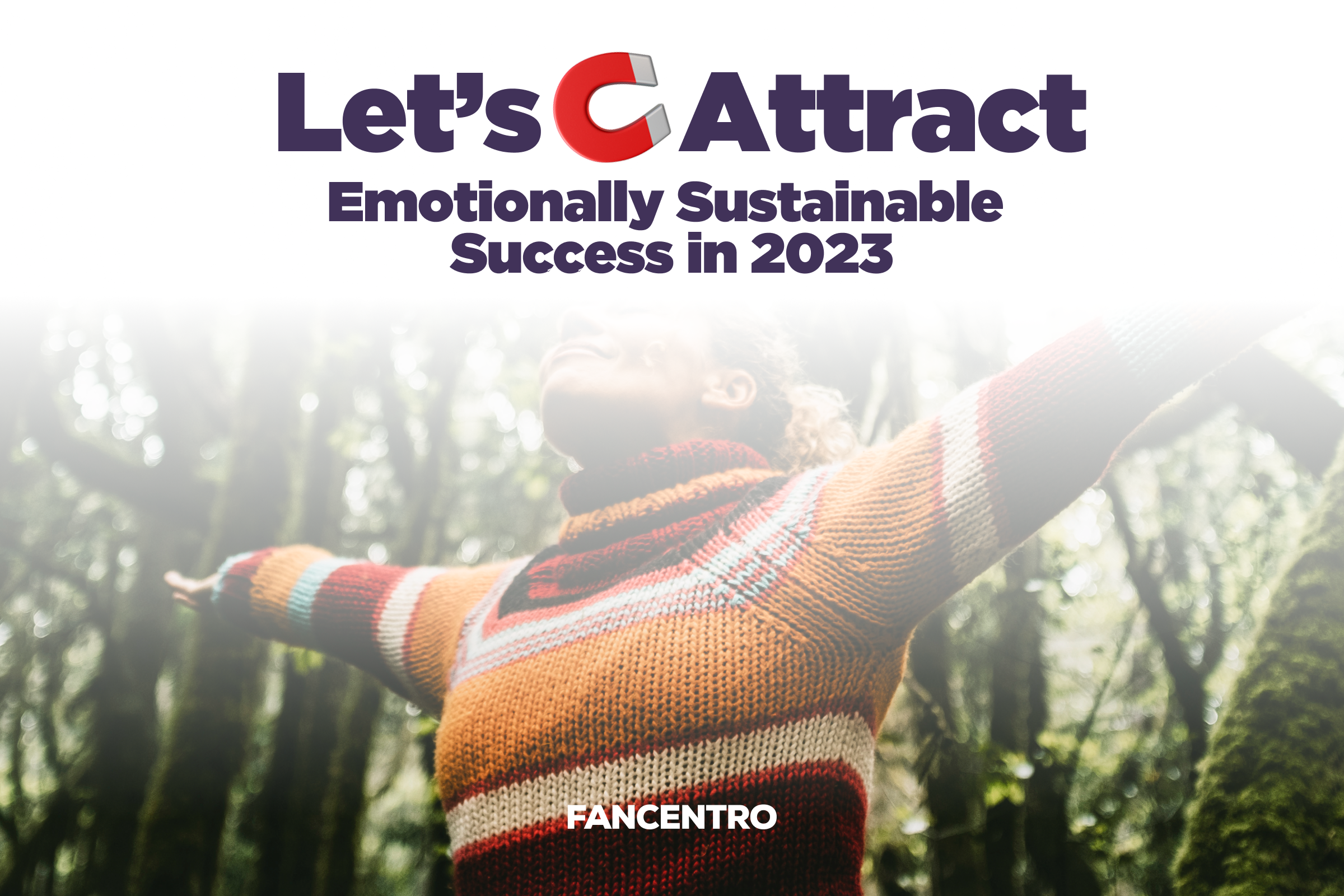 How Attract Success that is Emotionally Sustainable in 2023
As content creators, we all know how easy it is to get caught up in the hustle and grind of creating and promoting our work. But if you're not careful, it's all too easy to end up burnt out and disconnected from what you're creating. You might even end up violating your own boundaries about what feels good for you and what capacity you have to invest into your work.
It's so important to protect staying connected to our work. Staying connected requires that you check in with yourself often. As a creator that is able to set boundaries and take pleasure in their work, you have the power to be a part of reshaping the way sex is perceived and communicated about.
By creating more embodied work and taking pride in your advocacy for ethical sexual connection and liberation of bodies, you can be a powerful force for change in an industry that has the potential to have a huge impact on society's views on sex
So how do we avoid burnout and stay connected to our work as content creators? Here are three tips to help you keep the fire burning:
Make content you align with

It's important to create work that aligns with your values and beliefs. When you're passionate about what you're creating, it's easier to stay motivated and invested in your work. No one wants to make work that feels fake. Especially when engaging with your sexuality, it's so imperative that you're only doing things that actually get you excited!
Look for more connection

It's easy to get isolated or transaction-minded when you're working and trying to grow, so make sure you're connecting with others in the industry and seeking out opportunities for collaboration. You'll find the spicy community is truly a supportive family! Another source of meaningful connection can come from really seeing interactions with fans as a chance to grow & share with others. We all have something to offer one another.
Make content your own way

It can be tempting to follow the trend and create content that's similar to what top creators are doing. But it's important to remember that your specific tastes and interests are what set you apart (& also bring connection!) Don't be afraid to take risks and try something new, even if it's not something anyone else is doing. You'll find your true, loyal fans this way!
So don't let burnout hold you back from making a difference. Embrace your inner advocate (for self and others) and use your platform to create meaningful, empowering content. It will inevitably aid in shifting the conversation around sex and sexuality. Not only will this help you stay connected to your work and avoid burnout, it will also give you the satisfaction of knowing that you're making a positive impact in the world.
Want to get deeper into this conversation around avoiding burnout and making embodied content? Make sure to join us for our Youtube Live with Lady Strawberrie, a Dutch creator with a non-traditional approach to making content.
The conversation will be in English, and she'll be sharing on how to create emotionally sustainable content and start the year setting intentions to give care to yourself in every connection you make through your work.
Use this link to get a notification when we'll be going live!
Want to stay on top of tips, trends, and the latest tools? It's as easy as 1-2-3!
Follow our socials @fancentrotribe for new posts, contests, money-making tips, and more!

Get the hottest news of every month by signing up for our newsletter!

Contact a success coach at success@fancentro.com for one-on-one advice from an expert!