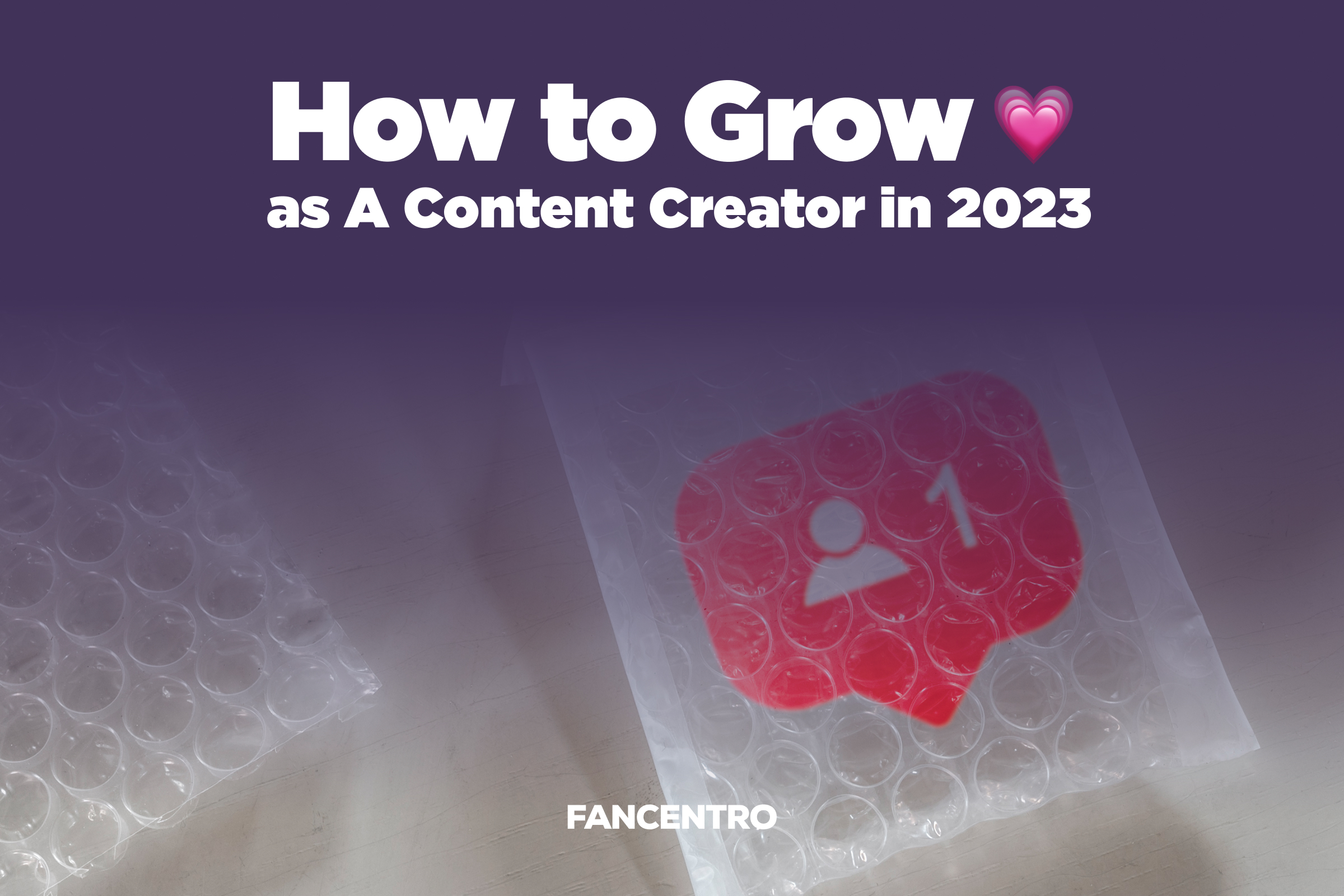 How to Grow as an Adult Content Creator In 2023
As a content creator, it is important to stay up-to-date with the latest trends and developments in the industry to ensure that you are offering the best possible services. This year is about sustaining your fanbase. Here are a few tips on how to hop on the trends in 2023: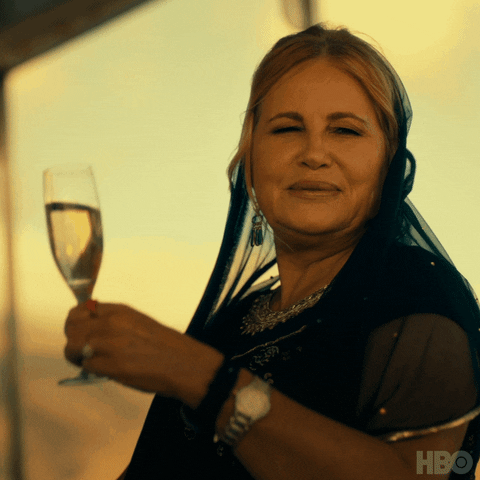 Embrace technology:
Technology plays an increasingly important role in the industry. It is important to stay updated as things change. While we don't know what platforms will stick around, we can depend on new things to surface to help us adapt! This could include using virtual reality, interactive sex toys, or other innovative technologies. Enhance your services and offer your clients a more immersive experience.
Keep safety as #1:
Safety should always be a top priority. Make sure to use reputable platforms and apps to connect with clients. You'll definitely want to make sure the spaces you occupy have ethical standards at the forefront. 2023 is not the year for lawsuits.
Diversify your services:
In 2023, there may be an increasing demand for a wide range of services within the industry. Consider offering a variety of services, such as camming, phone sex, or virtual dates, to appeal to a wider range of clients.
Build a strong online presence:
With so many onlyfans creators, it is important to stand out from the competition. Develop a strong online presence by creating a professional website, maintaining a social media presence. Then, you'll be building a positive reputation through fan reviews and recommendations.
Stay informed:
Keep up-to-date with the latest developments by following industry news. Stay connected with other creators through professional networks and online communities, like Xbiz. Stay ahead of the curve and offer your clients the best possible services. 
By following these tips, you can hop on the trends in the online sex industry in 2023 and position yourself for success in the years ahead.
Want to stay on top of tips, trends, and the latest tools? It's as easy as 1-2-3!
Follow our socials

@fancentrotribe

for new posts, contests, money-making tips, and more!

Get the hottest news of every month by signing up for our

newsletter

!

Contact a success coach at success@fancentro.com for one-on-one advice from an expert!