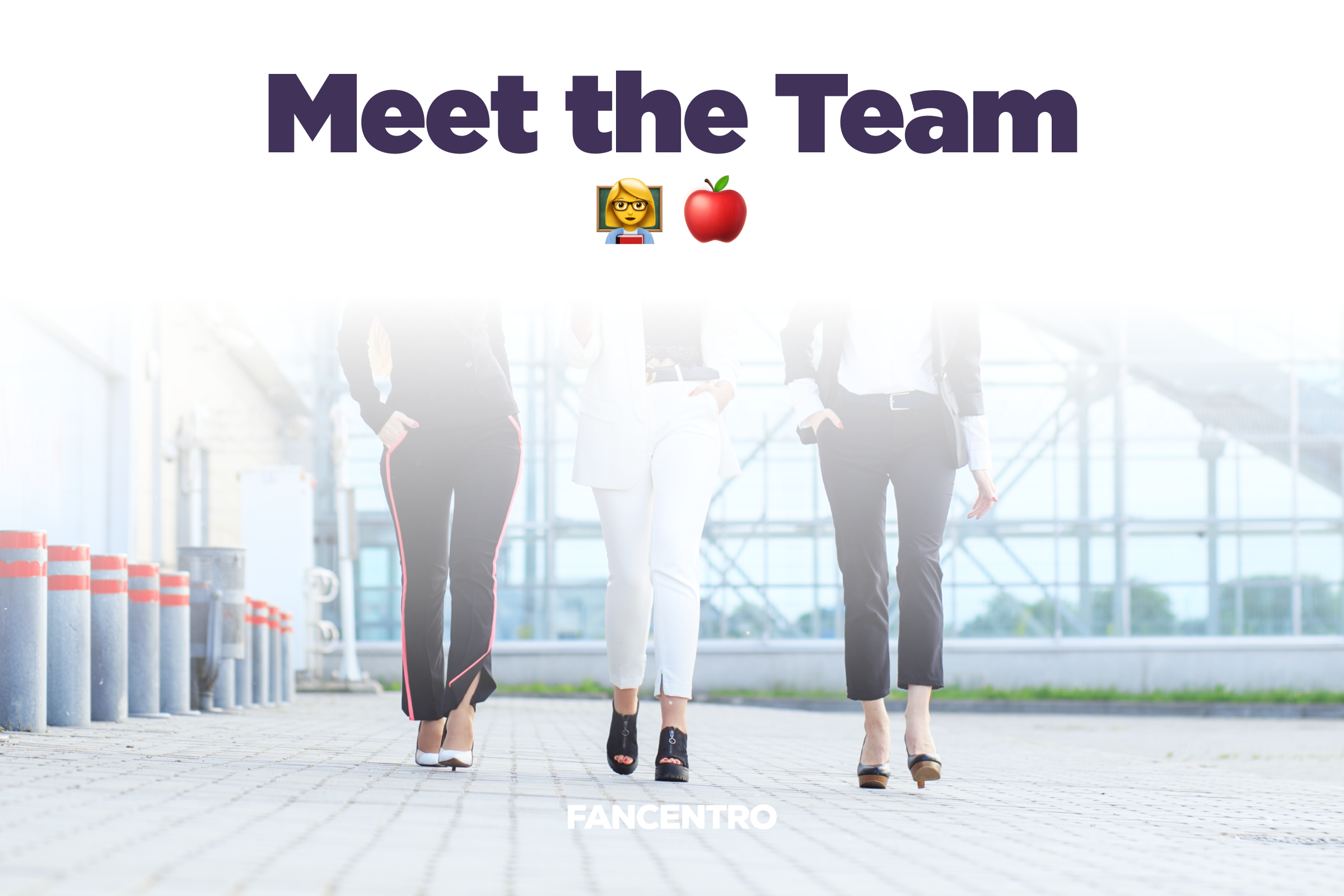 Success in the Adult Industry in 2023
If you're going into 2023 with lots of goals for growth as a content creator, it's important to have a game plan, and to know that you don't have to go it alone! Here's a little reminder that you have total access to Fancentro's success coaching. Our team helps influencers on the daily with sales, fans, conversion, and much more! In this post we'll introduce the team, share our socials, and make sure you have all the tools you need to reach us anytime!
Meet The Team!
NICHOLAS – Head of Sales and Success coaching
An industry veteran, Nicholas has worked with the biggest brands in adult for over a decade.Responsible for the international expansion and growth of FanCentro, he currently leads an all-star, team dedicated to influencer success and prosperity..
Languages: German, French, English
Follow Nicholas on Instagram @houseofnicholas and Twitter @houseofnicholas 
LAUREL – Senior Success Coach
Laurel was in love with the industry from day one! Her specialty is in Marketing and Sales, she helps with influencer growth, operating as a success coach to help the influencers under her care reach new heights. Laurel's ultimate goal is to assist as many influencers as possible in increasing their revenue, maximizing their sales, and making sure they are comfortable and secure using the platform.
Follow Laurel on IG: @laurelyaizab and Twitter @LaurelYaiza
Languages: Spanish, English, Catalan, Portuguese
JESSICA – Success Coach
Jessica has been an Influencer for ten years, with her own large social media accounts on Twitter and Instagram. Social media is her hobby as well as her work, and she's been part of the Sales Team on FanCentro. Jessica´s experience as an influencer helps other models to increase their reach, to grow on social media and maximize their sales .
Languages : German , English
Follow Jessica on Instagram @jessi.centro and @viking.vanity (modeling account)
ERROL – Success Coach
Errol is super people-oriented. He has had a variety of connection-based jobs for more than 20 years. First, he started as a hairdresser/barber in well known salons in the Netherlands and later on he started to work as an activator, adviser and coach for different social media platforms. Errol is an excellent listener and is always interested in helping other people achieve their goal. He is a real advocate for love!
Lang: Dutch, English
Follow Errol on Instagram @errollaponfc and on Twitter @errollaponfc
Want to connect with one of our amazing coaches and get started on an amazing 2023? Email success@fancentro.com or DM us at Centro University!
Want to stay on top of tips, trends, and the latest tools? It's as easy as 1-2-3!
Follow our socials @fancentrotribe for new posts, contests, money-making tips, and more!

Get the hottest news of every month by signing up for our newsletter!

Contact a success coach at success@fancentro.com for one-on-one advice from an expert!