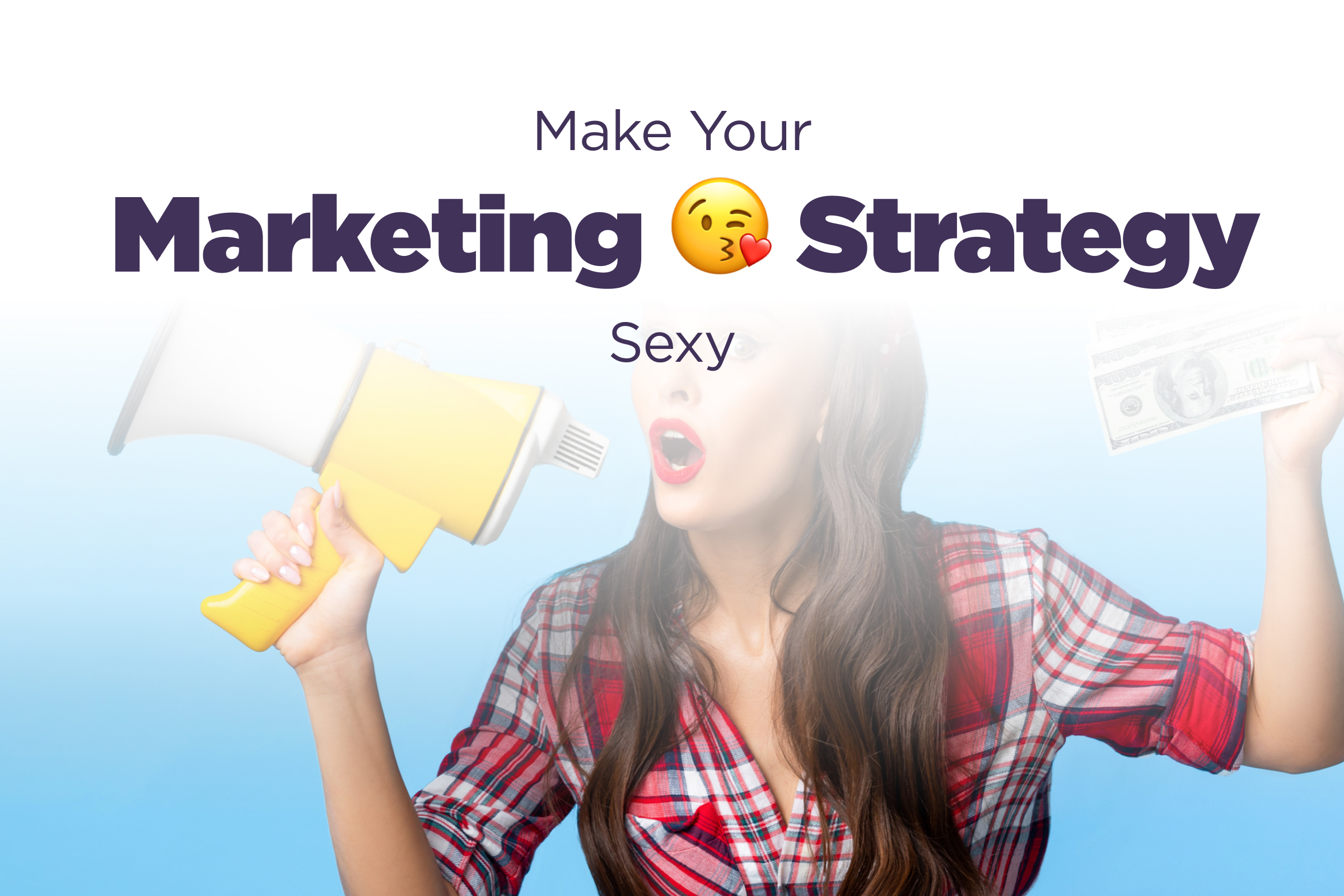 Marketing for Content Creators Made Sexy
As a content creator, you're already getting to integrate the joy and fun of sexuality into your work life- what a dream, right? You're in control of how you get to explore with your content in a way that works for you- whatever your boundaries are, your kinks, your preferences…it's all up to you, as it should be! And then…there's the side of the job that feels like any other job, the admin work of marketing. Maybe it's hard to paint marketing in a sexy light, but we're not just here to say it's possible, we're here to tell you how!
You've heard of edging, right?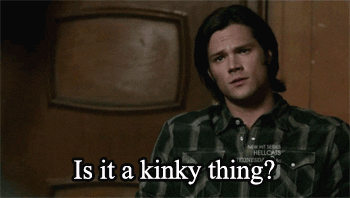 There's plenty of information about edging out there, but we'll give a brief overview of edging for the sake of context so you can catch the drift of how exactly this sexual practice can apply to your marketing plan…hang with us, it will all make sense.
Edging Basics:
Edging is also referred to as the "stop-and-start" method

Edging is fun to play with because usually it prolongs a sexual encounter and prolongs a heightened state of arousal.

The building up of this play not only can produce a more intense orgasm, but it also can put more focus on the playfulness of the journey leading up to the orgasm- rather than only prioritizing the end goal.
So the secret to more pleasure is delayed gratification….Could delayed gratification be the secret to better marketing?!
Of course! This is where we start to blend the principles of edging with your marketing plan. Have you ever felt so driven by goals for numbers/success that you can start to lose patience when your fanbase is taking its sweet time to grow? It's a little bit like putting pressure on an orgasm…which can oftentimes stunt the process. And we know that an orgasm will probably come if the performance anxiety isn't there and if there is comfort in knowing you can take your time. Instead of only focusing on the end goals and numbers all of the time, focus on the process and what you're doing to get there. Maybe it's time to get creative with your technique- the type of content you're making, the way you communicate with your fans, the places you market yourself etc. If you've been trying the same things all of the time and things are feeling pretty stagnant, try exploring other routes, other strategies, just like you do when you're exploring your own or a partner's pleasure!
Not only can you benefit from taking the time, putting in the work and waiting for the results you want, but you can also apply this to the way you market. Instead of showing a lot on your SM pages, where you're marketing your content, learn when to stop, how to tease and how to create more desire in your fans. Just like with edging, the more you tease, the more your fans will crave for the content behind your paywall.
Who ever said that marketing had to be boring? All you have to do is reframe your perspective a little bit, and learn to enjoy the journey in whatever ways you can. Of course, we're all looking forward to becoming a top creator and making strides as a boss babe but we can have fun along the way…by doing what we do best, making things sexy!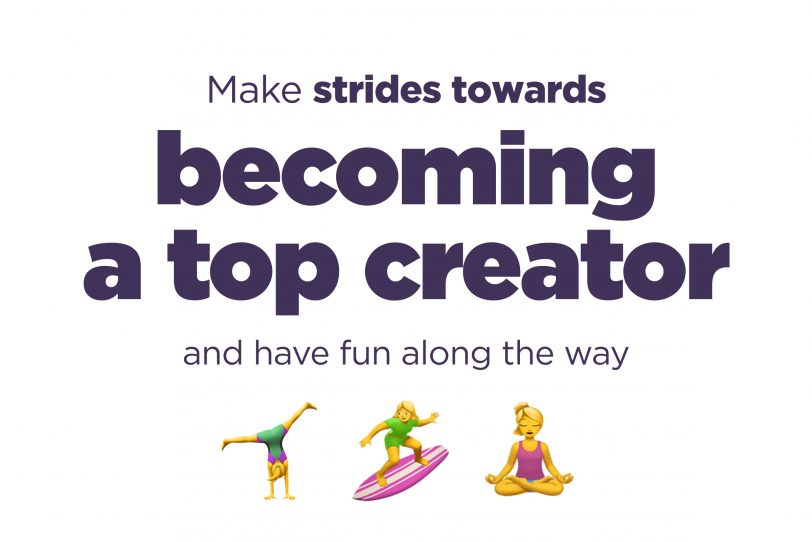 Want to stay on top of tips, trends, and the latest tools? It's as easy as 1-2-3!
Follow our socials @fancentrotribe for new posts, contests, money-making tips, and more!

Get the hottest news of every month by signing up for our newsletter!

Contact a success coach at success@fancentro.com for one-on-one advice from an expert!