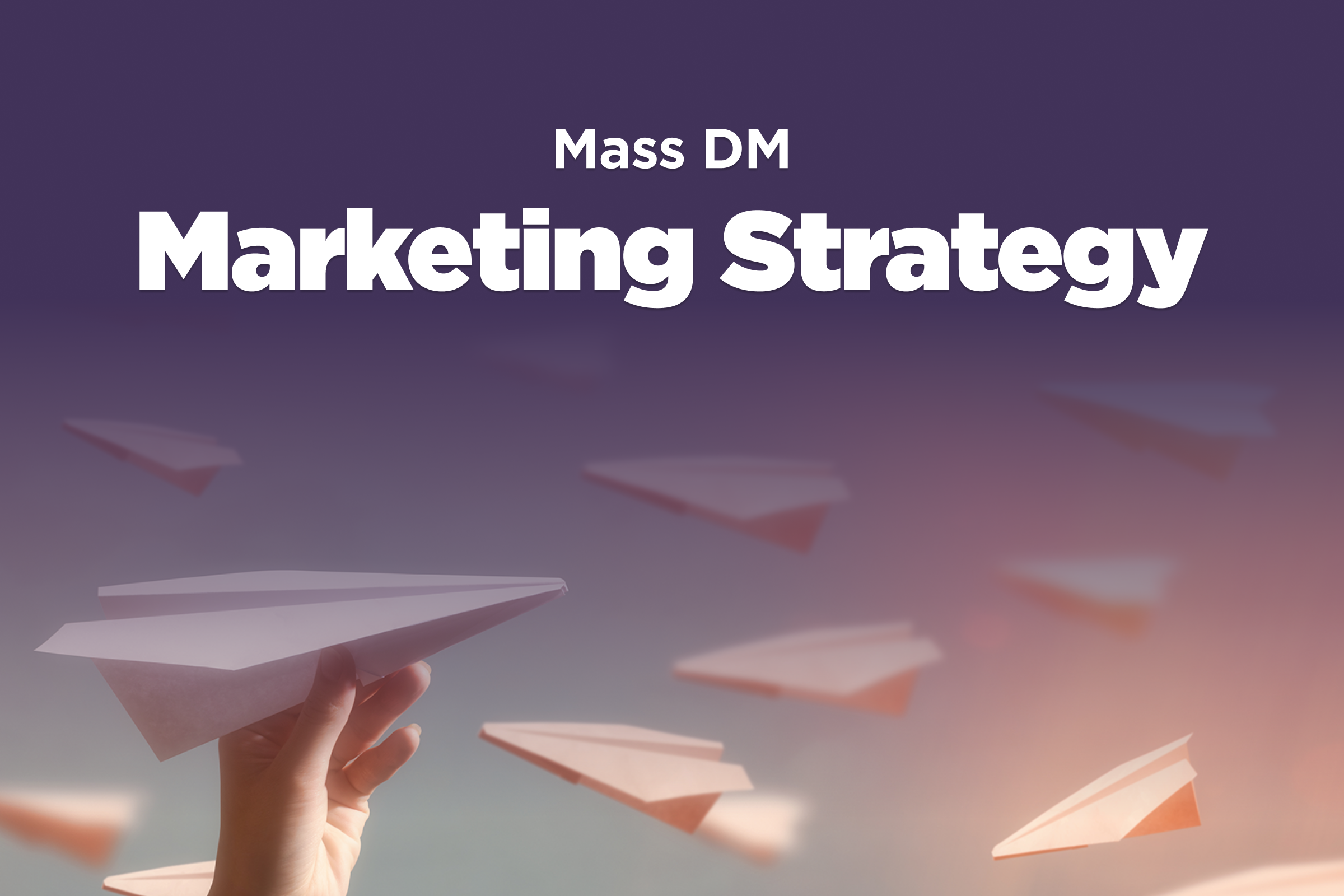 How to Write the Perfect Mass DM for Increased Conversions
Why Use Mass DMs?
If you're not using Mass DMs on Fancentro, you could be missing out on valuable opportunities to connect with your audience and get that extra $$$. DMs are direct messages that allow you to strengthen your relationships with your fans and build those valuable connections. Plus, there are so many creative ways you can use DMs to earn more profits.
More Mass DMs Mean More Profits
Here are some ways to utilize Mass DMs to your advantage as a content creator.
1. Write an Automated Welcome Message 
Everyone talks about writing great welcome messages, and it's true! You want to make a good first impression on your new fans when they subscribe. This can be a nice way to say hello and introduce new fans to your page. You really want to make them feel welcome so that they keep coming back for more and click that auto-renew button!
2. Connect With Your Fans
Your fans want to connect with you! That's why they're here. They love feeling like they know you on a personal level. A great way to give them that feeling is through DMs. Give them the personal touch in your messages to them, and they'll be your fan for life. A great way to remember personal information about your fan is to use the new User Renaming feature. You can rename your fan and write down notes about them, so you can be sure to remember all their favorite things. It's a great way to connect with your fans!
3. Get Your Fans Excited about Upcoming Events 
One great way to use Mass DMs is to tell your fans about upcoming events that they should put on their calendar. Maybe you have a really awesome livestream coming up, and you want to let them know when and where to find you. Mass DMs are a great way to get them hyped up for your next big event! 
4. Earn Tips from Fans
One big reason to make use of your Mass DMs is that you can receive tips from your fans. The more you interact with your fans on a personal level through messaging, the more likely they are to show their appreciation by tipping you. Plus, some creators trade interaction on DMs in exchange for tips. You may be surprised at how much fans are willing to pay just to have conversations in DMs with you! 
5. Get Fans to Unlock Your Locked Content 
Plus, Mass DMs are the number one place where you can start teasing your fans about new content. Maybe you want to send some extra special locked content in a Mass DM that you want as many fans to open as possible. Mass DMs are a fantastic way to entice them to pay to unlock your locked content.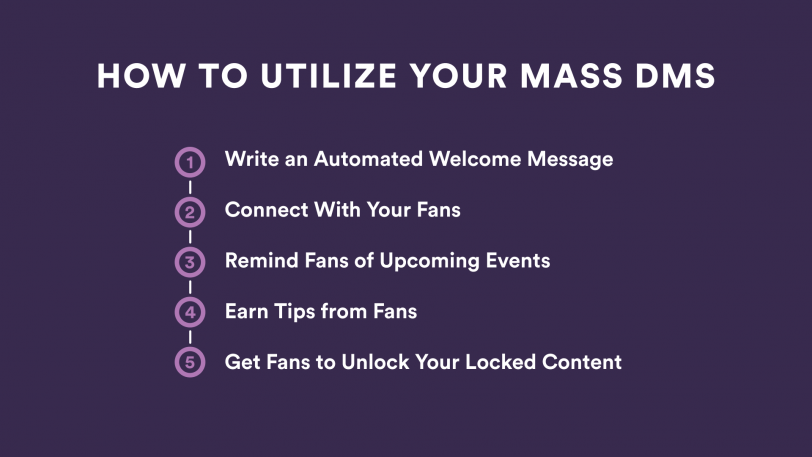 Major Marketing Strategy 
Now you know why you should start writing more Mass DMs. Don't ignore this major marketing strategy! You can see huge returns from just a few Mass DMs. It's such a simple way to increase your profits. Try your new marketing strategy, and see the new revenue roll in!
Want to stay on top of tips, trends, and the latest tools? It's as easy as 1-2-3!
Follow our socials @fancentrotribe for new posts, contests, money-making tips, and more!
Get the hottest news of every month by signing up for our newsletter!
Contact a success coach at success@fancentro.com for one-on-one advice from an expert!