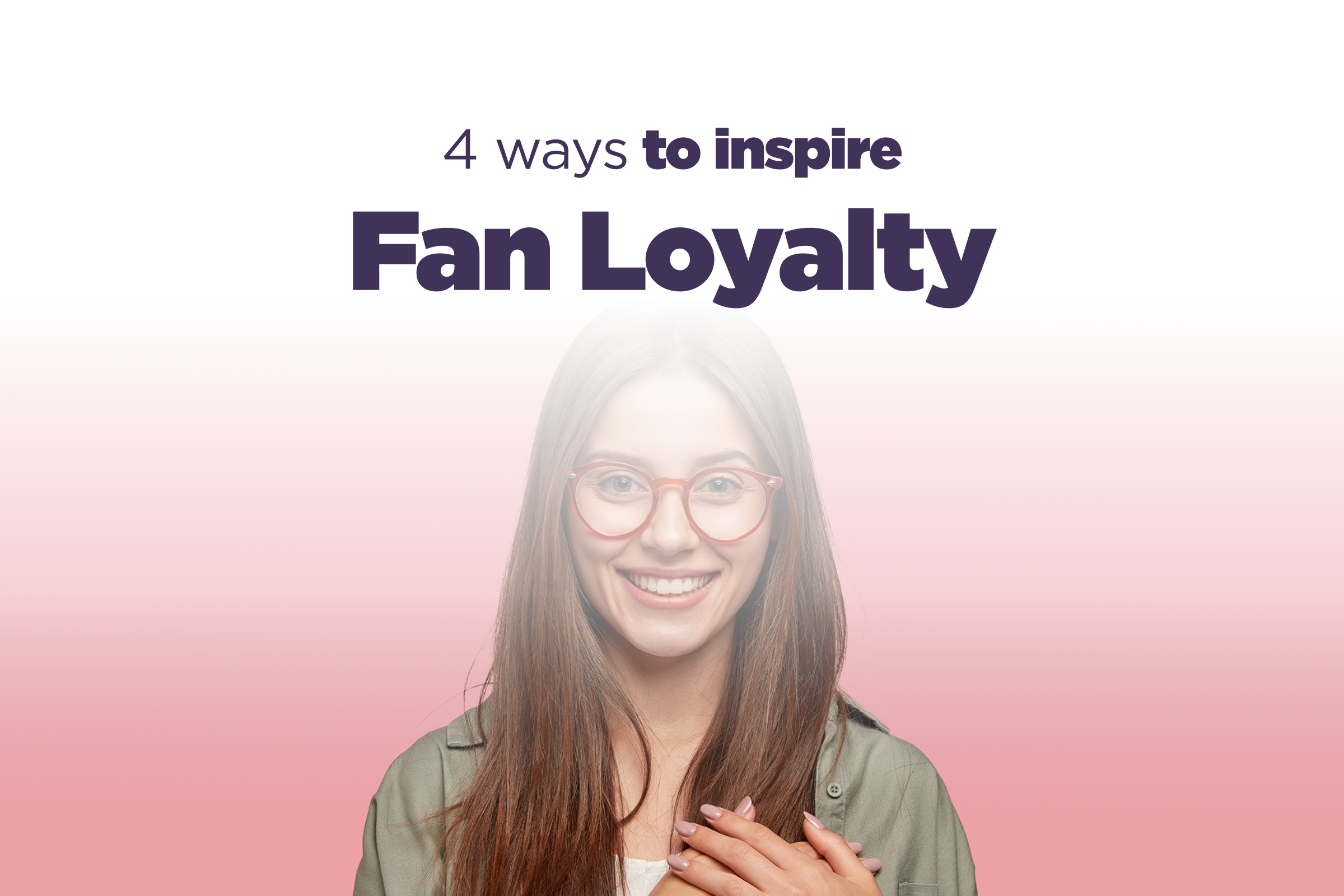 How to Retain Your Fans in 4 Simple Steps
Customer Care
You make sexy videos. You take gorgeous photos. You have spicy hot captions. Yet you're seeing your fan numbers fall. What's happening?? Maybe you need to give a little extra love to your fans so they stick around for much longer. Here are 4 ways you can focus on your fans, so they keep focusing on you!
1. Remember Your Fans
Make your fans feel special by remembering them. Of course that can be a little tricky when you have so many people to remember! So make use of the fantastic new Renaming Users feature on Fancentro. Rename them something that helps you remember who they are and take notes on what they tell you and what they like. Remembering small details about your fans' lives makes them feel seen. And that will make them stick around!
2. Communicate Regularly
Send mass DMs to your fans regularly. It's a small thing that makes a huge difference. Just seeing your posts isn't enough. Your fans want to interact with you in other more personal ways. Communication is hot and will keep your fans coming back for more. 
3. Be Consistent 
Post new content regularly. No one wants to subscribe to someone who doesn't post for one whole month or posts so infrequently that they never know when to expect new content. Make a posting schedule and try to stick to it. Your fans will know that they can rely on you for hot, new material on a regular basis. 
4. Be Present
Practicing mindfulness works in adult content creation too! Be present for your fans. Be aware and mindful of what's happening with your audience. Stay focused and engaged on the content you're producing for fans. Plus, take a minute to fully appreciate what your fans are giving back to you – the opportunity to be the amazing content creator that you are!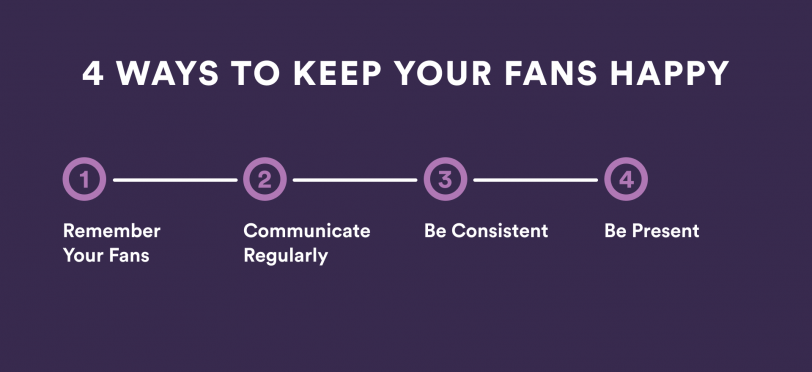 Happy Fans = Happy Earnings
It's simple! Keep your fans happy, and your fans will remain loyal to you! Make them feel seen and communicate with them regularly. Be present and consistent, and they'll keep subscribing because they know they can count on you. Give your fans that little bit of extra attention and love, and they'll be your fan for life!
Want to stay on top of tips, trends, and the latest tools? It's as easy as 1-2-3!
Follow our socials @fancentrotribe for new posts, contests, money-making tips, and more!
Get the hottest news of every month by signing up for our newsletter!
Contact a success coach at success@fancentro.com for one-on-one advice from an expert!