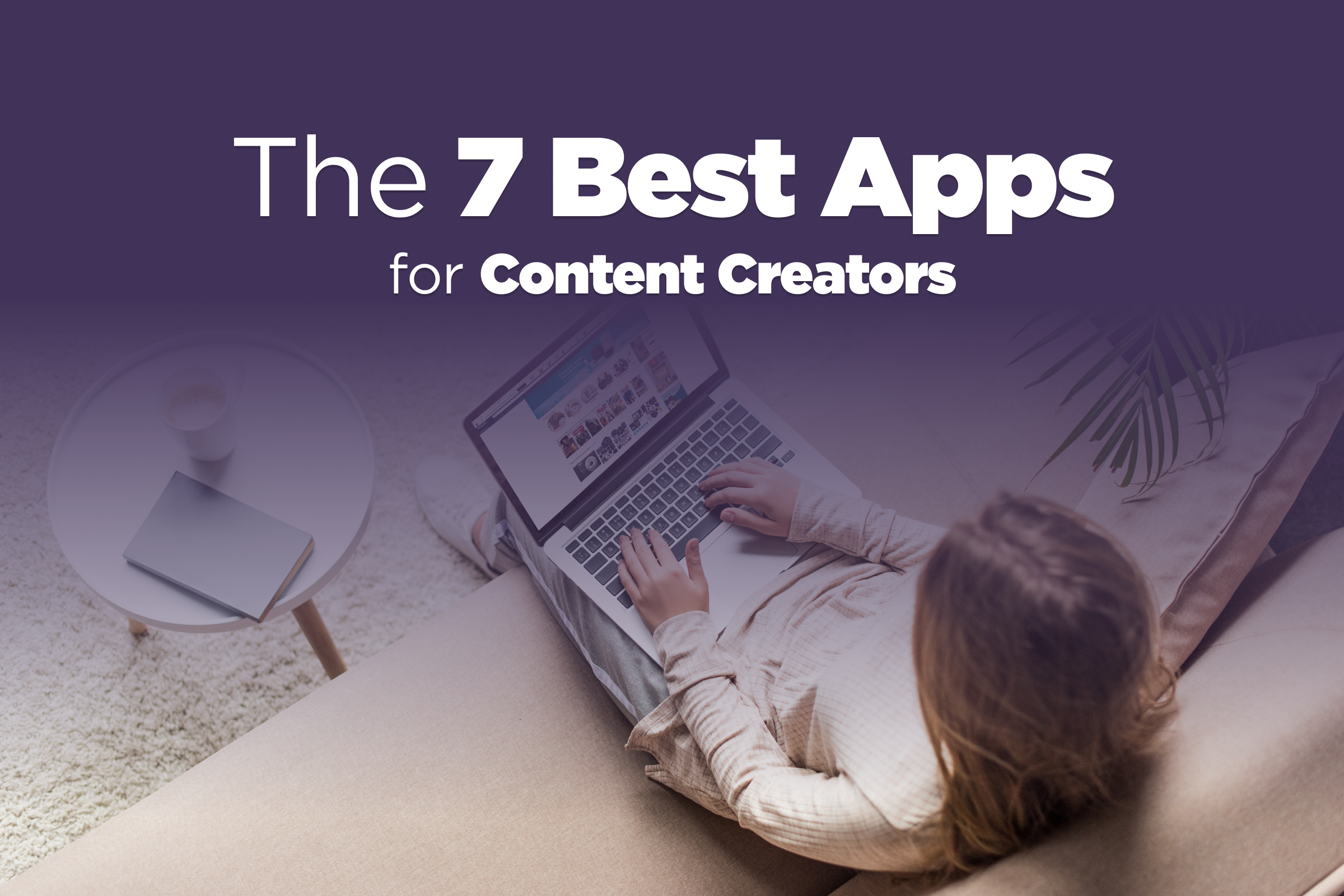 The 7 Must-Have Apps for Content Creation
Secret Hacks Revealed 
You want to be the top content creator you possibly can be. And it seems like all these other creators are effortlessly growing their business and fanbase! What are they doing that you need to know about?! They have secret hacks! And we'll tell you all about these apps because we're here to teach you how to edit, market, and dominate the creator space like the ultimate boss babe that you are!
The Top 7 Content Creation Apps 
1. In Shot Video Editor 
This app is used to edit and reformat videos for each social media platform!
Edit videos
Trim or clip videos
Change the format
Dub audio
Create trailers and teasers
Reformat for the platform you're posting on
2. Cut Story
This app makes it super easy to cut your videos, so you can quickly upload them on social media!
Cut full length videos into 55 second clips
Easily upload to premium social media
Trim videos for any social media platforms
3. Canva.com
This is the best for creating gorgeous graphics for social media!
Perfect for creating beautiful graphics
Create beautiful social media graphics
Promote sales
Get more follows
Make cover photos for Twitter or Facebook
While they do have an app, the website version is optimal!
4. Canva Stories
This is perfect for creating gorgeous Instagram stories to do promotions online!
Much better secondary app from Canva.com
Create stunning Instagram stories
Promote whatever you're selling online
5. ImgPlay
This app makes it easy to create fantastic GIFs from your content!
Create GIFs out of your content
Select your video clips

Trim them
Create beautiful GIFs in just a few taps
6. FaceTune
This classic app is the best way to effortlessly edit your photos!
Edit your photos to look gorgeous and natural
7. FaceTune Video
This app makes your videos look positively perfect!
Make your content airbrushed and flawless
Make your content look perfect and polished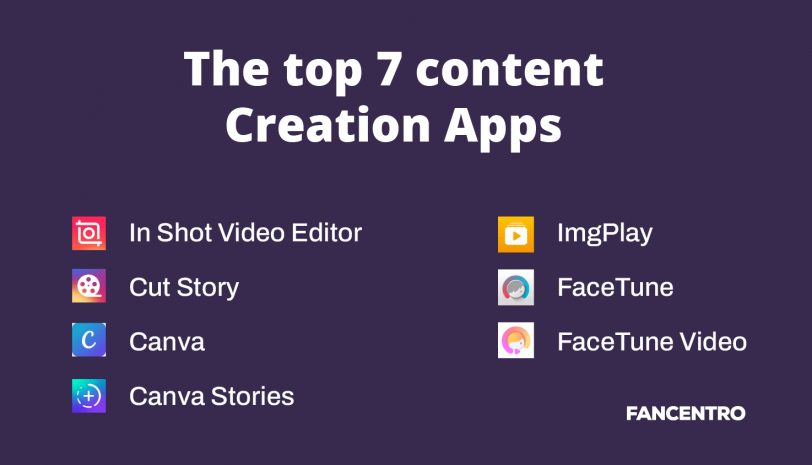 The Ultimate Toolbox
Now you have all the tools you need to boost your business and make even more money! And not only can you do that, but you can do it all super easily. Make sure to watch the CentroU Masterclass to hear all about these apps from someone who uses them successfully for her content creation. The quality of your content will go up, and you'll feel even more empowered. Work smarter, not harder, and watch your profits continue to grow!
Want to stay on top of tips, trends, and the latest tools? It's as easy as 1-2-3!
Follow our socials @fancentrotribe for new posts, contests, money-making tips, and more!
Get the hottest news of every month by signing up for our newsletter!
Contact a success coach at success@fancentro.com for one-on-one advice from an expert!