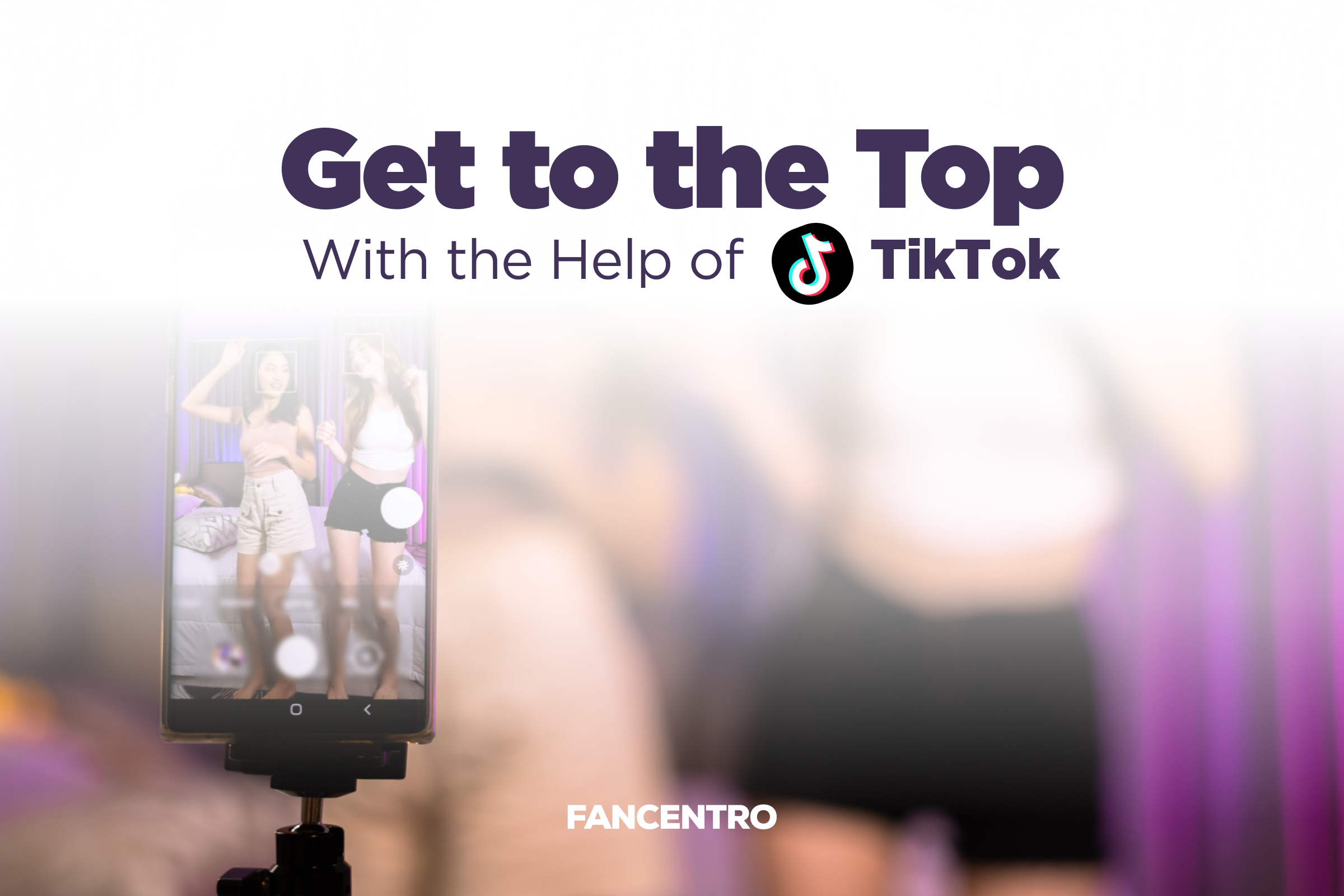 A Content Creator's Guide to TikTok Marketing
TikTok is going offff, with over 1 billion active monthly users. That's a huge portion of the world scrolling every month looking for something to grab their attention. And YOU could be the one to stop them in their tracks…the one they start binge watching! When asking content creators about their most effective way of building their fanbase, most have actually been saying that they have been getting most of their fans through TikTok! So if you haven't joined yet, you should totally jump on the bandwagon. And don't worry if you're not into choreographed dances; there are plenty of trends to follow, and there's something for everyone.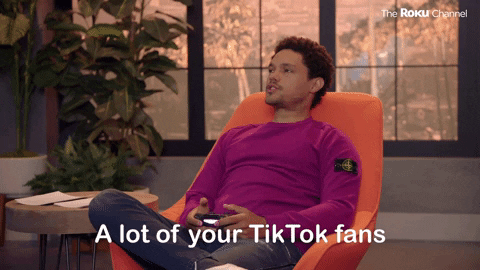 Let's break it down:
You're going to want to know what's trending. Otherwise, you'll just be sending content into the abyss of 1 billion people and it may be harder for it to reach a big portion of users (potential new fans!!!) To find out what's trending, you can follow some accounts that are amazing and share early advice on upcoming trends. Here are some that we recommend:

@mrs.marketing

@trendbible

@sydneyonsocials
Figure out the different niches that trend, and feel out what you'll enjoy doing the most. Maybe you're into the dancing trends, the yoga/meditation trends, the exercise/ health and wellness trends, or the humor trends. It's important that you stay consistent, just like in all other types of marketing, but also you just want to actually like the type of content you'll be making because TikTok, like anything else, is going to take some effort. And why waste your time if you're not even enjoying it?
Keep things safe so you don't get banned! Of course, we have to mention this. There are always TikTok moderators lurking around looking for content to take down, so it's important that you know the guidelines and stay compliant with them. This doesn't mean you have to be totally SFW, but be smart, think of context and use some discretion if you're posting something a little spicier. (Ex: save bikini content for the sea/pool and you should be good)
On TikTok, it's not so important that you're shouting from the mountaintop that you have a Fancentro page, it's just important that you expand your reach. From there, you can direct the traffic of your new followers to your fancentro page. You'll have to get creative but we know you can do it…and as always make sure to have fun with it!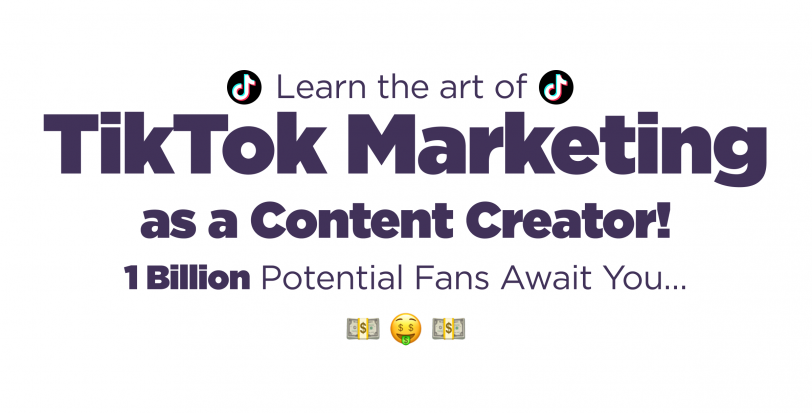 Want to stay on top of tips, trends, and the latest tools? It's as easy as 1-2-3!
Follow our socials @fancentrotribe for new posts, contests, money-making tips, and more!

Get the hottest news of every month by signing up for our newsletter!

Contact a success coach at success@fancentro.com for one-on-one advice from an expert!